Wishing New Year 2021 to your relatives and friends are now easy through WhatsApp stickers
The year 2020 has not been good for everyone due to corona infection. This will be the first year in history, people are eagerly waiting for its end. So far more than one lakh people have lost their lives due to the corona epidemic. However, despite all this, people are staying in their homes and preparing to celebrate the New Year's reception.
Meanwhile, the process of wishing New Year on social media platforms like WhatsApp and Facebook has also started. People are using everything from messages to WhatsApp stickers to greet the new year. If you also want to wish your friends and relatives Happy New Year with WhatsApp-stickers, then we will show you the complete way to send stickers here.
How to Send WhatsApp stickers on Android
How to Send WhatsApp stickers on Android
First, open WhatsApp and go to anyone's chat window.
Then click on the smiley icon given in the typing area. Here you will find existing sticker packs.
Then tap on the sticker icon. Here you have to tap on the '+' icon. This icon will be given in the top-right corner in the sticker section.
After clicking on the '+' icon, when you scroll down, you will get the option of Get more stickers. Click on it.
After clicking here you will be redirected to Google Play Store.
Here you search WhatsApp stickers for New Year. Then download them.
When you open it, you will get the option to add to WhatsApp. Please click on it.
After that you go back to WhatsApp and send the stickers to your friends and family.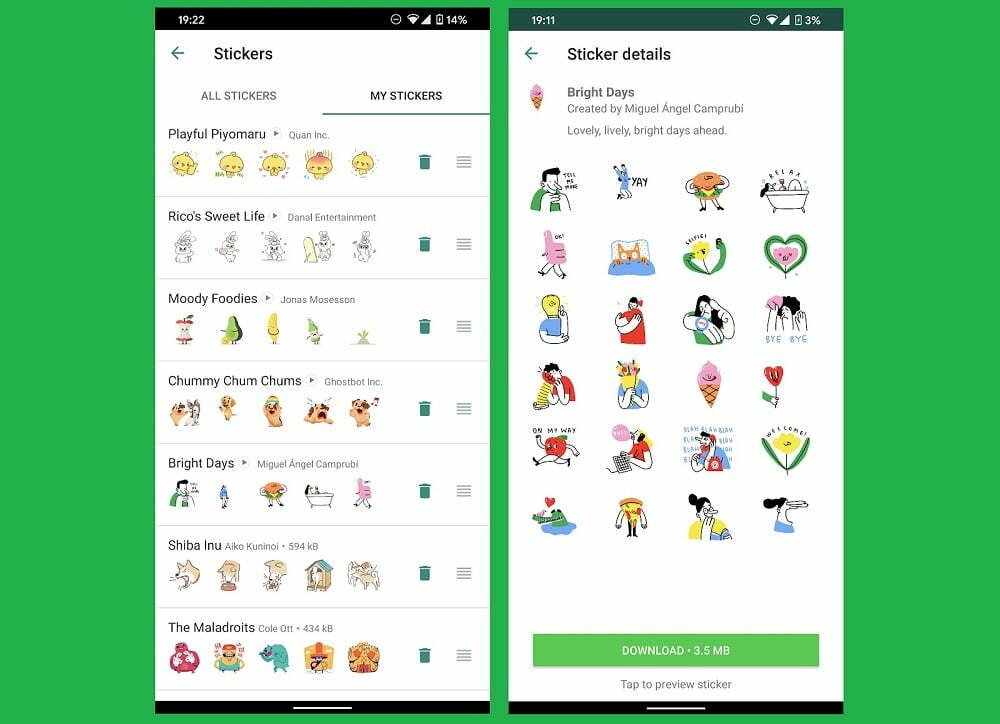 How to Send WhatsApp stickers on iOS
Apple does not allow its users to download third-party sticker apps like Android. But Apple users can save any sticker that comes to them. When you receive a sticker on WhatsApp, you can add it to your favorites. After this, click on the chat window of whoever wants to send the sticker. After that go to the sticker section. Now tap on the Star icon and tap on the sticker you want to send and send it.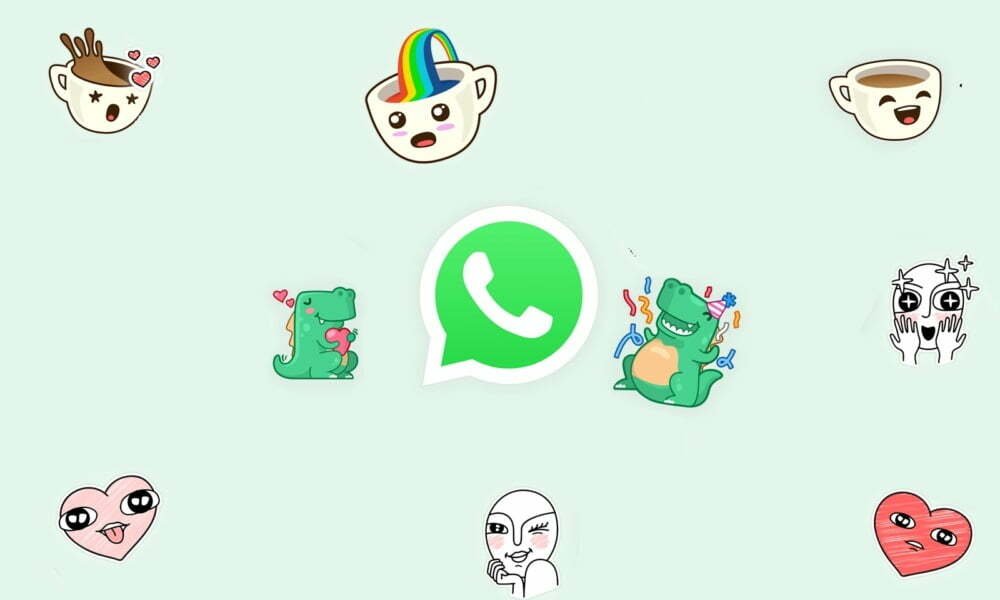 WhatsApp's latest feature
The Disappearing Message feature has been launched in India recently. The Disappearing Messages feature will automatically delete old messages and chats on your app within 7 days. To use this feature, you have to activate it by going to your account. This facility will be available on one to one chat. But in a group, this feature will be completely under the control of the administrator.
Follow TelecomByte for the latest tech news, also keep up with us on Twitter, and Facebook.