WhatsApp is working on a new polling feature for its iOS users. This feature can only be used for groups. In the Group Poll feature, users can create a poll in a WhatsApp group with possible options.
Instant messaging platform WhatsApp is working on a new polling feature for group members on iOS. This will allow users to quickly create polls in groups on WhatsApp with possible options. The new update has been spotted on the WhatsApp beta for iOS 22.9.0.70 update. WhatsApp is planning to add group polls functionality in the upcoming updates and it has not been released to beta testers yet. However, the company has not officially announced when it wants to make the group polls live for users. Having said this, the poll feature is already present in Facebook Messenger, Twitter and Telegram.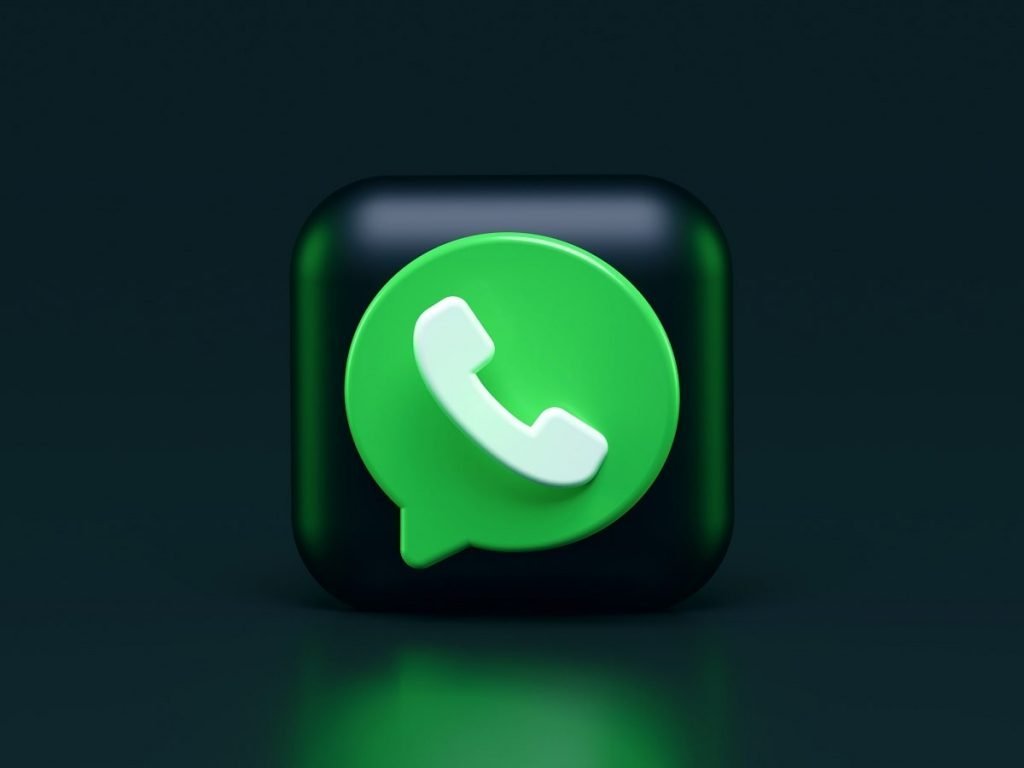 According to a report by WhatsApp feature tracker, the messaging service is developing the ability to conduct group polls for future updates to the app. This functionality will allow group members to select one of a few pre-defined options to vote. In this report, a screenshot has been shared with the interface of WhatsApp Group Poll for iOS.
WhatsApp Group Poll Feature
When a user taps on Vote, the option chosen by him/her will be shared with other participants. According to the WhatsApp Feature Tracker, the Group Poll feature will be protected with end-to-end encryption. This means that only members of a particular WhatsApp group will be able to view the poll and its result.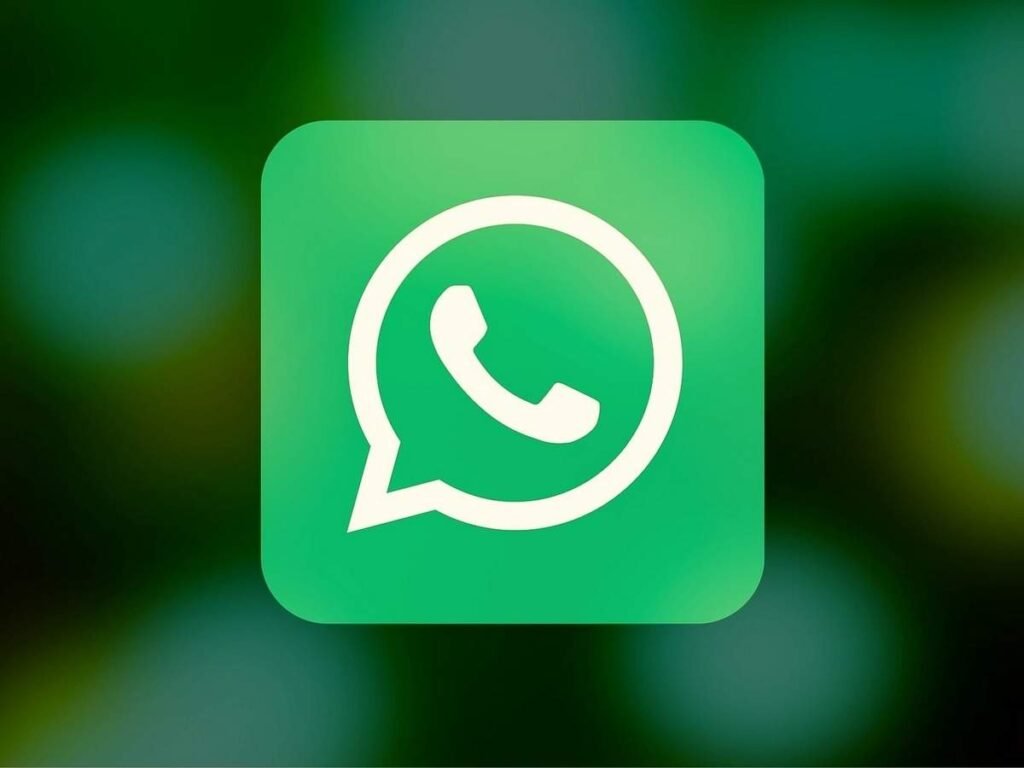 WhatsApp Polls could be available within the Plus (+) or Attachment Pin menu present on the bottom portion of the chat screen. Choosing this, you should be able to add the question and options. This is just a guess as we have only got an image of the in-app Poll interface.
At the moment, the WhatsApp Poll feature is said to be in the works and it would take some time before it is available to the general public. We are not talking just about iPhone users, but also WhatsApp for Android users.
WhatsApp regularly releases new features and updates to provide better user experience. A recent report states that WhatsApp is rolling out new granular privacy controls for some testers on the latest beta version of the app for WhatsApp. This feature is designed to give users control over who can see their last seen, about and profile photos on the messaging service.
We shall keep you posted about any updates regarding this and other upcoming WhatsApp features.
Follow TelecomByte for the latest Tech News, also keep up with us on Twitter, and Facebook.