Reliance Jio has removed the Interconnect Usage Charge IUC giving New Year gift to consumers.
Reliance Jio on Thursday announced that it would once again make off-net domestic voice calls free on its network starting January 1, 2021. The operator will restart its earlier practice over a year after it started charging its subscribers 6 paise a minute to make voice calls to other mobile networks. The fresh decision came as a result of the 'Bill and Keep' regime that the Telecom Regulatory Authority of India (TRAI) is implementing in the country from January 1 that will end interconnect usage charges (IUC) for all domestic voice calls.
With the update, subscribers on Reliance Jio will be able to make free voice calls to any mobile network in the country — just like other telcos. This is likely to make the competition tougher for other telcos including Airtel and Vi (formerly Vodafone Idea) as Jio will be able to offer more competitive recharge plans. Other operators will also no longer get any charges from Jio for terminating voice calls from its network.
"Honouring its commitment to revert off-net domestic voice-call charges to zero, as soon as IUC charges are abolished, Jio will once again make all off-net domestic voice calls free, starting 1st January 2021. On-net domestic voice calls have always been free on the Jio network," Reliance Jio said in a statement.
"Reliance Jio stands firm on its commitment to make the common Indian the beneficiary of advanced technologies like VoLTE. Jio is a customer-obsessed organisation and cares for every single user. All our users enjoy free voice calls with Jio," it said.As per the telecom regulator's directions, 'Bill and Keep' regime is being implemented in the country from January 1, 2021, thereby ending IUC charges for all domestic voice calls, the statement read.
In September 2019, the TRAI extended the timeline for implementing the Bill and Keep regime beyond January 1, 2020. That extension resulted in the arrival of the six-paise outgoing call charge on Jio for other mobile networks in October last year.
Jio at that time claimed that due to bearing IUC, which operators needed to pay for enabling off-net voice calls on their networks, it had paid nearly Rs. 13,500 crores to other operators in the last three years. It had also mentioned after the interconnect charges came into place in 2017, other telcos continued to charge "exorbitant tariffs" and increased their tariffs for voice calls to around Rs. 1.50 per minute.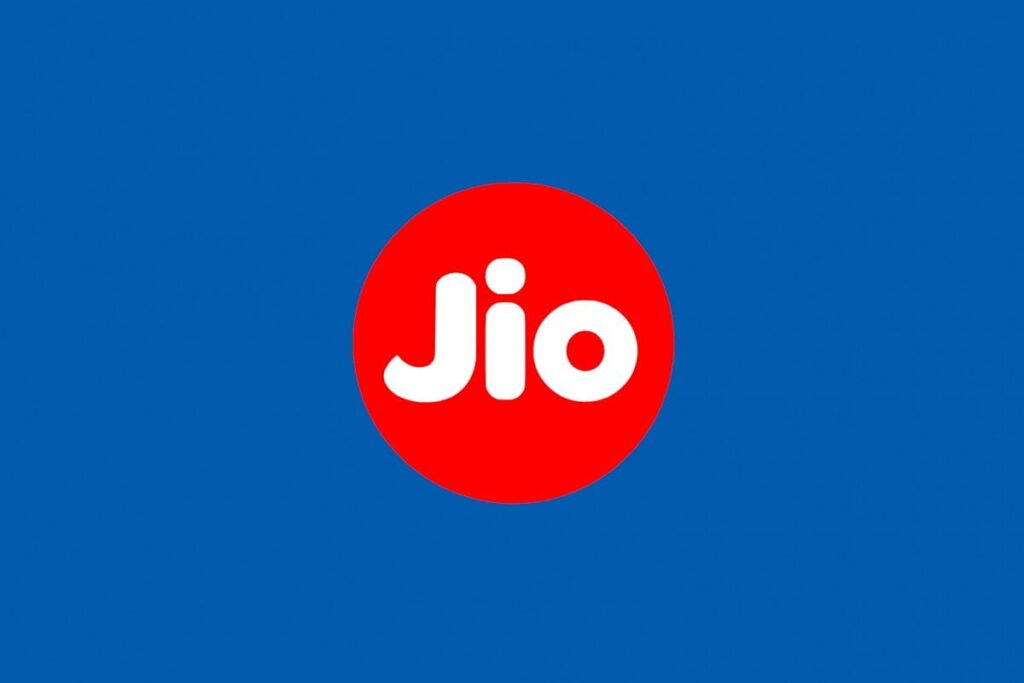 Live gaming tournament
Jio (Reliance Jio) is in a phase to launch Gaming Master, an online gaming tournament. Jio will launch this gaming tournament in partnership with chipset making company MediaTek. This will be a 70-day online gaming tournament, for which prize money of Rs 1.250 lakh has been announced. The grand finale winner of the game will be given a cash prize of Rs 3 lakh.
Tournament registration went live
This online gaming tournament will feature Garena's battle royal Game Free Fire. To play this online game you have to register yourself. Tournament registration has been made live on the Jio game platform, where users will be able to register by 10 January. The tournament will begin on 12 January. The Grand Finale will be held on 1 March. Free Fire Gaming Master is a three-stage tournament and 24 teams will participate in the grand finale of the game.
Follow TelecomByte for the latest tech news, also keep up with us on Twitter, and Facebook.