Airtel eSIM, short for Embedded Subscriber Identity Module, is a technology that replaces traditional physical SIM cards used in mobile devices such as smartphones, tablets, smartwatches, and other IoT (Internet of Things) devices.
In the fast-paced digital age, seamless connectivity and convenience have become essential components of our daily lives. Traditional SIM cards have long been a cornerstone of mobile connectivity, but the emergence of eSIM technology is revolutionizing the way we stay connected. Airtel, one of India's leading telecom providers, has taken a significant step towards the future of mobile connectivity with its groundbreaking Airtel eSIM service. In this blog, we will explore the transformative impact of Airtel eSIM and how it is changing the game for mobile users across the globe.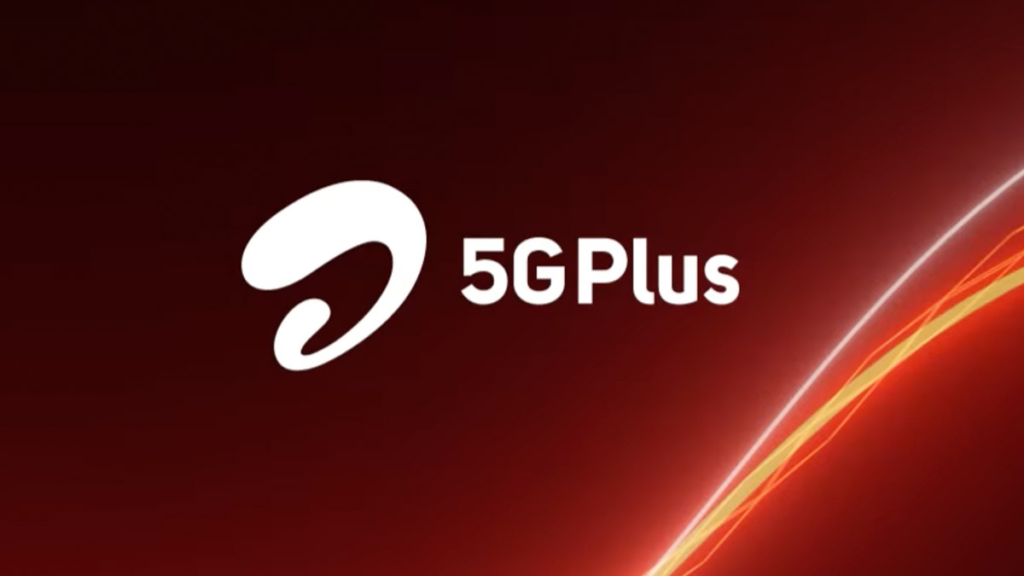 What is Airtel eSIM?
Airtel eSIM, short for "Embedded Subscriber Identity Module", is a modern, digital alternative to traditional physical SIM cards. Unlike the removable SIM cards we are used to, Airtel eSIMs are built directly into compatible devices during manufacturing or can be activated remotely on supported devices. This pioneering technology provides users with greater flexibility, convenience and enhanced security.
Benefits of Airtel eSIM
Unique Convenience: With Airtel eSIM, the hassle of physically inserting, removing or carrying multiple SIM cards is a thing of the past. Users can now change carriers or activate new plans with just a few taps on their device, eliminating the need for physical SIM card swaps.
Multiple Profiles, One Device: Airtel eSIM allows users to maintain multiple operator profiles simultaneously on a single device. This means you can have your primary Airtel connection and any other operator's connection, making it ideal for travelers or people who want to have separate personal and work numbers on the same phone.
Enhanced Security: Airtel eSIM offers better security than traditional SIM cards. The digital nature of eSIM technology minimizes the risk of SIM cloning or tampering, giving users peace of mind.
Seamless travel connectivity: Travelers can significantly benefit from Airtel eSIM as it allows them to access local carrier services across different countries without the need to purchase and install new physical SIM cards. Simply switch to the local carrier's eSIM profile, and you're ready to stay connected on your travels.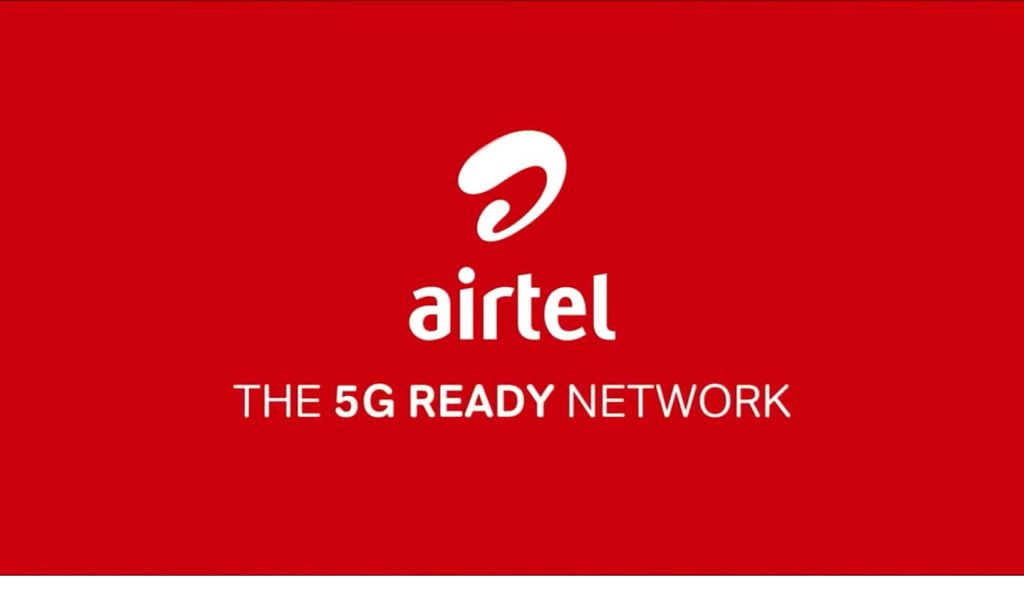 Setting up Airtel eSIM
Activating Airtel eSIM is a straightforward process, and Airtel has made it user-friendly to ensure a seamless transition to this advanced technology. Here's a basic guide on how to set up Airtel eSIM:
Check Compatibility: Verify that your device supports eSIM and Airtel offers eSIM services in your area.
Receive QR code: Airtel will provide you an eSIM activation QR code via email or specified portal.
Scan the QR code: On your eSIM-compatible device, go to Settings, select "Add cellular plan" and scan the QR code provided by Airtel.
Activation and Configuration: Follow the on-screen instructions to activate and configure your Airtel eSIM profile.
Embrace the future of connectivity with Airtel eSIM
Airtel eSIM is a testimony to how technology is evolving to meet the ever-changing needs of consumers. This is a significant milestone in the journey of the telecom industry towards a more digitally connected world. With ease of activation, flexibility of multiple profiles and added security, Airtel eSIM is undoubtedly going to change the game for mobile users.
As this cutting edge technology continues to gain momentum, it is essential to stay informed and explore the many possibilities it holds. Airtel eSIM opens the doors to a future where connectivity is more accessible, simple and tailored to individual preferences. The days of fiddling with physical SIM cards are numbered, and the era of Airtel eSIM is ushering in a new era of digital connectivity.
The advent of Airtel eSIM technology has set the stage for a paradigm shift in the way we interact and stay connected with our mobile devices. Its convenience, multiple profiles, enhanced security and seamless travel capabilities are changing the way we perceive mobile connectivity. As we continue to embrace the digital revolution, Airtel eSIM stands at the forefront, paving the way for a more efficient and connected future. Whether you are a tech enthusiast, a frequent traveler, or just someone looking for a more streamlined mobile experience, Airtel eSIM is undoubtedly changing the game and leaving a lasting impact on the telecom industry. Embrace the future, embrace Airtel eSIM!
Follow TelecomByte for the latest Tech News, also keep up with us on Twitter, and Facebook.