When it comes to the benefits, Prime Lite aligns with Amazon Prime, incorporating a few minor tweaks. Prime Lite members can relish the convenience of one-day or two-day delivery and take advantage of no-rush shipping to eligible addresses. Significantly, Amazon reassures customers that no minimum order value is required for free standard delivery.
In a move aimed at expanding its customer base and providing more affordable options, Amazon has launched a new subscription plan called "Amazon Prime Lite" in India. This scaled-down version of its popular Prime service aims to cater to price-sensitive customers who seek the benefits of Prime membership at a reduced cost. Let's take a closer look at the price and features of this new offering.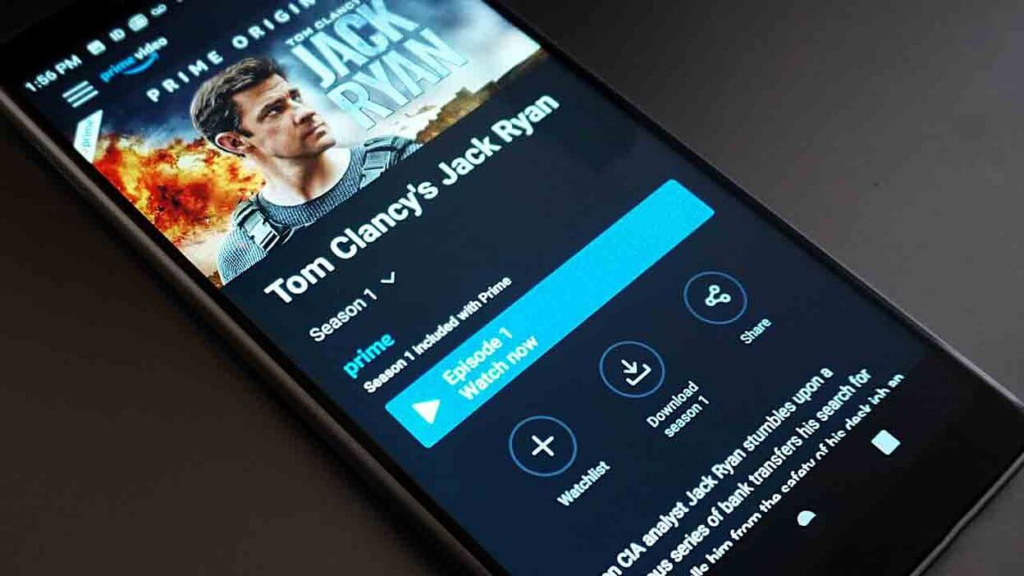 The Amazon Prime Lite subscription is priced at INR 999 per year, which is significantly lower than the regular Amazon Prime membership fee of INR 1499 per annum. By reducing the cost, Amazon aims to make the benefits of Prime more accessible to a wider range of customers, including students, budget-conscious individuals, and those who primarily seek specific benefits of the membership.
While the Prime Lite subscription offers a more affordable price point, it comes with certain limitations compared to the standard Prime membership. Here are the key features and restrictions of Amazon Prime Lite:
Free One-Day and Two-Day Delivery: Prime Lite members will enjoy free one-day and two-day delivery on eligible products shipped by Amazon. This benefit remains unchanged from the standard Prime membership, providing swift and convenient shipping options.
Prime Video Access: Subscribers of Amazon Prime Lite will have access to Prime Video's extensive library of movies, TV shows, and exclusive content. They can stream popular titles, including Amazon Originals, on multiple devices.
No Ad-Free Music: One notable exclusion from the Prime Lite subscription is ad-free music streaming. While regular Prime members enjoy access to Amazon Music's vast collection without interruptions, Prime Lite subscribers will experience ads while streaming music.
No Access to Prime Reading: Another difference is the absence of Prime Reading, a service that allows Prime members to access a wide selection of e-books, magazines, and comics at no additional cost. Prime Lite subscribers will not have access to this feature.
No Early Access to Lightning Deals: Prime Lite members will not receive early access to Lightning Deals, which are time-sensitive discounts on various products. Regular Prime members will continue to enjoy this exclusive perk.
Despite the limitations, the introduction of Amazon Prime Lite in India is expected to attract a significant number of customers who desire the core benefits of Prime, such as fast shipping and Prime Video, at a reduced cost. The lower price point makes the subscription more accessible, appealing to a wider range of consumers who are seeking value for their money.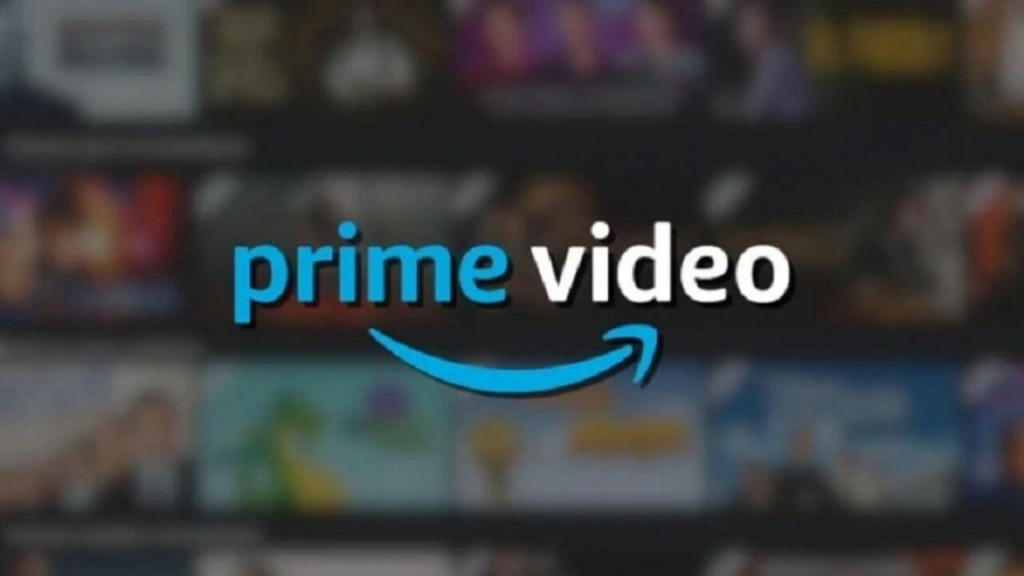 To subscribe to Amazon Prime Lite, users can visit the Amazon website or download the mobile app and select the Prime Lite option during the signup process. Existing Amazon Prime members can also switch to the Lite version if they wish to avail the benefits at a lower cost.
With the launch of Amazon Prime Lite, the e-commerce giant aims to consolidate its position in the Indian market by targeting a broader customer base and catering to varying needs and budgets. By offering a more affordable option, Amazon hopes to deepen its reach and enhance customer satisfaction across the country.
Disclaimer: Prices and features mentioned in this article are based on the information available at the time of writing and are subject to change. Readers are advised to verify the current details on the official Amazon India website.
Follow TelecomByte for the latest Tech News, also keep up with us on Twitter, and Facebook.