Social media giant Facebook announced the new name of its company late on Thursday night. Now it will be known under the new name of Meta. After 17 years, Facebook gave information about this decision to change the name by tweeting. The social media company Facebook, which started in 2004, said that the metaverse, a new chapter of social media, would be the new path of social connection. This is a collective project that will be made by people from all over the world. Also, it will be open to all.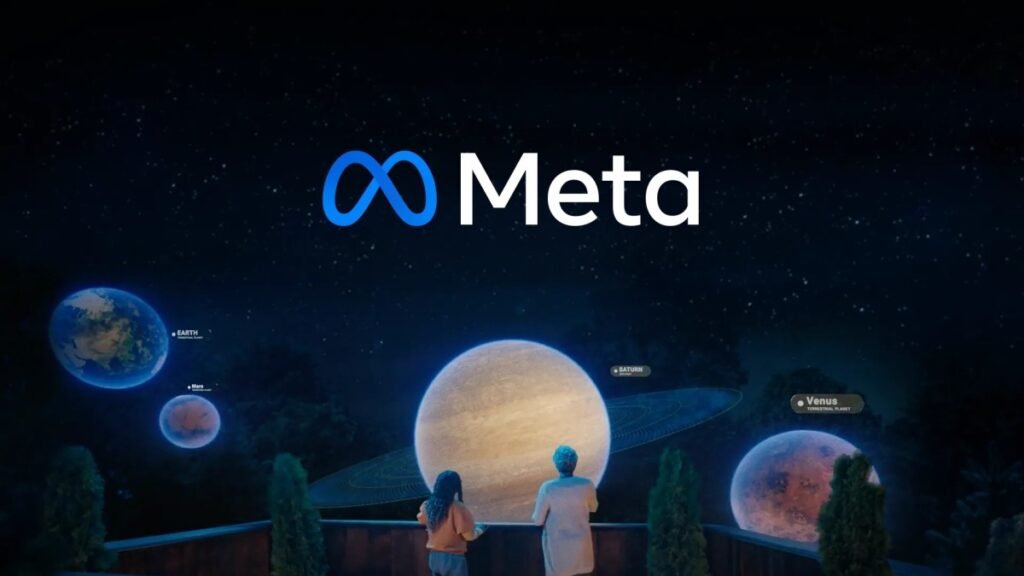 Facebook Announcement on Meta
Facebook said in a series of tweets from its official Twitter handle, "The names of the apps we created – Instagram, Messenger, and WhatsApp – will remain the same." Various apps and technologies will be brought under this new brand. However, the company will not change its corporate structure. Addressing the company's Augmented Reality Conference, CEO Mark Zuckerberg said the new name will focus on building the metaverse.
Having said this, the word 'metaverse' was used in the dystopian novel three decades ago. However, for the time being, this word remains a topic of discussion in Silicon Valley. The term is used to explain virtual and interactive space in the digital world. The metaverse is actually a virtual world where a man can exist even though he is not physically present. For this virtual reality is used.
In the latest controversy, whistleblower and former Facebook employee Frances Haugen leaked documents which she said showed the company chose profit over user safety. Zuckerberg earlier this week said the documents were being used to paint a "false picture."
The metaverse, a term first coined in a dystopian novel three decades ago and now attracting buzz in Silicon Valley, refers broadly to a shared virtual environment that can be accessed by people using different devices Zuckerberg has increasingly been promoting the idea of Facebook, which has invested heavily in augmented and virtual reality, as a "metaverse" company rather than a social media one.
The CEO, speaking during the live-streamed Facebook Connect event, gave examples of privacy and safety controls that would be needed, such as the ability to block someone from appearing in your space in the metaverse.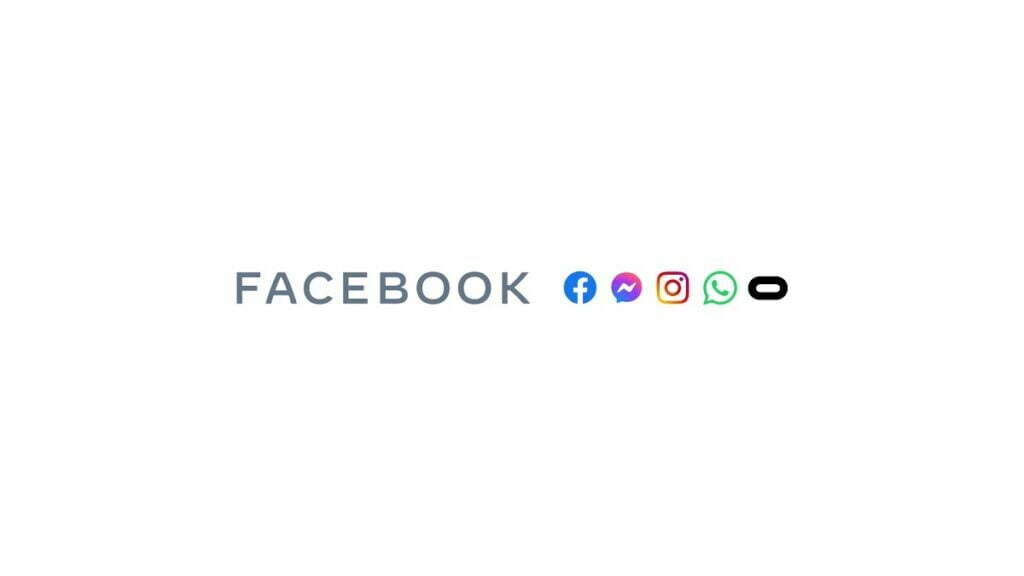 The company gave a slew of updates for its VR and AR products. It said it would this year launch a way for people using its Oculus VR headset to call friends using Facebook Messenger and for people to invite others to a social version of their home, dubbed "Horizon Home," to talk and play games as avatars.
The company, which began a beta test of its virtual meeting spaces "Horizon Workrooms" earlier this year, said it was working on ways of customizing these with company logos and designs and said it would be bringing more work capabilities into consumer Quest devices. It also announced new fitness offerings for Oculus Quest users.
Follow TelecomByte for the latest Tech News, also keep up with us on Twitter, and Facebook.