India has moved towards manufacturing of semiconductors after smartphones. In such a situation, European and American companies can enter India to make semiconductors.
Companies from America and Europe can come forward to manufacture semiconductors in India. Except China, all the semiconductor manufacturing companies of the world are showing eagerness to make semiconductors in India. Many of these companies are coming to participate in the Semicon India 2022 conference starting from April 29 in Bangalore. Prime Minister Narendra Modi will inaugurate this conference. The conference will last for three days, in which stakeholders from semiconductor manufacturing, designing and related innovation will participate.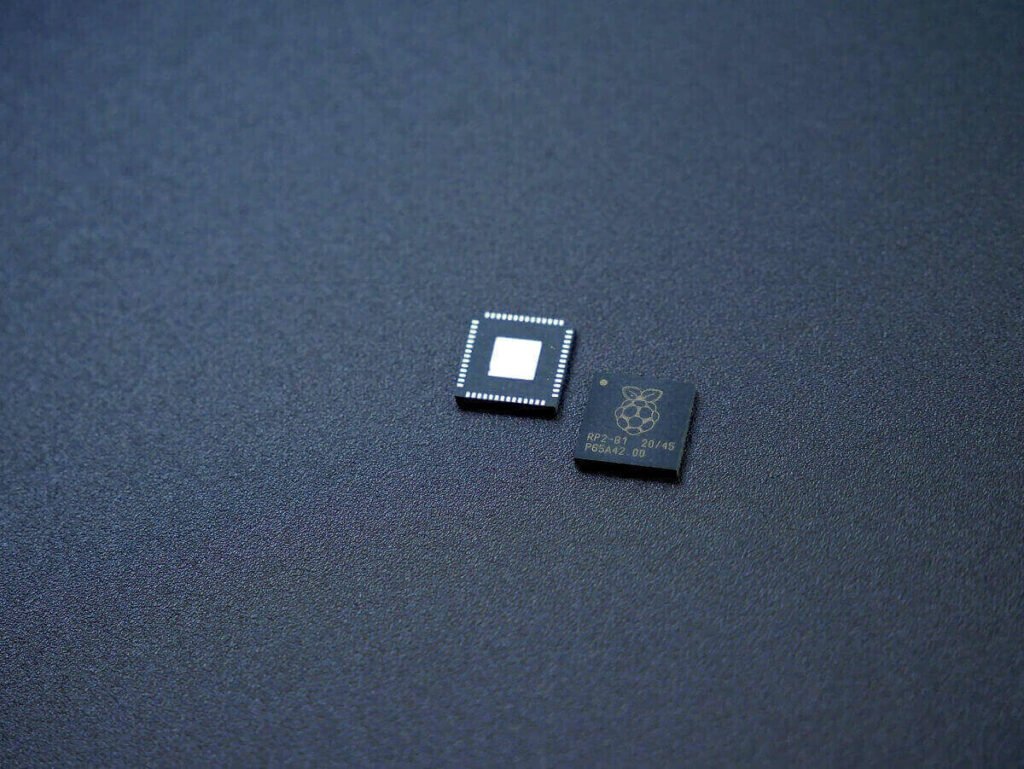 Rs 76,000 crore incentive announced for semiconductors
Unveiling the logo of India Semiconductor Mission on Monday, Minister of State for Electronics and IT Rajiv Chandrasekhar said that the conference to be held in Bangalore will create an eco-system regarding semiconductors. He told that this conference is being organized with the aim of making India a semiconductor nation. The CEOs of companies like Micron, KDense, SEMI are expected to participate in the conference. The government has already announced an incentive of Rs 76,000 crore for the manufacture of semiconductors.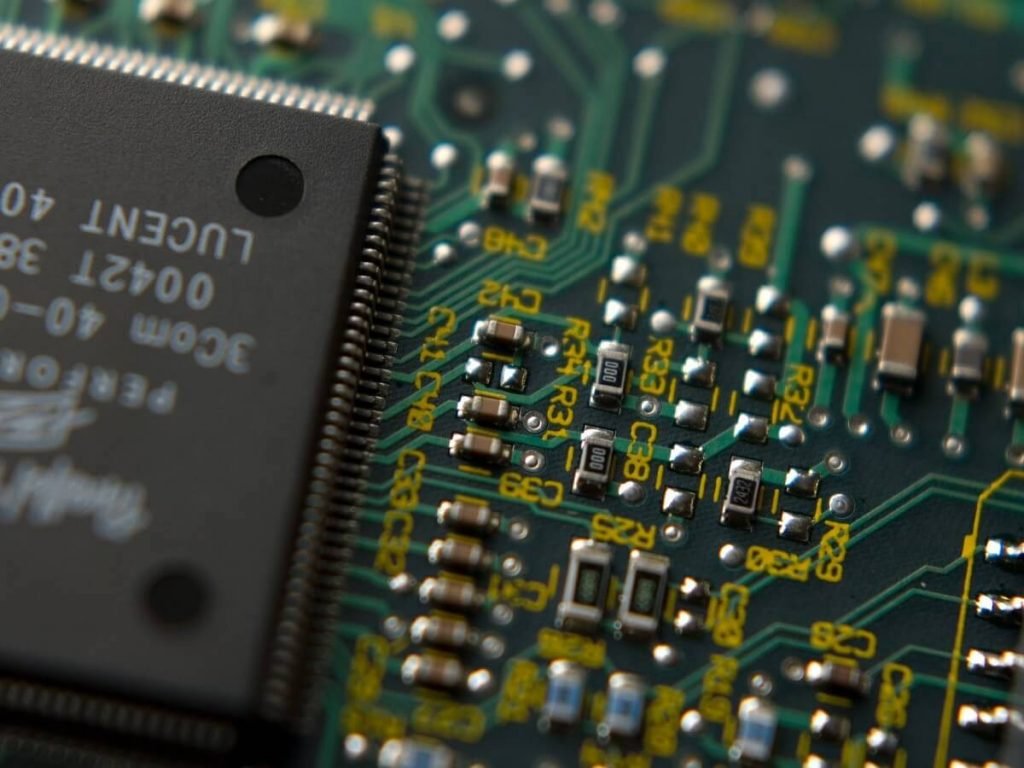 According to ministry sources, Samsung had announced to manufacture semiconductors in India, but the Korean company has not moved in this direction so far. Taiwan, which has the largest share in the world's semiconductor manufacturing, is not openly coming forward to manufacture semiconductors in India because of China. In such a situation, there is a lot of hope from American and European companies making India semiconductors.
First Semiconductor Design Launched in India
Semiconductor designing is already being done in India. MSMEs will get benefit from the help given by the government regarding designing. Chandrashekhar said that many companies of the world are showing interest in making semiconductors in India and for this, those companies have also sent proposals to India. There is an ongoing global shortage of semiconductors and due to this, manufacturing from auto to electronics is affected.
Follow TelecomByte for the latest Tech News, also keep up with us on Twitter, and Facebook.