The sale of Apple's popular iPhone 11 model will soon stop in India. It is believed that after the launch of iPhone 14, the sale of iPhone 11 can be stopped in India.
Apple iPhone 11: Apple's new smartphone iPhone 14 will be launched in India soon. Which will be the successor of the current Apple iPhone 13 series. iPhone 13 is a flagship smartphone. In such a situation, the company can soon discontinue the iPhone 11. Notably, iPhone 11 was launched 3 years ago on 20 September 2019. According to an online report, after the launch of the iPhone 14, the company may discontinue the Apple iPhone 11.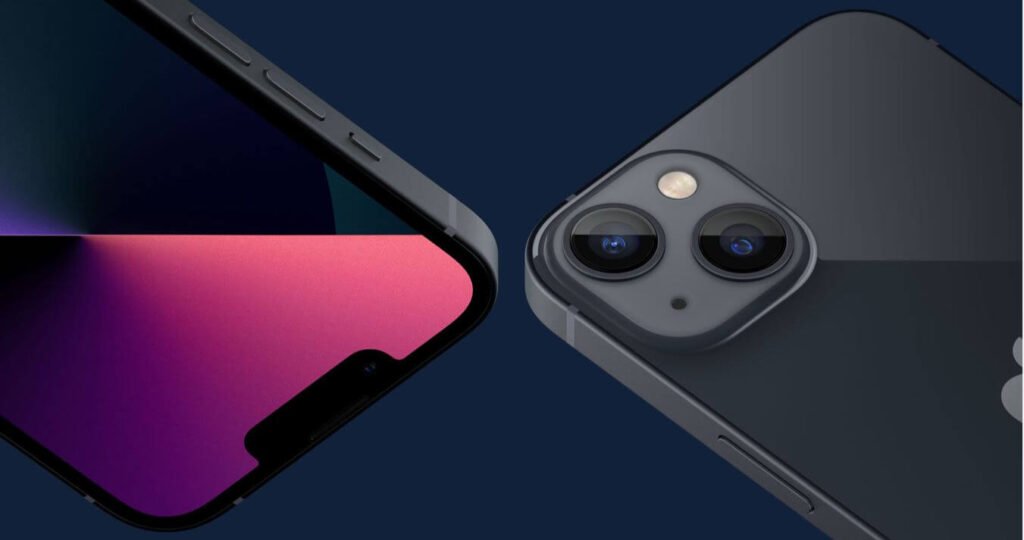 Actually it is believed that the company wants to increase the sales of its latest launch smartphone iPhone SE. Which is known as iPhone SE 3. Having said this, the Apple iPhone 11 smartphone is the most popular smartphone. It was launched in the year 2019. iPhone 11 was the best selling smartphone globally in the year 2020.
iPhone SE sales expected to increase
Although at present the iPhone 11 smartphone is much older than the recently launched smartphone iPhone SE. Also it is slower than iPhone 11. The company believes that the iPhone SE is being given a bigger display with an improved camera. Due to which the sales of iPhone SE are expected to increase sharply. The same iPhone 11 and iPhone SE come for a similar price.
The iPhone 11 smartphone is a flagship smartphone sold by Apple, which was launched in the year 2019. Its starting price is Rs 64,900. The Apple iPhone 11 smartphone has a 6.1-inch Liquid Retina HD LCD display. The phone will come with IP68 rating. Meaning the phone does not get spoiled quickly by water and dust. The iPhone 11 smartphone works on the A13 Bionic chipset. A dual camera setup has been given on the rear panel of the phone. Its main camera will come with 12MP ultra-wide angle lens and a wide camera lens support. Apart from this, a 12MP true depth selfie camera will be given in the phone.
Apple will later this year launch the iPhone 14 series that will succeed the iPhone 13 series that was launched in September last year. With the launch of the iPhone 14 series, it is likely that Apple may discontinue the iPhone 11, a smartphone that has proved to be quite popular for Apple since its launch in 2019. According to an online report, Apple will discontinue the iPhone 11 with the launch of the iPhone 14 series later this year. Reports have also suggested that this could be due to the company's iPhone 11 still eating up sales for its latest iPhone SE 3 or iPhone SE 2022 as people are going for the bigger screen.
Follow TelecomByte for the latest Tech News, also keep up with us on Twitter, and Facebook.