The revised Right of Way Rules for 2023 has earned wide appreciation from industry COAI stakeholders and experts alike. By streamlining administrative processes and reducing infrastructure deployment costs, these amendments are set to usher in a new era of 5G connectivity in India. As the country takes bold steps towards a digitally empowered future, COAI remains optimistic about the positive impact these regulations will have on India's tech landscape.
The Cellular Operators Association of India (COAI) has warmly lauded the recently amended Right of Way (RoW) regulations for 2023, saying that these amendments are set to play a significant role in streamlining the deployment of 5G technology across the country. Are. The revised guidelines, aimed at reducing bureaucratic hurdles and expediting infrastructure development, are expected to propel India's journey towards becoming a global leader in 5G innovation.
The proactive approach of the Ministry of Communications and Information Technology in amending the ROW Rules has been widely appreciated by the industry stakeholders and experts. The revised guidelines include a number of measures designed to facilitate the timely installation of critical 5G infrastructure while ensuring minimal disruption to the urban landscape.
One of the most notable aspects of the amended RoW rules is the reduction of administrative red tape, which has historically posed a significant barrier to rapid infrastructure deployment. By introducing a single-window clearance system, the government aims to expedite clearances for permits, licenses and other regulatory requirements. This streamlined approach is expected to significantly cut down on the time and resources required for 5G infrastructure implementation.
The Director General of COAI, Shri Rajan S. Expressing his enthusiasm for the amended rules, Mathews said, "The amended RoW rules are an important milestone in India's journey towards a 5G-powered future. environment for growth, we are laying the foundation for a technologically advanced and digitally connected nation."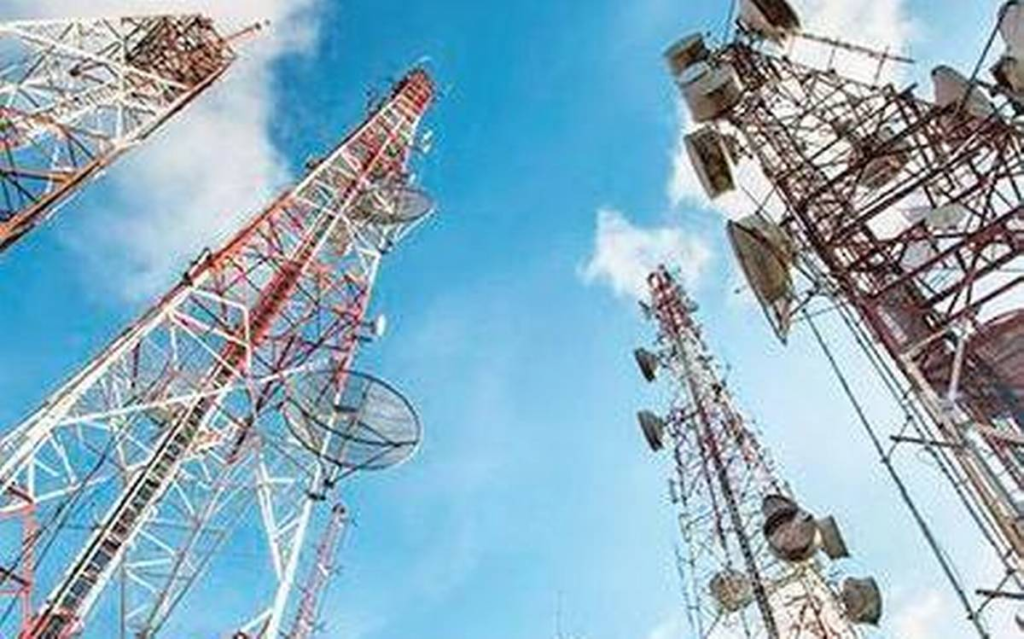 Apart from simplifying the administrative procedures, the amended RoW rules also address the challenges related to the cost of deployment of infrastructure. The new rules seek to standardize the charges and fees associated with setting up infrastructure, thereby providing a more predictable and investor-friendly environment for telecom operators. The move is set to encourage increased private sector investment in 5G network expansion.
Experts believe that the amended RoW rules will not only accelerate the rollout of 5G networks but also encourage innovation and economic growth in various sectors. Sectors such as healthcare, education, smart cities and agriculture are expected to greatly benefit from the increased connectivity and capabilities offered by 5G technology.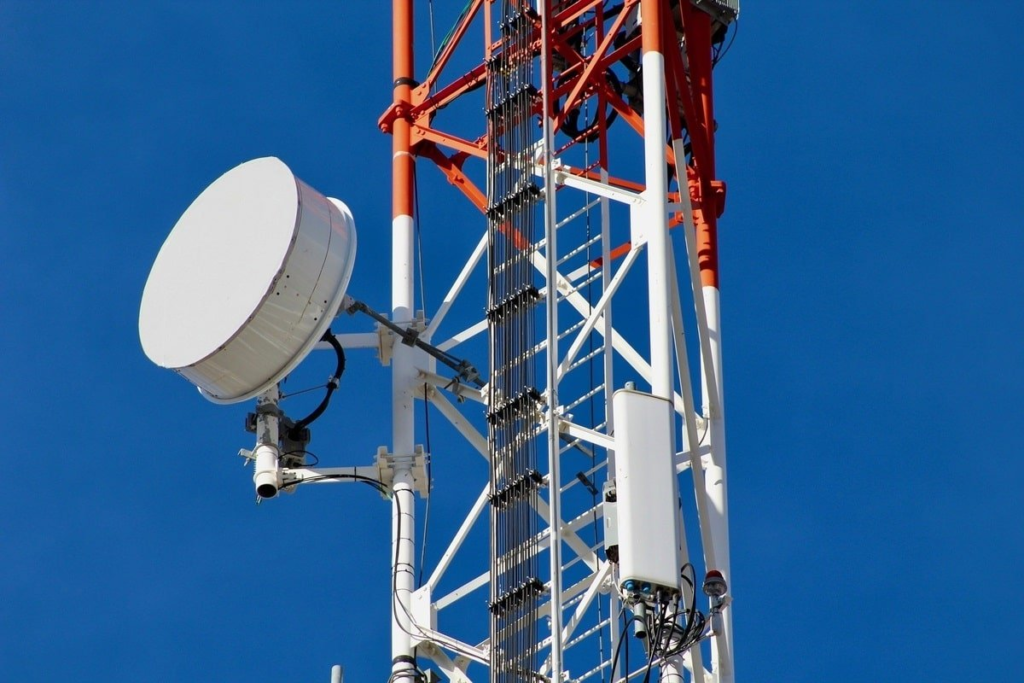 The Ministry's commitment to fostering an environment conducive to 5G innovation is in line with India's aspirations to be at the forefront of the digital revolution. With the amended RoW rules coming into force, telecom operators are better positioned to harness the transformative potential of 5G and contribute to the technological progress of the country.
Follow TelecomByte for the latest Tech News, also keep up with us on Twitter, and Facebook.