Airtel's grand vision of connecting over 5000 cities and towns with Airtel 5G technology and its range of unlimited 5G plans signal a giant leap in India's telecom landscape. With unprecedented speeds, seamless connectivity and plans tailored to suit all needs, Airtel is setting the stage for a future where the digital world is at our fingertips like never before. As Airtel's 5G revolution unfolds, one thing is clear: The way we experience the internet is about to change forever.
The 5G era has begun and Airtel is leading India's telecom landscape with its ambitious plan to roll out Airtel 5G connectivity in over 5000 cities and towns. With cutting-edge technology and an unwavering commitment to provide seamless connectivity, Airtel is all set to redefine the way we experience the digital world. In this article, we delve into the exciting details of Airtel's 5G revolution, including everything from its comprehensive coverage to attractive unlimited Airtel 5G plans.
Expanded horizons: Airtel's 5G in over 5000 cities and towns
Airtel 5Ghas always been at the forefront of innovation, and its latest endeavor is no exception. The telecom giant is embarking on an ambitious mission to bring 5G connectivity to over 5000 cities and towns, ushering in a new era of hyper-connection and lightning-fast speeds. This wide coverage will not only meet the needs of metropolitan areas but also bridge the digital divide, ensuring that even remote locations can experience the benefits of 5G technology.
Unleashing the Unlimited Possibilities: Airtel's Unlimited 5G Plan
As part of its commitment to provide unparalleled value to its customers, Airtel is introducing a range of unlimited 5G plans that promise to revolutionize the way we use and experience the internet. These plans are designed to meet different user needs, from casual browsing to heavy streaming and online gaming. With Airtel's unlimited 5G plans, users can say goodbye to data limits and completely immerse themselves in the digital realm without worrying about data caps.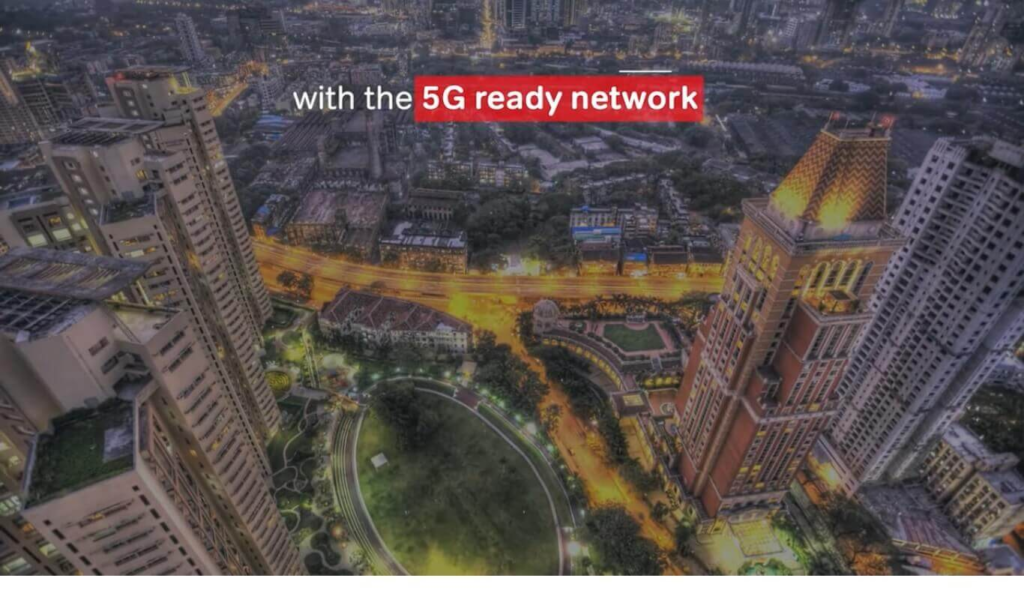 Features of Airtel Unlimited 5G plan:
Blazing-Fast Speeds: Airtel 5G technology ensures speeds that were once thought unattainable. Whether you are streaming high-definition content or engaging in real-time online activities, Airtel's 5G network guarantees a seamless experience.
Seamless Connectivity: Stay connected like never before with Airtel's 5G network. Enjoy glitch-free video calls, lag-free online gaming and speedy downloads, all powered by Airtel's robust 5G infrastructure.
Customized plans for all: Airtel recognizes that every user has unique needs. Therefore, unlimited Airtel 5G plans come in a variety of options, ensuring that you only pay for what you need. From light users to data-hungry individuals, there is a plan that suits everyone.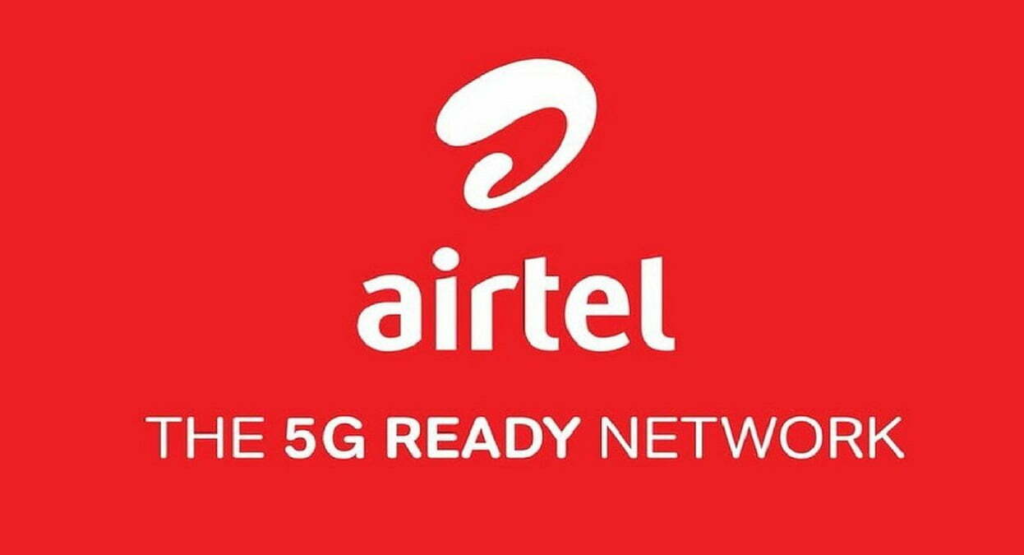 Multi-device support: With the proliferation of smart devices, Airtel's unlimited 5G plans allow you to connect and enjoy high-speed internet on multiple devices simultaneously, without compromising on performance.
Value Added Services: Airtel's commitment to customer satisfaction extends beyond connectivity. Subscribers to the Unlimited 5G plans can also access a number of value-added services, such as exclusive content, entertainment offers and more.
Follow TelecomByte for the latest Tech News, also keep up with us on Twitter, and Facebook.