To delight music lovers across the country, Reliance Jio has launched a special 28-day offer that gives users uninterrupted access to JioSaavn Pro. Designed to enhance the music streaming experience, the offer promises one month of premium features at an unbeatable price, reinforcing Jio's commitment to providing exceptional value to its customers.
JioSaavn Pro, the premium subscription tier of India's leading music streaming platform, offers a range of premium benefits that transform the way users enjoy music. Members can enjoy ad-free streaming, high quality audio, unlimited downloads and a wide library of songs spanning different languages and genres.
Under the newly introduced offer, Jio customers can enjoy the immersive experience of JioSaavn Pro for full 28 days at a price that will appeal to music lovers and budget-conscious consumers alike. This limited time offer aims to make premium music streaming accessible to a wider audience, in line with Jio's reputation for democratizing digital services in the Indian market.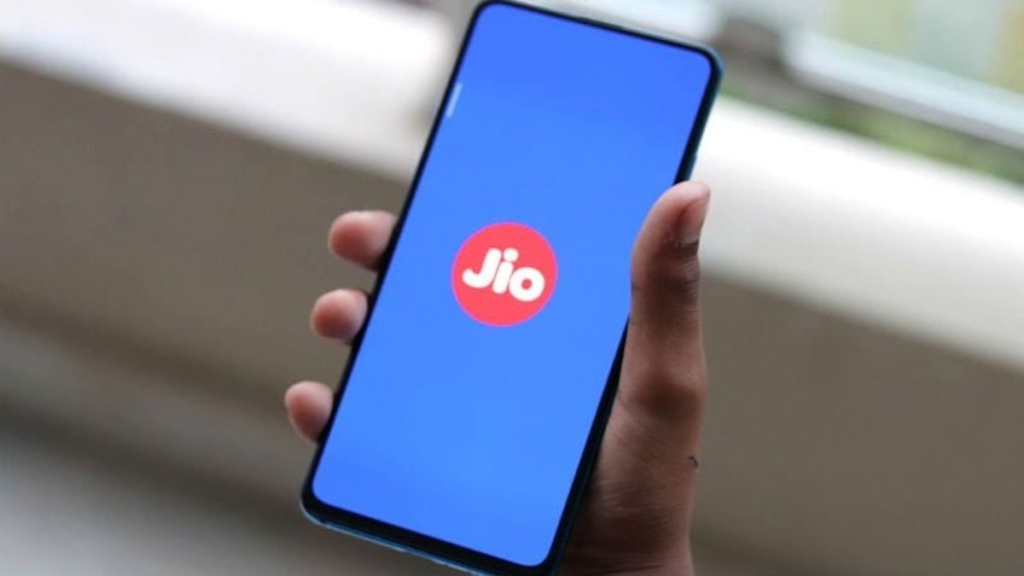 Jio's move to provide an affordable glimpse into the world of JioSaavn Pro is expected to be a hit among customers who want to improve their music streaming experience without committing to a lengthy subscription plan. The offer comes at a time when music continues to be an essential part of people's lives, and listeners are looking for convenient ways to seamlessly access their favorite tracks.
With a massive library of lakhs of songs, JioSaavn Pro aims to cater to diverse music tastes, including Bollywood hits, regional tunes, international chart-toppers and more. The incorporation of high-quality audio ensures that users enjoy the intricate nuances of their favorite tracks, thereby enhancing the overall listening experience.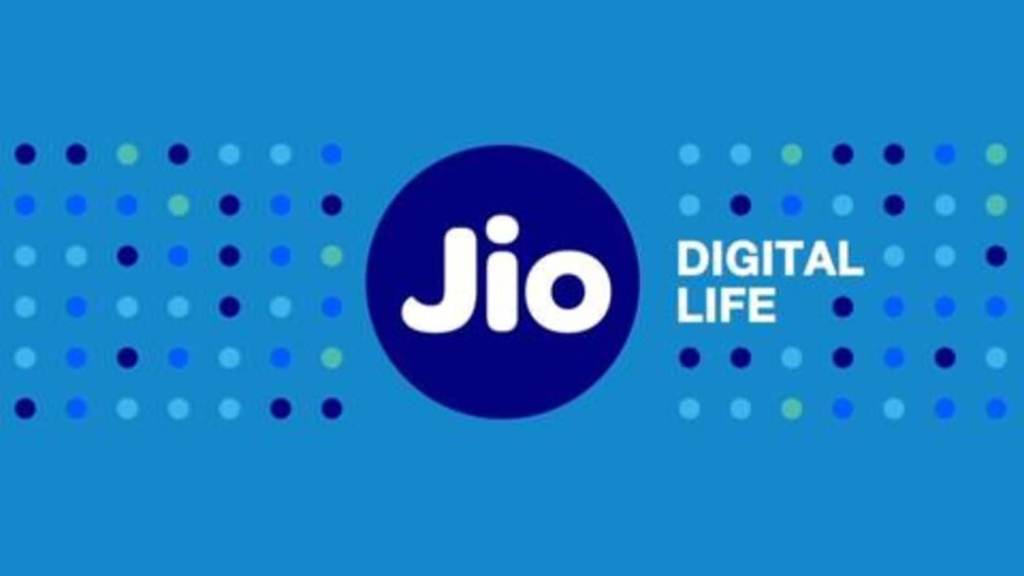 The 28-day offer for JioSaavn Pro reaffirms Jio's commitment to bringing premium digital services within reach of every Indian. As the digital landscape continues to evolve and consumers seek more value from their subscriptions, Jio's innovative pricing strategy sets a benchmark for affordable yet premium music streaming experiences.
Follow TelecomByte for the latest Tech News, also keep up with us on Twitter, and Facebook.