In a recent development that has created a stir in the telecom industry, Reliance Jio, one of India's leading telecom giants, has experienced a decline in its Adjusted Gross Revenue (AGR) market share. The change comes at a time when the sector is undergoing significant changes, with various players competing for position in a dynamic market landscape.
Reliance Jio, which has been a dominant force in the telecom market, has seen a slight decline in its AGR market share. According to recent reports, the company's market share has decreased by a certain percentage, indicating a deviation from its earlier steady growth path. While relatively mild, this downturn has attracted attention from industry analysts and experts, sparking discussion about the factors contributing to this change.
Industry changes and competitive forces
The telecom industry in India is witnessing a period of profound change due to technological advancements, changing consumer preferences and emergence of new players. The growing demand for data-centric services along with the advent of 5G technology has prompted telecom operators to rapidly adapt and innovate. This has increased the level of competition, as both established players and entrants are competing for a larger share of the market share.
Despite its pioneering efforts in bringing affordable data services to millions of Indians, Reliance Jio now faces competition from both traditional rivals and new entrants. With the rollout of 5G on the horizon, operators are taking strategic steps to strengthen their positions and keep pace with the growing needs of consumers.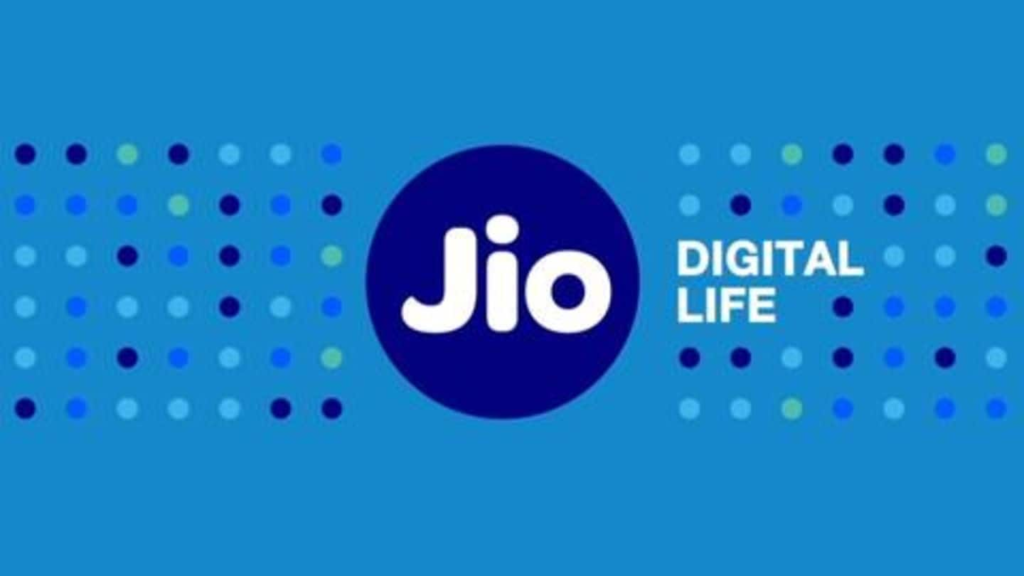 Diversification and Strategic Initiatives
To counter market dynamics and ensure sustained growth, Reliance Jio has undertaken a series of strategic initiatives aimed at diversifying its service offerings and attracting a wider customer base. These initiatives include expansion of its digital services ecosystem, partnerships with content providers, and investments in emerging technologies such as the Internet of Things (IoT) and artificial intelligence.
Additionally, Reliance Jio's entry into other sectors such as e-commerce and entertainment reflects the company's determination to leverage its strong customer base and infrastructure to establish a multi-faceted business presence.
Follow TelecomByte for the latest Tech News, also keep up with us on Twitter, and Facebook.