Share media file feature will be introduced soon by the instant messaging app WhatsApp. With the help of this feature, users will be able to easily transfer 2 GB files to each other through WhatsApp. According to the report of Wabetainfo, a website that tracks WhatsApp updates, a new update has been released by the company for beta users of iOS 15. With the help of this feature, you will be able to send large size movies and videos through the company.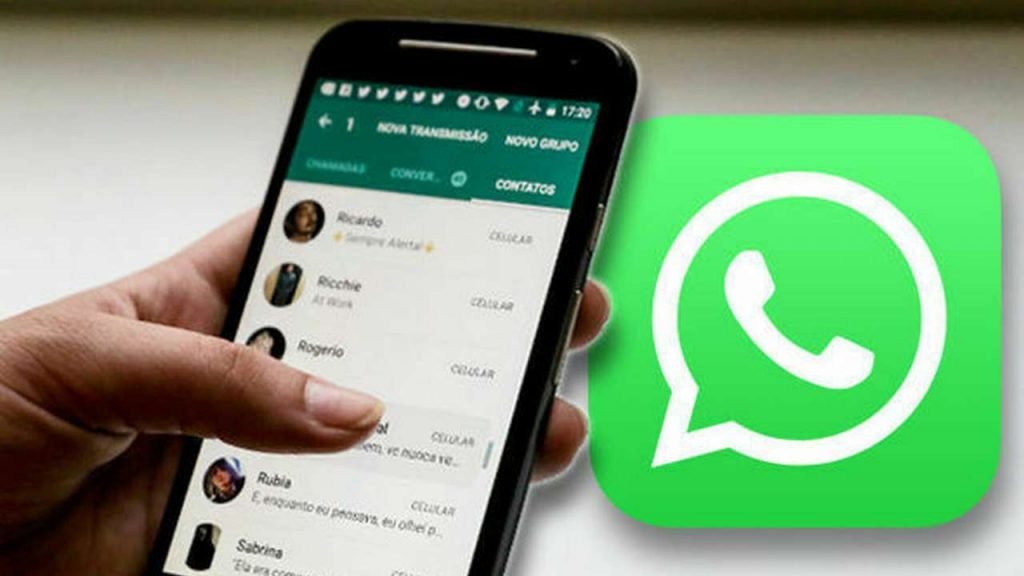 Telegram will get a tough competition from WhatsApp
According to an online report, the new beta update 2.22.8.5, 2.22.8.6 and 2.22.8.7 will be compatible for Android versions as well as iOS (2.22.8.5). Let us tell you that before this, up to 100MB of file can be shared on some social media platforms. Files up to 25MB can be shared through Gmail. Media files of 1.5 GB can be shared from the same Telegram platform. In such a situation, the company can give a big blow to Telegram by providing media file share of up to 1 GB from its platform.
However, a few days ago, a small test was done by WhatsApp in Argentina. In which some beta testers have been given the facility to share files up to 2 GB. A feature support has been given for beta testing of iOS users of WhatsApp. Actually, WhatsApp is trying to give users the facility to transfer larger files than Telegram. So that more and more users can be connected with you.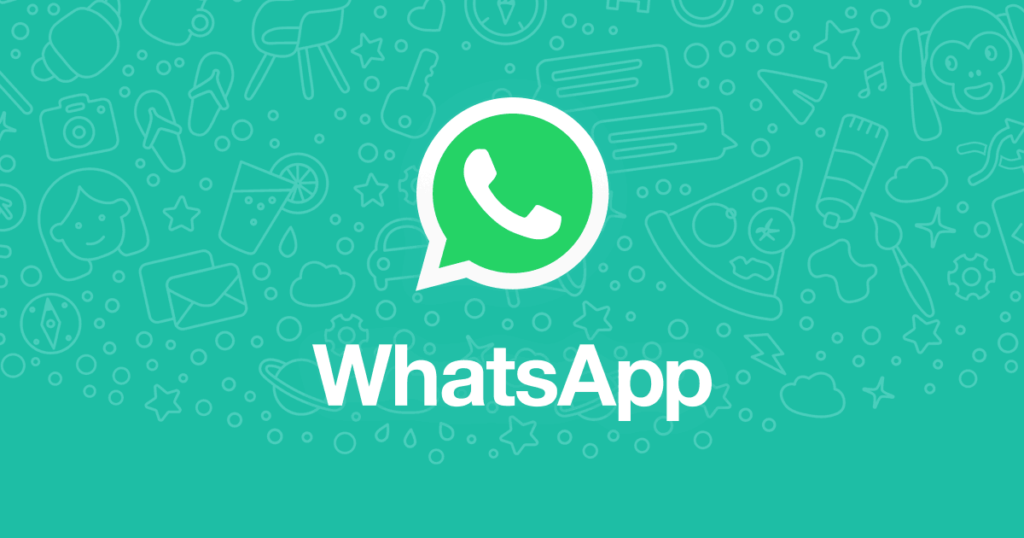 Gmail, for example, limits files to 25 MB, and Twitter allows for a slightly more generous 1 GB. Electronics makers are turning out phones like the Samsung Galaxy S22 with high megapixel cameras, and those produce richly detailed large photos and videos. If the media file transfer capacity stays relatively low, people will have to keep finding workarounds, like heavily editing or compressing what they send. Being able to send larger files over WhatsApp could help expand its user base.
Usually these images and videos gets compressed while sending them on WhatsApp. Or sometimes when the video file is longer than the size limit, users have to cut or edit them in-app or with a third-party app before sending them. This makes the quality of the video to be reduced which sometimes annoys users.
We don't know if this feature will roll out to more users or stick around at all — it's still too new. But it sounds like an even more useful function than being able to react to messages with a thumbs-up, heart, or crying face emoji, so it makes sense to keep an eye out and see if it becomes available soon.
Meanwhile, WhatsApp recently brought the version up to 22.7.0.76, which finally brings support to iOS 15. A.
Follow TelecomByte for the latest Tech News, also keep up with us on Twitter, and Facebook.