WhatsApp is working on many new features. Right now the messaging app has been seen testing three new features. In this which includes Undo button, edit text message option and double verification feature. Let us tell you that all these features are still in the development stage. Wabetainfo, which tracks all the developments related to WhatsApp, said that the app may soon allow users to edit messages after sending them. Apart from this, it was also working on an Undo button and double verification feature. So let's know about the upcoming features of WhatsApp.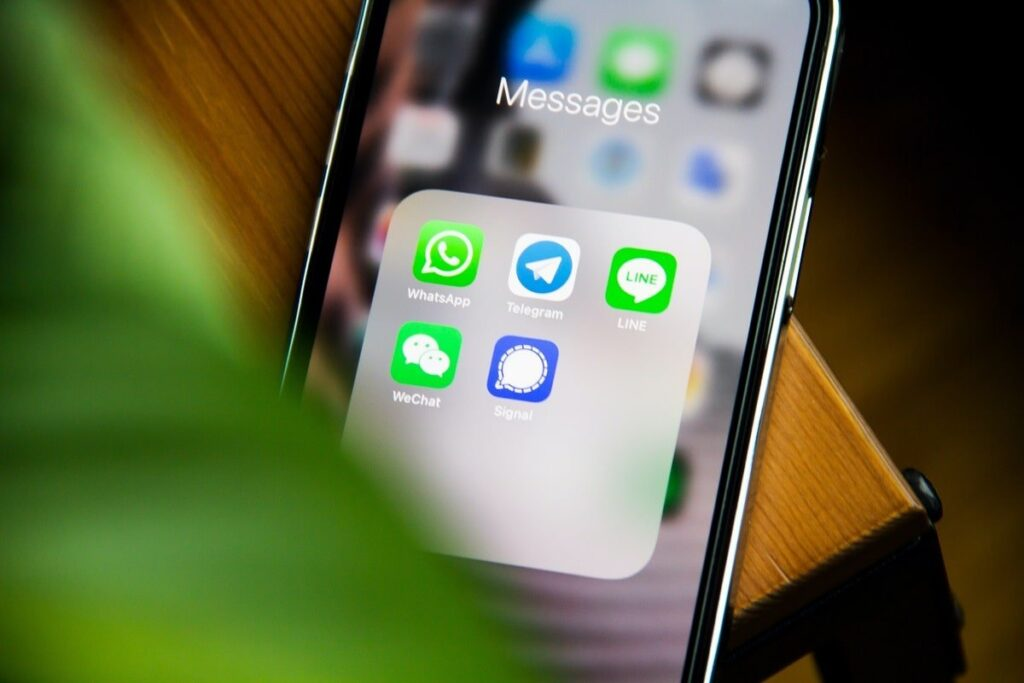 Edit Message Option in WhatsApp
WhatsApp is working on an edit button that will allow users to edit messages after sending them. The current setup only allows users to delete sent messages, you don't get the option to edit them. The company reportedly started working on the feature five years ago, but it was shut down soon after it was reported on Twitter. Wabetainfo has shared a screenshot of the edit feature that is currently being developed.
Undo Button in WhatsApp
WhatsApp is also developing an egg button. This feature will come in handy when you want to recover a chat you've deleted by pressing the "Delete for me" option. Sometimes you accidentally press the "Delete for me" button instead of "Delete for everyone". can do.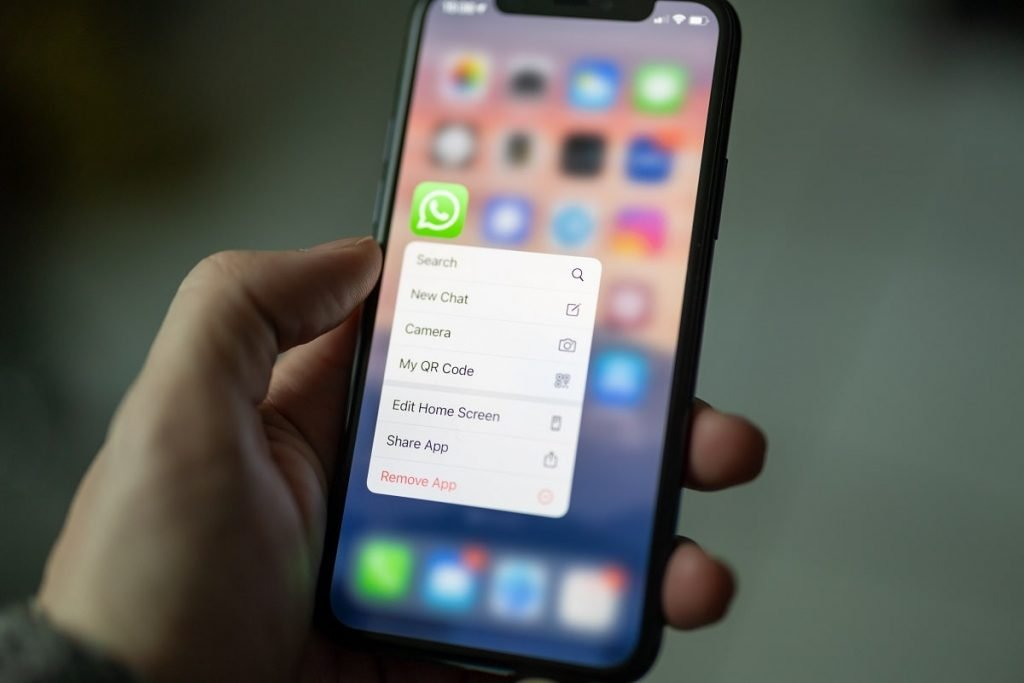 WhatsApp Double Verification
The company is also working on the double verification feature to enhance the security of its users. Whenever you try to log in to your WhatsApp account from any other smartphone, you will have to go through a double verification process.
The addition of double verification will be an important feature as several users have lost their accounts in the past. There have been reports saying that some users have been tricked into sharing the verification code. So now if a hacker tries to access your WhatsApp, the person will also require a second 6-digit code. The App will simply send the second code to the owner of the account with an alert that someone is trying to access your account. This way you will get to know if someone is trying to hack your account or trick you.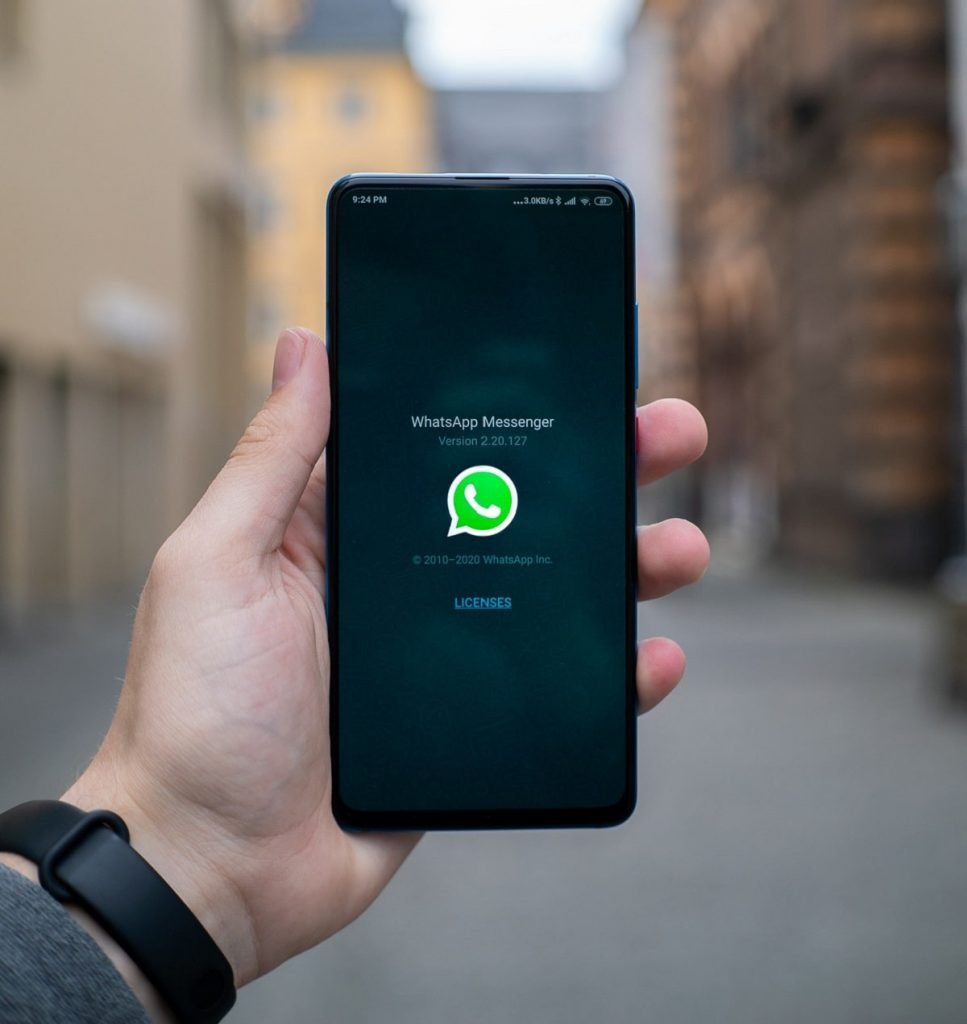 At the moment, the double verification feature is under development and should be released to beta testers soon whenever WhatsApp decides to push it forward, as suggested by WaBetaInfo. The feature has been spotted on iOS. So, there are chances that the company will also first test it for the Android version, and then release the feature for beta testers. We should hear more about this feature soon.
Follow TelecomByte for the latest Tech News, also keep up with us on Twitter, and Facebook.