British telecom giant Vodafone Plc holds an overall 28 percent stake in Indus Towers. Now industry sources have informed that Vodafone is in talks with Bharti Airtel to sell 5 percent stake in it.
British telecom giant Vodafone Plc is in talks with Bharti Airtel to sell a five percent stake in telecom infrastructure company Indus Towers Ltd, according to industry sources. Banking sources said the telco is also planning to sell a 2.4 percent stake in Indus Towers for Rs 1,490 crore through a block deal. The block deal will be executed through Euro Pacific Securities, a part of Vodafone Group, which holds a 7.59 percent stake in Indus Towers. Banking sources said the shares in the block deal are expected to be floated in a price range of Rs 227-231.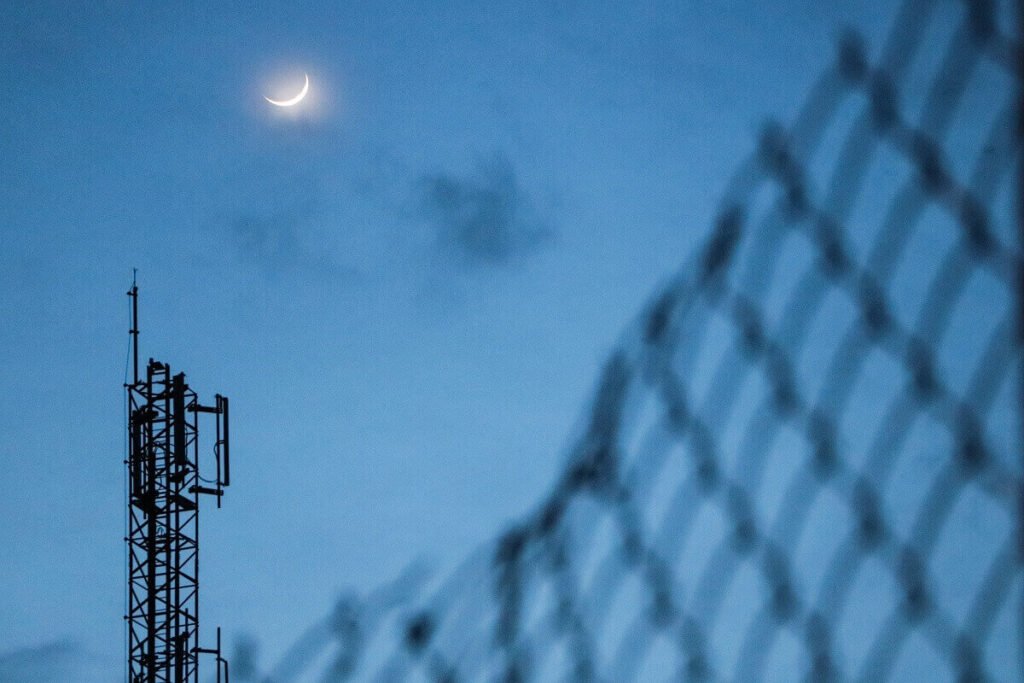 When contacted, the telco declined to comment. E-mails sent to Bharti Airtel also did not elicit any response. Industry sources said Vodafone is in talks to sell its 5 percent stake in Indus Towers to Bharti Airtel. Indus Towers is a company worth Rs 3,300 crore and Vodafone has a total stake of 28 percent in it. The proceeds from this deal will be transferred to Vodafone Idea Limited.
Indus Towers was earlier known as Bharti Infratel Limited. It erects, owns, and manages telecom towers. It plays a role in telecommunication towers and communication structures for various mobile operators. Indus Towers has 1,84,748 telecom towers, making it one of the largest tower infrastructure providers in the country. It has a presence in all 22 telecom circles of the country. Indus Towers provides services to all wireless telecom service providers in India.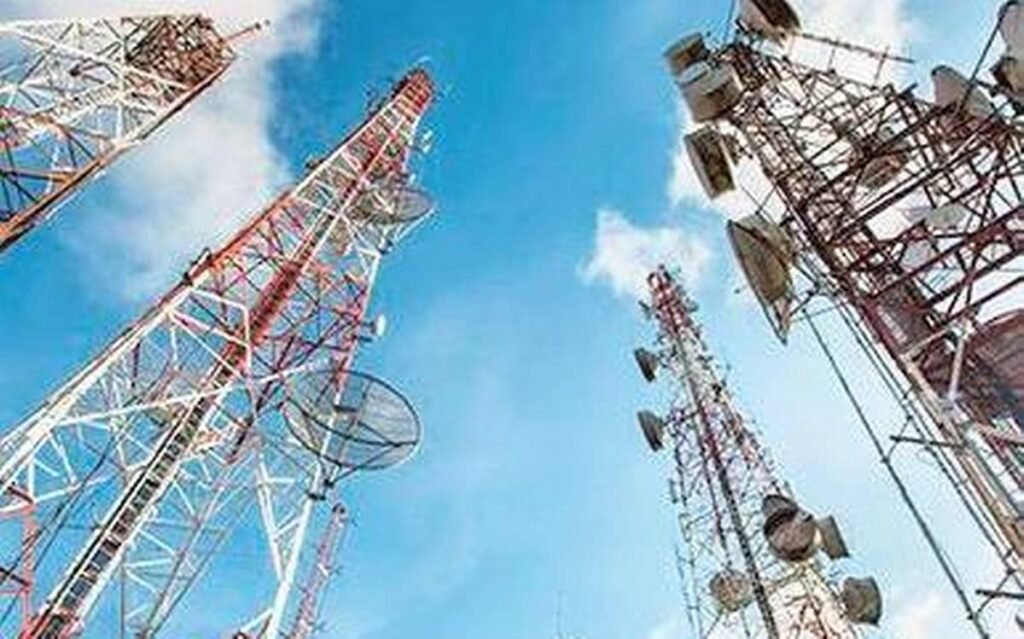 "Airtel has accordingly entered into an agreement with Vodafone on one condition that the amount paid shall be inducted by Vodafone as fresh equity in Vodafone Idea Limited (VIL) and simultaneously remitted to Indus Towers to clear VIL's outstanding dues," the company said in a regulatory filing.
The block deal would be executed through Euro Pacific Securities, a Vodafone Group entity that holds a 7.59% stake in Indus Towers.
"Airtel is also protected with a capped price which is lower than the price for the block of Indus shares sold by Vodafone on February 24, 2022. This shall be value accretive to Airtel and protect its existing significant shareholding in Indus Towers," the statement said.
Indus Towers reported a growth of nearly 16 percent in consolidated profit at Rs 1,570.8 crore for the three months ended December 2021 as against revenue of Rs 6,927 crore during the same period.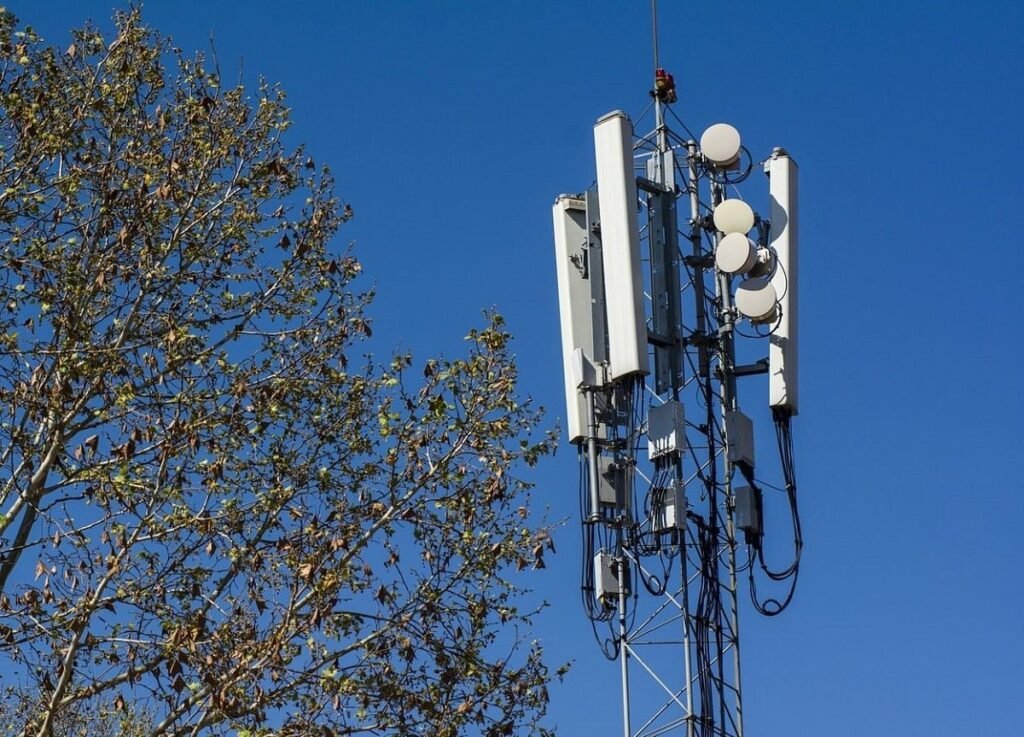 It may be recalled that the telecom service providers got a shot in the arm with the government, last year, approving a blockbuster relief package that included a four-year break for companies from paying statutory dues, permission to share scarce airwaves, change in the definition of revenue on which levies are paid and 100% foreign investment through the automatic route.
The Centre also gave telcos the option to convert the interest amount pertaining to the moratorium period into equity.
Follow TelecomByte for the latest Tech News, also keep up with us on Twitter, and Facebook.