Google announced an investment of USD 1 billion (about Rs 7500 crore) in Bharti Airtel last month. This includes equity investments and a corpus of potential commercial agreements. Google has made this investment in the form of Google for India Digitization Fund.
Shareholders of Bharti Airtel have approved the issuance of preference shares to Google for an investment of about Rs 7,500 crore in the company. With this Google will hold a 1.28 percent stake. According to the voting results of the Extraordinary General Meeting (EGM) filed by Airtel on Sunday, a special resolution to approve Google's investment was passed by over 99 percent of the shareholders. The company's EGM was held on 26 February.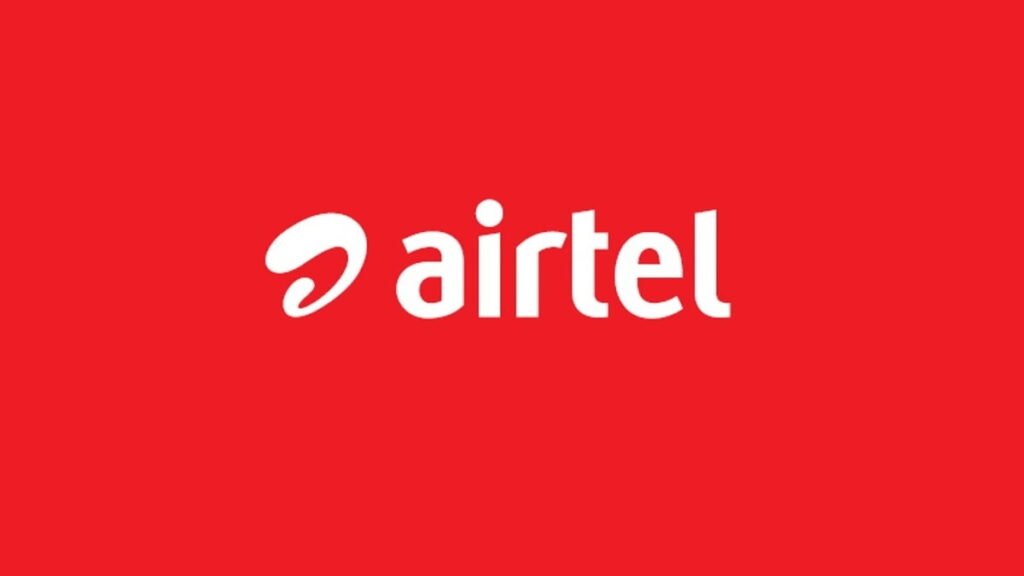 Internet giant Google last month announced an investment of USD 1 billion, or about Rs 7,500 crore, in Bharti Airtel, which includes equity investments as well as a fund for potential commercial agreements, to be undertaken over the next five years. will be recognized and agreed upon on mutually agreed terms. Google has made this investment as part of its Google for India Digitization Fund.
The investment includes an equity investment of USD 700 million in Bharti Airtel at a price of Rs 734 per share and USD 300 million will go towards implementing commercial agreements. This will include investments to enhance Airtel's offerings, which cover a range of devices through innovative affordability programs to consumers while increasing reach and accelerating digital inclusion in India's digital ecosystem.
The proposal to spend Rs 1.17 lakh crore in business transactions with Bharti Airtel's subsidiaries – Indus Towers, Nextra, and Bharti Hexacom – was also approved by a majority of the shareholders. As per the agenda of the EGM, Bharti Airtel plans to invest up to Rs 88,000 crore in business with mobile tower company Indus Towers, Rs 15,000 crore to avail services of datacenter firm Nextra and up to Rs 14,000 crore with Bharti Hexacom.
Airtel is the second telco aftermarket leader, Reliance Jio, to receive funding from Google. The US search services leader needs more and more people on the internet, which India with 1.3 billion people offers, while telcos like Airtel and Jio need more customers to use smartphones to drive up data consumption and revenue, say analysts.
Google's investment is also expected to boost Airtel's war chest as India's second-largest carrier readies to participate in the upcoming 5G airwaves sale likely around May-June, and subsequent network rollouts, they added. On Friday, Airtel had also said it had agreed to buy a 4.7% stake in Indus from Vodafone Group Plc in cash, which will boost its holding in the tower company to 46.43%.
Follow TelecomByte for the latest Tech News, also keep up with us on Twitter, and Facebook.