DTH service providers are in plenty these days. With the several options available, it becomes difficult for subscribers to make the right choice.
Best DTH connection: The DTH services have progressed exponentially in India. As per Statista, the country has reported nearly 71 million active DTH users in 2020. Since the demand for DTH is increasing by the day, many companies are massively marketing the DTH services in India. There are many DTH plans available for the audience.
Although, DTH is becoming increasingly popular, one shouldn't lose sight of what really matters while buying a new connection. It is important to consider some of the crucial factors of a DTH connection. Some of these include the prices and packages, the different types of set-top boxes, warranty period, and so on.
Thus, we've curated a list of the top seven factors you need to keep in mind before selecting a DTH connection for your home:
Set-Top Box
A set-top box is an important element of a DTH connection. Thus, analyse its nitty-gritty, right from its types to functionality before finalizing anything.
When it comes to the different types of a set-top box, here are the main ones:
High Definition (HD)
Xstream Box
Standard Definition (SD)
Thus, choose between the above-mentioned types based on your television. For instance, if you have a tube TV, you will need SD. In the case of either LED or LCD, choose HD. And, if your TV supports 4K image quality, select the Xstream Box without hesitating.
Warranty in DTH connection
Now, the warranties of every DTH provider is different. For instance, some of them will provide a standard one-year warranty, while a few others will offer an extended period along with a maintenance contract. So, make it a point to understand the warranty duration before agreeing on anything.
Packages & Costs in DTH connection
Many people often make the mistake of comparing the initial cost of set-top boxes. When they solely prioritize the set-top box prices, they usually fail to understand the overall monthly costs. Thus, see to it that you consider the package prices along with the set-top charges before buying a DTH connection.
Channels
After considering the price and package, it is important to look at the number of channels that your DTH provider offers. Therefore, see to it that you check the free, interactive as well as regional channels that are offered to you under a DTH plan.
Installation of DTH connection
Here's the thing. The installation charges of a DTH service usually vary from one provider to another. So, check with your company about their fees beforehand and then make a decision accordingly.
Offers
Many DTH companies usually provide huge discounts and offers on their annual packages. Many DTH operator offers great discounts and perks to subscribers who directly purchase set-top box using company website. Therefore, keep an eye on such discounts to make the most of them. The DTH plans are available on the website. Make sure you check them out in entirety!
Services
Now the last thing left to do here is to examine the DTH provider's service. Why? It helps in understanding their service quality and efficiency.
To understand the services better, simply begin by dialing their customer care number to identify the waiting time. If the average waiting duration is short, the company is more likely to deliver better and quicker assistance. On the other hand, if the waiting period is longer, the company's customer support can be questionable!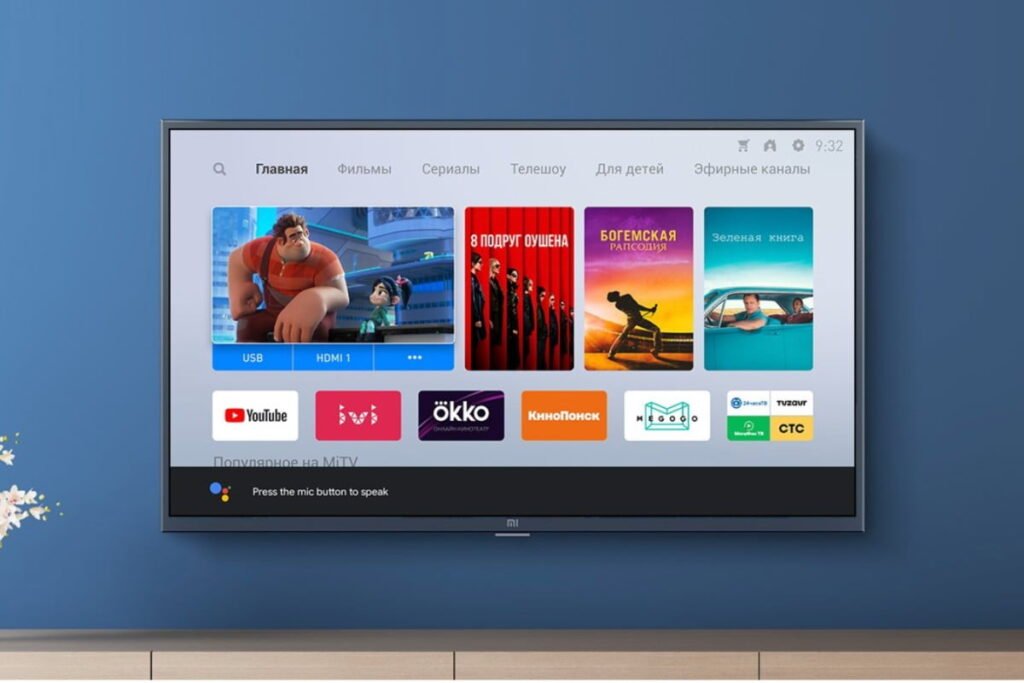 In a nutshell, the above-mentioned factors will help you in making the right decision. Besides. They will make your life much easier with their prompt services, hassle-free installation, affordable costs, cashback offers, and discounts. Trust us, they will not disappoint you!
Follow TelecomByte for the latest Tech News, also keep up with us on Twitter, and Facebook.