Sony has launched its new Smart A8H 4K OLED TV in India. This smart TV has a 65-inch HD display. Apart from this, this TV has got an Acoustic Surface Audio System for great sound, which has two subwoofers. Let us tell you that the company had earlier launched the A8G Bravia OLED 4K TV in the global market.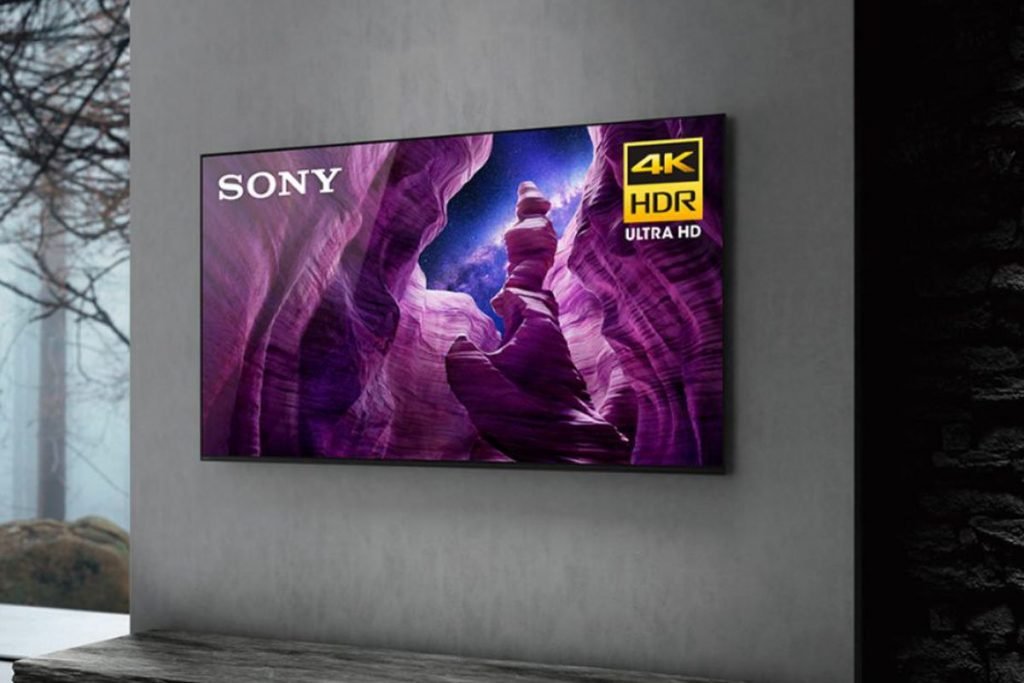 Sony A8H 4K OLED TV Price
The company has priced Sony A8H 4K OLED TV at Rs 2,79,990. This TV can be purchased from Sony's retail store, electronic store and e-commerce site Amazon India.
Sony TV goes up against premium competition from brands such as Samsung and LG. In the OLED segment, Sony's new televisions specifically go up against competition from LG, which has a range of OLED TVs available in India at around Rs. 3,00,000 price mark.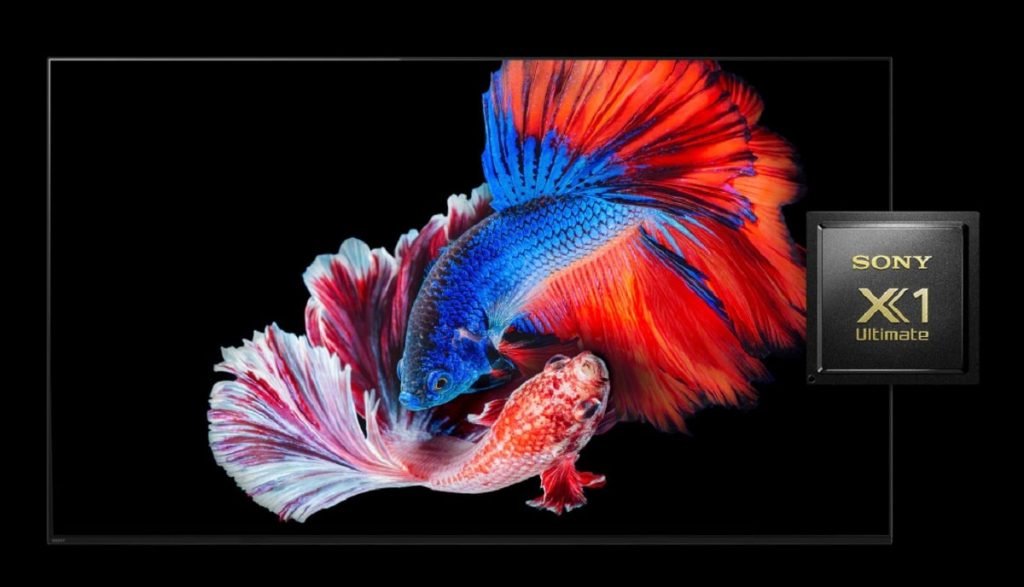 Sony A8H 4K OLED TV Specification
Sony A8H TV has a 65-inch Ultra-HD OLED display, which has a resolution of 3840×2160 pixels. Dolby Atmos and Acoustic Surface Audio System have been given for great sound in this TV. Apart from this, this TV has got the support of Sony's X1 Ultimate Picture Processor. Talking about other features, the company has given 16GB of internal storage in Sony A8H TV. Along with this, TV has got support for built-in Chromecast, Google Assistant and Google Play-Store.
The television runs Android TV, with 16GB of internal storage for apps and app data. Apart from built-in Chromecast, Google Assistant, and Google Play Store for apps, Apple AirPlay 2 is also supported on the Sony A8H. The TV uses Sony's X1 Ultimate picture processor, along with the company's Triluminos picture enhancement technology. The TV has a maximum refresh rate of 120Hz at Full-HD resolution and 60Hz at 4K.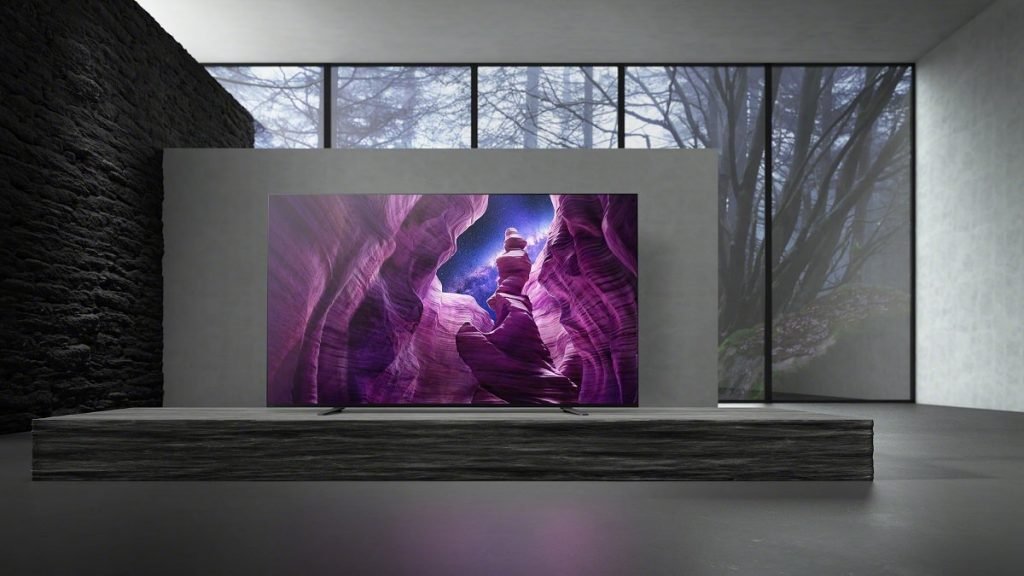 A8G Bravia OLED 4K TV
The starting price of an A8G Bravia OLED 4K TV is Rs 249,900. This TV in surround HDR feature has been given. Apart from this, the processor supports the X1. In this also you can enjoy Super Bit Mapping 4K HDR. It has features like dual database processing. At the same time, its other features are also available from Sony A9G Bravia OLED 4K. It also works on the Android 8.0 Oreo operating system. Additionally, you can stream video in standard definition (SD), high definition (HD), and 4K quality.