Amazon Prime can be watched on TV thorugh many options which are available in market.
Amazon Prime on TV: After a long day's schedule of meetings, video calls, classes, endless assignments, or just household chores, all of us want to pick our feet up and relax for a while. With Amazon Prime, you can take your relaxation to the next level, by binge watching on the latest movies, Hollywood blockbusters, regional content and so much more.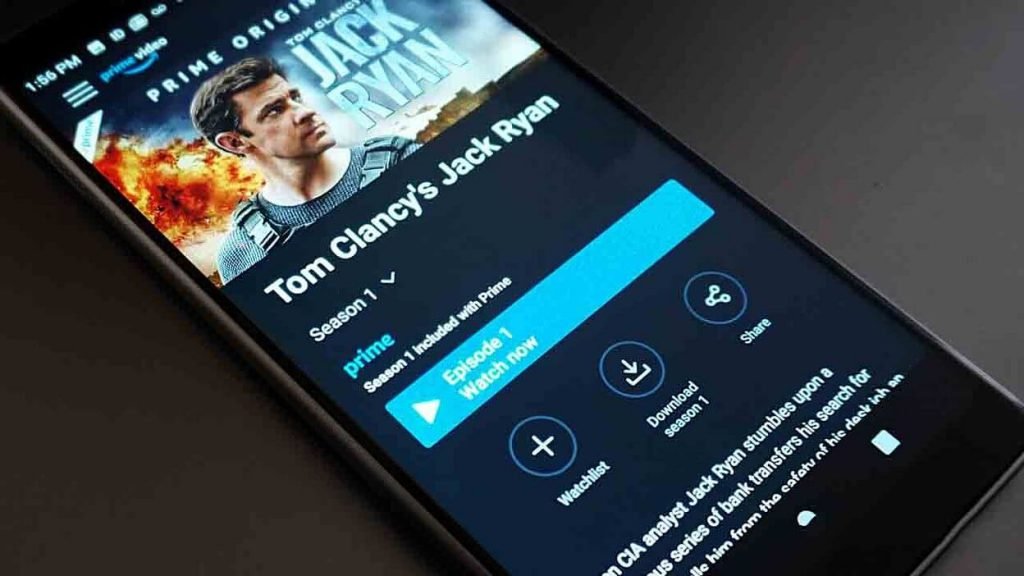 The vast library of shows, web series and movies on Amazon Prime can make you wonder what it is that you can watch. However, while we leave that up to you, we can all agree that the big screen entertainment that you get from your TV is unmatched. You may be thinking that watching Amazon Prime on your TV is impossible, but many smart set-top box has made that a reality.
Here's how you can watch Amazon Prime on your TV even if you do not have a smart TV.
Make your TV smart
Smart TVs are very popular nowadays – because they enable users to maximise their entertainment experience on the big screen, and allow everyone to stream shows on Netflix, Amazon Prime, Zee5, Disney+Hotstar and many more. Regardless of their many features, purchasing a smart TV can be challenging, with their high prices.
Instead, you can get yourself the the best android box available in the market. Furthermore, it only costs a fraction of the price of an actual smart TV. The Xstream box converts your normal TV into a smart TV and provides an experience that can rival, or even surpass your limits in terms of what you expect from your smart TV.
Why should I upgrade to a smart TV?
Amongst the exhaustive list of features that make your TV smarter, here are a few that will help you understand why the smart TV upgrade is good for you, your family and your loved ones.
Stream anything
Streaming on smart TV is effortless and enables you to see everything in the highest possible resolution, with rich sound effects and vivid colours that reduces the boundaries between what's real and reel, through your TV. This creates a home theatre experience for you that will surely make your smart TV setup the envy of all your neighbours.
Explore the magic of voice control
You can now control your TV without pressing buttons! Simply use your voice and instruct your smart TV, and it shall follow. The Google Assistant remote that comes along with the Xstream connection makes this possible. Thus, this truly hands-free feature, which was once seen as a thing of the future, can now be explored by you in the comfort of your living room. Yet, another feature that makes Xstream, the best android box out there.
Browse through thousands of apps
Your smart TV is powered by Android, which means now you can explore Google's Play Store apps on your TV and make the best of thousands of apps which are waiting to be explored by you. You can play multiple games, watch educational content, stream YouTube videos, and do so much more through your smart TV. What you can achieve with your incredible smart TV is truly limitless.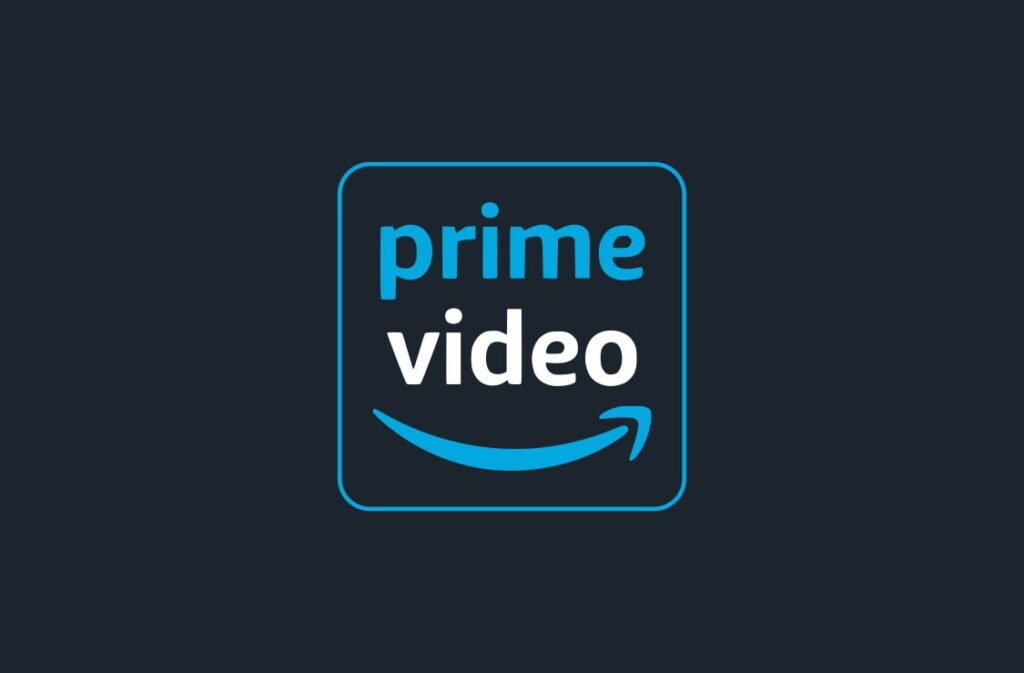 With so many advantages and features that will make you delighted to have a smart TV, and with a price tag of just ₹2,150, getting the Xstream android box is simply a no brainer. You can now watch anything on your TV – not just Amazon Prime videos. To sweeten the deal, subscribers of the Xstream box even get access to more than 500 TV channels in 4K resolution.
The smart TV revolution has just begun, and it is here to stay. If you still haven't got one yet, then it is the perfect time to upgrade to the android set-top box and redefine your television watching experience.
Follow TelecomByte for the latest Tech News, also keep up with us on Twitter, and Facebook.