Video streaming platform Netflix has made its reach to the users very fast. The company can now shock its customers. Netflix is ​​working on a password sharing option. After this, users may have to pay more money for password sharing.
Video streaming platform Netflix is ​​preparing to shock its customers. You will no longer be able to share your Netflix password with your far-flung friends as easily as before. Now you have to pay the price for this. According to a report, the company will now charge extra for using Netflix. Its cost will have to be paid by those users, who used to share the user OTT platform password with their family members and outsiders. Product Innovation Director Chenghai Long said in one of his posts that sharing passwords outside the home is affecting our ability to invest.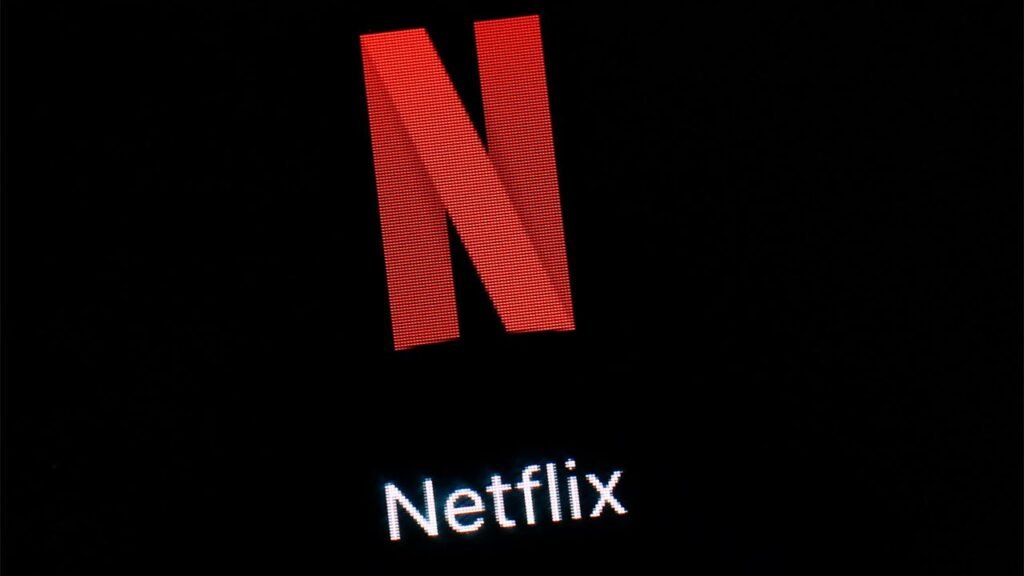 According to the information, the video streaming platform will test it in three countries Chile, Costa Rica and Peru during the testing period. Meanwhile, video streaming platform will offer the option to add more viewers to its package at a discounted price, apart from transferring the ability to view profiles to new accounts or primary accounts, during this time. The company will take further steps in this direction only after testing.
"We've always made it easy for prople who live together to share their Neflix account, with features like separate profiles and multiple streams in our Standard and Premium plans. While these have been higely popular, they have also created some confusion about when and how Netflix can be shared. As a result, accounts are being shared between households, impacting our ability to invest in great new TV and films for our members," Chengyi Long, director of procut innovation at Netflix, wrote in the blog [ost.
Its" been reported in the company's blog post that the first feature would allow its subscribers on standard and premium plans to add sub-accounts for people they don't live with. Each sub-account would include a separate login, profile, and personal recommendations.
To enable the new sub-accounts, the main account owner will receive an email with a code that they'll need to use to verify the additional devices are a part of their household.
Netflix Plan price will not increase in India
Having said this, the video streaming company has also recently increased the prices of its subscriptions for the UK and Ireland. According to Ampere Analysis, the video streaming giant has around 14 million subscribers in the UK and 600,000 in Ireland. The company has increased the prices in these countries for the time being. Therefore, Indian users need not worry, as it will still be available in India at the same price as before.
Netflix service suspended in Russia
Having said this, the video streaming platform is ​​also included in the list of sanctions against Russia. Netflix announced a few days ago to ban its live streaming service in Russia. For the time being Netflix is ​​closed in Russia.
Follow TelecomByte for the latest Tech News, also keep up with us on Twitter, and Facebook.