The Department of Telecommunications has said that 5G services will be started in India soon. It is expected to be launched in the year 2022 itself. It is being told that these 5G services will be first made available in 13 cities.
5G Services in India: We've had a 5G phone for a long time, but don't know when you'll be able to make the most of your phone's potential? There is nothing to worry as India may get 5G service as early as this year. The Department of Telecommunications (DoT) has confirmed that 5G service will launch in India in 2022. DoT has also revealed that 5G services will be initially made available in 13 Indian cities. After this it will be rolled out in other cities.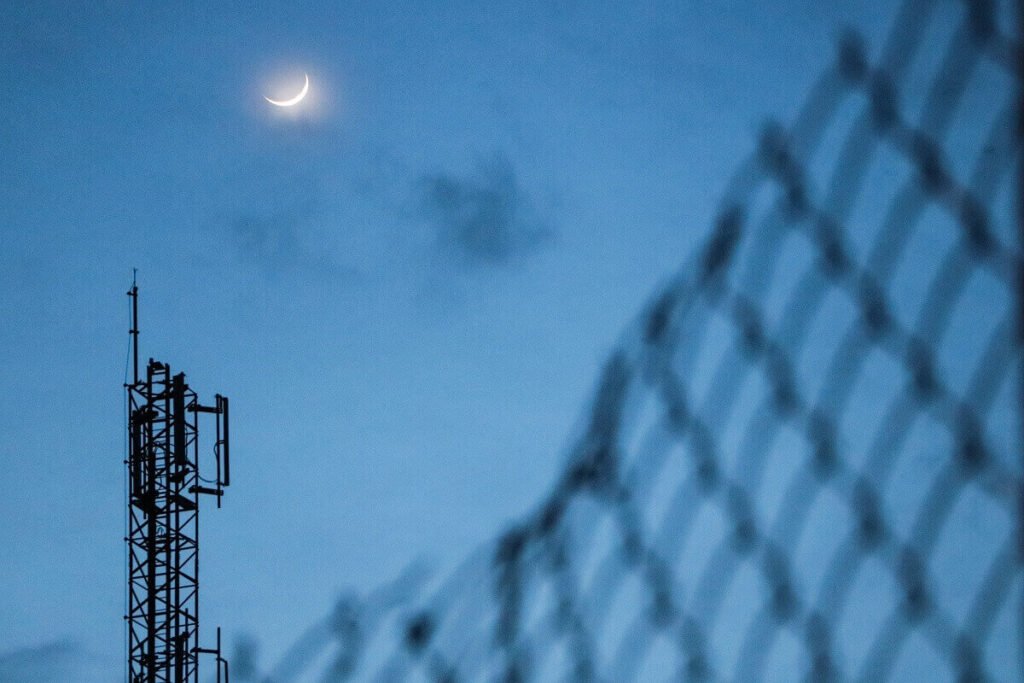 DoT in an official statement said that at a cost of Rs 224 crore, the project is likely to be completed by December 31, 2021. 5G waves the way for end-to-end testing of network equipment through User Equipment(UE) and 5G. Stakeholders developing 5G projects/services/use cases in the country including indigenous start-ups, SMEs, academia and industry. The DoT said that the 13 cities that will get 5G services include Ahmedabad, Bengaluru, Chandigarh, Gandhinagar, Gurugram, Hyderabad, Jamnagar, Kolkata, Chennai, Lucknow, Pune, Delhi and Mumbai.
When 5G service will start in India?
DoT had earlier said that it would complete the 5G project by December 31, 2021. Telecom Minister Ashwini Vaishnav had announced that the government is expected to conduct an auction of 5G spectrum, including airwaves, in early June. After the auction, the government may finally start 5G services for people in 13 cities in August and September this year.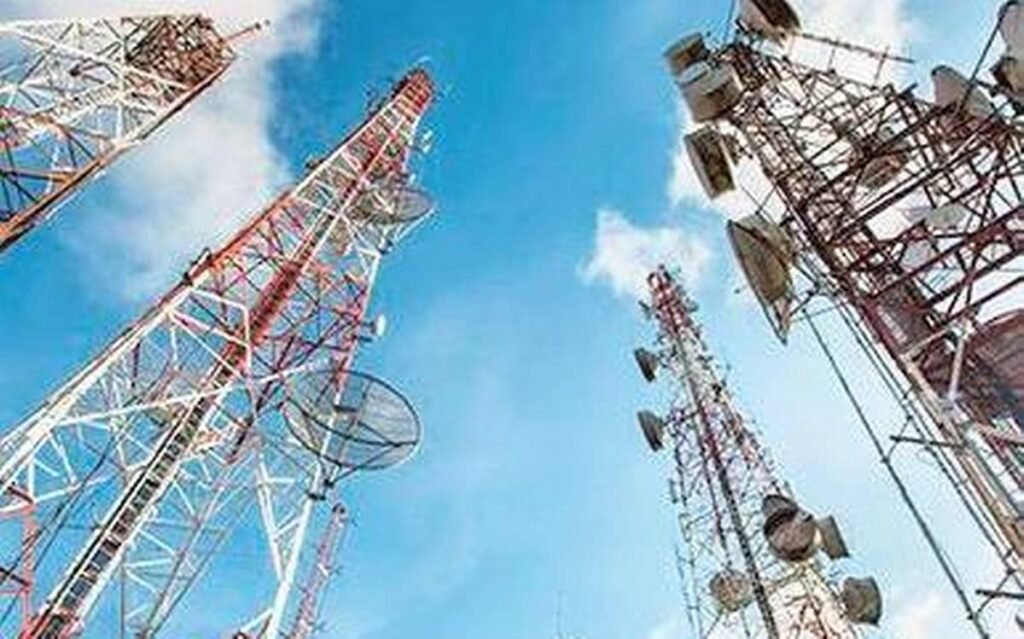 Which telecom operator will be the first to launch 5G services?
DoT has not disclosed which telecom operator among Jio, Vodafone and Airtel will launch 5G services first. However, all the three telecom operators are expected to launch their 5G services at the same time. As per reports, Jio, Airtel and even Vodafone have already set up their test sites in 13 cities which are expected to get 5G services. As per reports, Airtel and Jio have claimed to be the first operators to launch 5G services in India.
Airtel's Bharti Mittal has confirmed that the company's 5G network is ready and will be rolled out soon after the auction is completed. On the other hand, Jio said that it has completed 5G coverage plans for over 1000 top cities across the country. The telecom company has said that it plans to roll out 5G in India in a phased manner.
Follow TelecomByte for the latest Tech News, also keep up with us on Twitter, and Facebook.