Currently, the spectrum is not available for testing 5G technology in India. But in the US, Reliance Jio has done a successful trial of 5G technology with Qualcomm. It will be launched in India soon.
Reliance Industries Jio Platforms Limited is an American technology firm Qualcomm Technologies Inc. Successfully tested 5G technology together with. A maximum speed of 1Gbps was achieved during this trial. It was announced at a virtual event held in San Diego, USA. Mathew Oommen, President of Reliance Jio Infocomm, said at the Qualcomm event that the successful trial of 5G technology represents fast track development and rollout of indigenous 5G network infrastructure and service in India.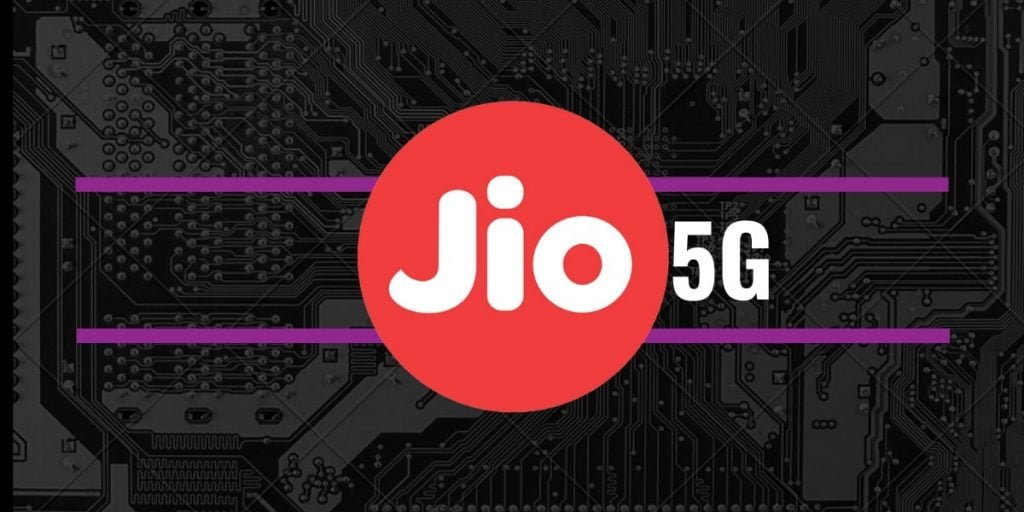 The partnership builds on the commitment by Reliance Industries Chairman Mukesh Ambani, who announced in July that Jio was developing made-in-India 5G technology, giving the country control over coveted know-how that is the foundation of a digital economy. The two companies also announced that they achieved speeds of 1 Gbps on Jio's 5G solution using a Qualcomm platform. For illustration, what this means is that it will be possible to download a typical movie with a file size of one gigabyte in just one second.
5G Spectrum Not Available in India
Mukesh Ambani, Chairman of Reliance Jio, announced the development of 5G technology in the general meeting of July 15, about three months ago. Ambani had said that as soon as the 5G spectrum is available in India, testing of 5G technology will start in the country by Reliance Jio. After the successful trial of 5G technology by Jio, its export was announced.
Having said this, at present, the spectrum is not available for testing 5G technology in India. In such a situation, Jio has done a successful trial of 5G technology in America. According to the company, Jio's 5G technology proves to be perfect for all parameters. On this occasion, Qualcomm Deputy President Durga Malladi said that together with Jio, we are preparing many different solutions.
Reliance Jio Will Enter the Global Market Through 5G Technology
Explain that due to Coronavirus, most of the countries of the world have banned Chinese company Huawei. Huawei is a Chinese company developing 5G technology. But Jio believes that after a successful trial of 5G technology, now Reliance Jio can replace Chinese company Huawei in the global market including India.
"This achievement not only supports Jio's 5G credentials but also signifies the entry of Jio and India into the Gigabit 5G NR product portfolio," the two companies said in a statement. NR, or New Radio, describes a 5G standard comprising a group of technologies. It is akin to LTE, or Long-Term Evolution, which describes the 4G standard. Jio's 5G technologies are based on the globally-accepted NR standard.
Jio Platforms, the parent company of India's largest mobile operator, has raised Rs 1.52 lakh crore this year from a bevy of global investors, including Facebook, Google, Silver Lake, and KKR. Qualcomm Ventures, the venture investment arm of the US company, has invested Rs 720 crore in Jio Platforms in July.
"The development of secure RAN solutions with Qualcomm Technologies combined with Jio Platforms and scale provides the ideal combination for local manufacturing and for accelerating the realisation of Atmanirbhar Bharat for an inclusive 5G nation," Mathew Oommen, the President of Reliance Jio Infocomm was quoted as saying.
RAN, or Radio Access Networks, manages radio communications between the base station and the user's mobile device. At present, only a handful of countries, including the US, South Korea, Australia, Switzerland, and Germany offer 1 Gbps speeds to 5G users. India is expected to auction 5G airwaves in 2021, and Ambani has said that Jio is ready to deploy its network the same year.