Foxconn has partnered with Vedanta. Together these two companies will make semiconductors in India.
Foxconn manufactures Apple's iPhones. This Apple iPhone is the world's largest company. But now Foxconn will make Apple iPhone as well as make semiconductors in India. For this, Foxconn has partnered with Vedanta. Notably, Vedanta is the world's largest company of oil and mining. Together these two companies will make semiconductors in India. Foxconn and Vedanta have formed a joint venture regarding this.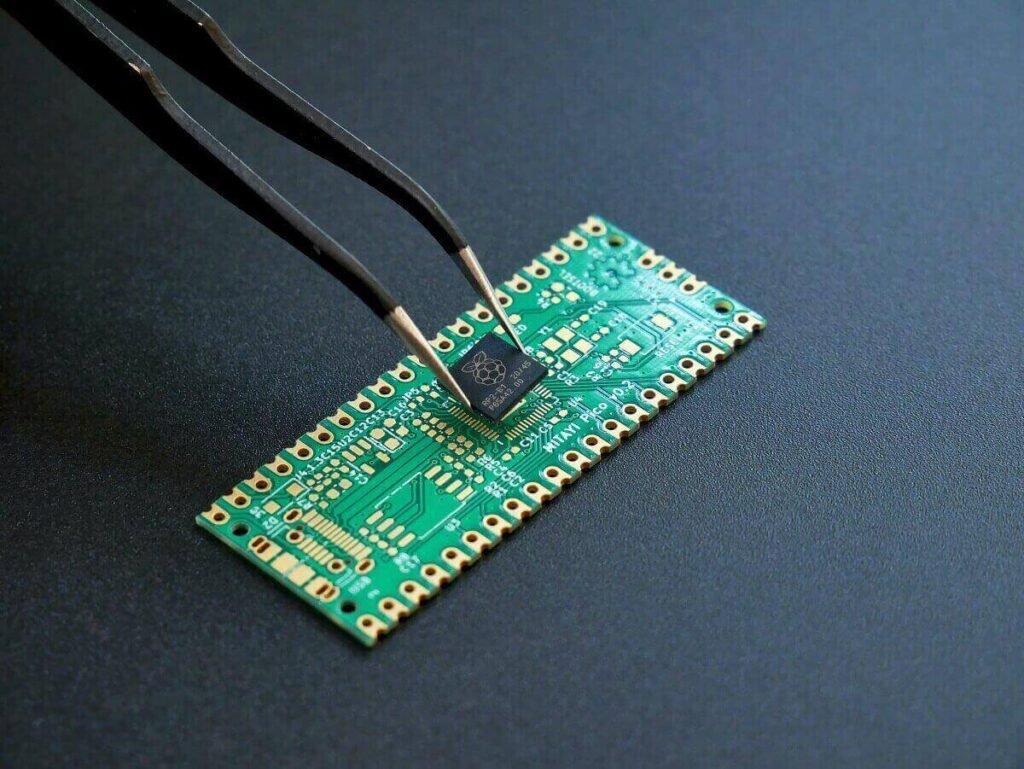 Semiconductor to be made in India
Foxconn, the world's largest electronics product maker, has signed an MoU to manufacture semiconductors in India. This is the first joint venture of its kind between the two companies. It will be the first company to support PM Narendra Modi's vision of manufacturing semiconductors in the country. Vedanta will hold majority equity in the joint venture, while Foxconn will be a minority shareholder. Vedanta chairman Anil Agarwal will be the chairman of the joint venture company.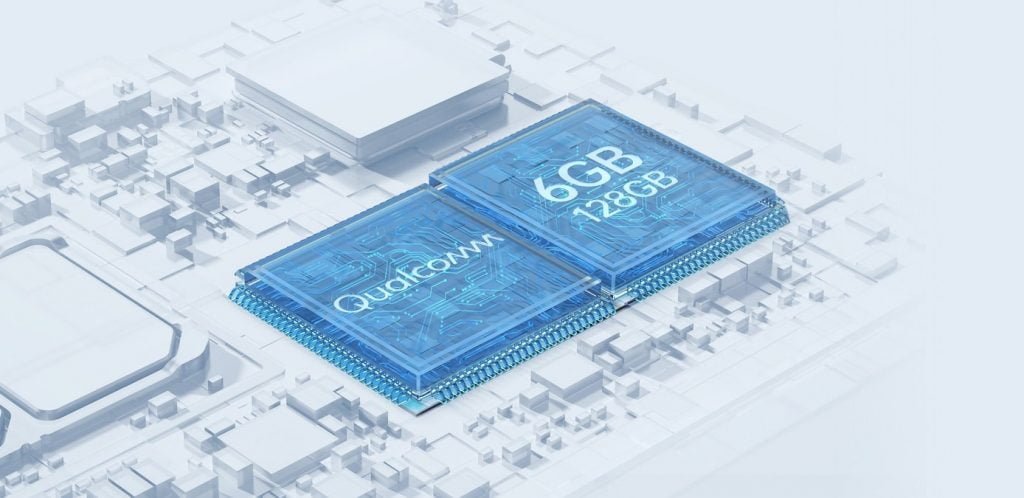 India will become manufacturing hub
Having said this, PM Modi government has announced the PLI scheme for making semiconductors in India. Under which Rs 76,000 crore will be spent in 6 years. Under this, an incentive amount of Rs 2.3 lakh crore will be given. In this, 25% incentive capital can be given on the capital expenditure of the unit for compound semiconductor wafer fabrication, assembling, testing, packaging, and production.
What will be the benefit to India?
The semiconductor is used to make all kinds of electronic products. It is used in making smartphones, laptops, cars. Domestic manufacturing of semiconductors will generate massive employment in India. Also, it will help in controlling the shortage and price of semiconductors. Due to this the price of many electronic products including electronic products like cars, mobiles can come down in the coming days.
Foxconn said it would invest $118.7 million (roughly Rs. 900 crores) to set up a joint venture company with Vedanta, which would be the majority shareholder of the new venture. Foxconn would hold 40 percent of the venture's shares, it added.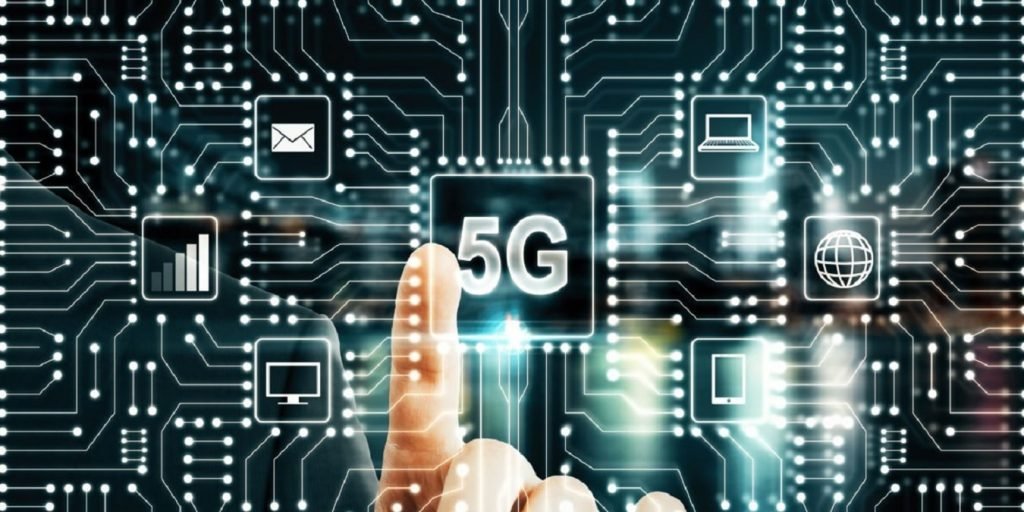 "This first-of-its-kind joint venture between the two companies will support Indian Prime Minister Narendra Modi's vision to create an ecosystem for semiconductor manufacturing in India," the statement said.
The Taiwan company has in recent years counted semiconductors among its core businesses and last year formed a partnership with Yageo to make semiconductor chips, following a global chip shortage that has rattled producers of goods from cars to electronics.
To make semiconductors, talks are going on with the state governments as to where to set up a manufacturing plant.
The company has also in recent years announced plans to become a major player in the global EV market, and has said it was in talks with "related foundries" on possible collaboration to make chips for EVs.
Follow TelecomByte for the latest Tech News, also keep up with us on Twitter, and Facebook.