Very soon you will be seeing Android 12L on Samsung Lenovo and Microsoft devices. Google has given this information. 12L operating system will be very special. Android 12L will bring with it a lot of changes in the settings.
Android 12L: Google often brings some updates for its users, so that users can get more convenience. In the same sequence, Google has announced that it will bring the Android 12L operating system to Samsung, Lenovo, and Microsoft devices later this year. After the arrival of Android 12L, you will see a lot of changes in your device.
New Features in Android 12L
The new OS will bring changes to the home screen, lock screen, notification shade, device set-up screen, and settings. The changes are largely designed to give users more information on the screen. Andrei Popescu, Google's vice president of engineering for Android, said: "Today we're introducing 12L, an update to Android 12 that will make tablets and foldable simpler and easier to use.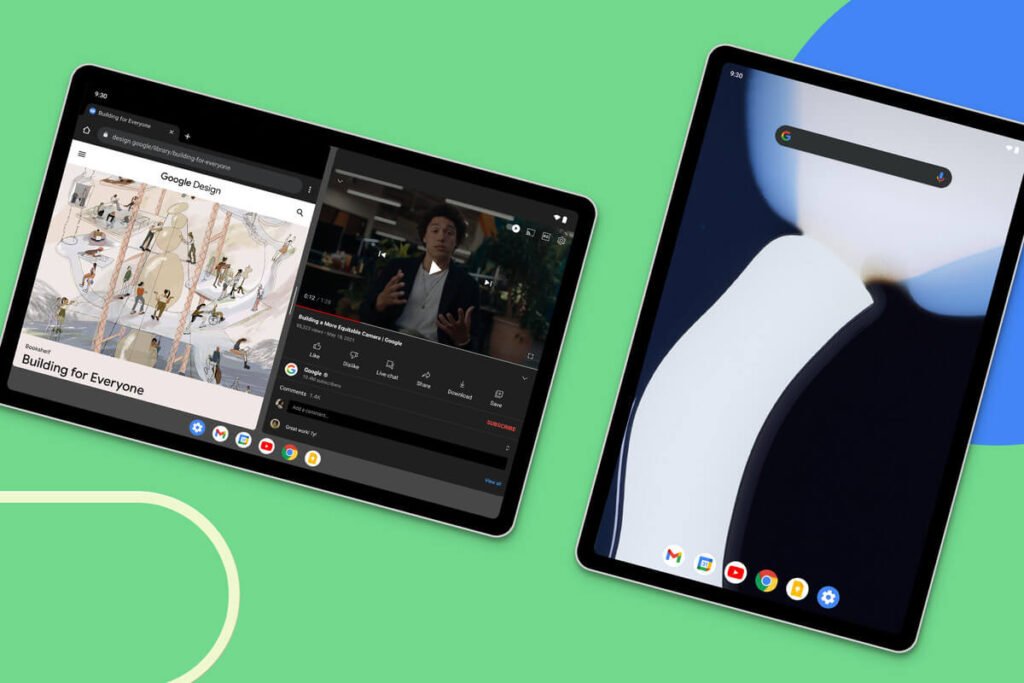 We will continue to build more features and functionalities to help you get the most out of your big screen devices with Android 13 and beyond, Popescu said. The company recently announced Android 12L, a variant of Android 12 compatible for tablets, foldable and ChromeOS devices.
Lenovo isn't a surprise, since its P12 Pro tablet can already run a beta version of Android 12L. It's not clear exactly which devices from the other two companies will get the update — presumably Microsoft's Surface Duo 2 is one of them, while any number of Samsung Galaxy Tab tablets or Z Fold phones could potentially benefit from the new software.
Android 12L has various features designed to make better use of bigger screens. There's a new notification shade that separates quick tiles and notifications into separate columns, a two-column layout for settings and the setup process, and a taskbar that lets you select apps to run side-by-side.
12L is a dedicated new version of Android that will only come to certain tablets and foldable devices, but it sounds like future mainline Android releases will include its UI improvements. "We'll continue to build more features and functionalities to help you make the most of your larger screen devices in Android 13 and beyond," Popescu writes.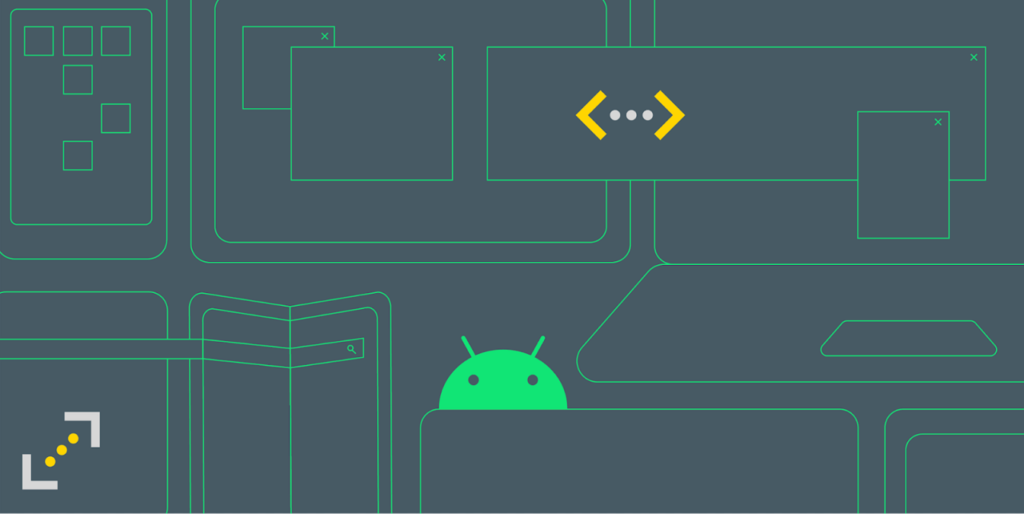 These include updates to its Material Design guidance for devices with larger screens, but also updates to Jetpack Compose to simplify manufacturing on these machines and to ensure that apps adapt more smoothly to different screen orientations and sizes. can be customized.
Having said this, Google is going to bring a new update for its Pixel 6 and 6 Pro smartphones. After the update, it will bring live sharing to Google Duo. Also, this new update brings expanded support for Live Caption and Live Translation among others.
Follow TelecomByte for the latest Tech News, also keep up with us on Twitter, and Facebook.