Mundra's communication with DoT highlighted that the external fundraising will help Vodafone Idea to execute its ambitious Rs 65,000 crore capital expenditure plan over the next four years, which will contribute significantly to the company's turnaround strategy.
Vodafone Idea (Vi), a major player in India's telecom landscape, is on the verge of securing additional funding in the near future. Telecom company CEO Akshay Mundra told government officials that Vodafone Idea has received term sheets from potential investors. In addition, a potential investor is expected to engage in discussions with the authorities shortly to seek assurance regarding future government support for the company.
As reported by ET, Mundra informed the Department of Telecom (DoT) that external fundraising efforts will enable Vi to go ahead with an ambitious plan of accelerated capital expenditure (capex) totaling Rs 65,000 crore over the next four years. This financial investment aids Vi's efforts to reverse its current situation. A senior government official revealed that Vi's fundraising initiative is on the horizon and could potentially end within a period of 7 to 10 days.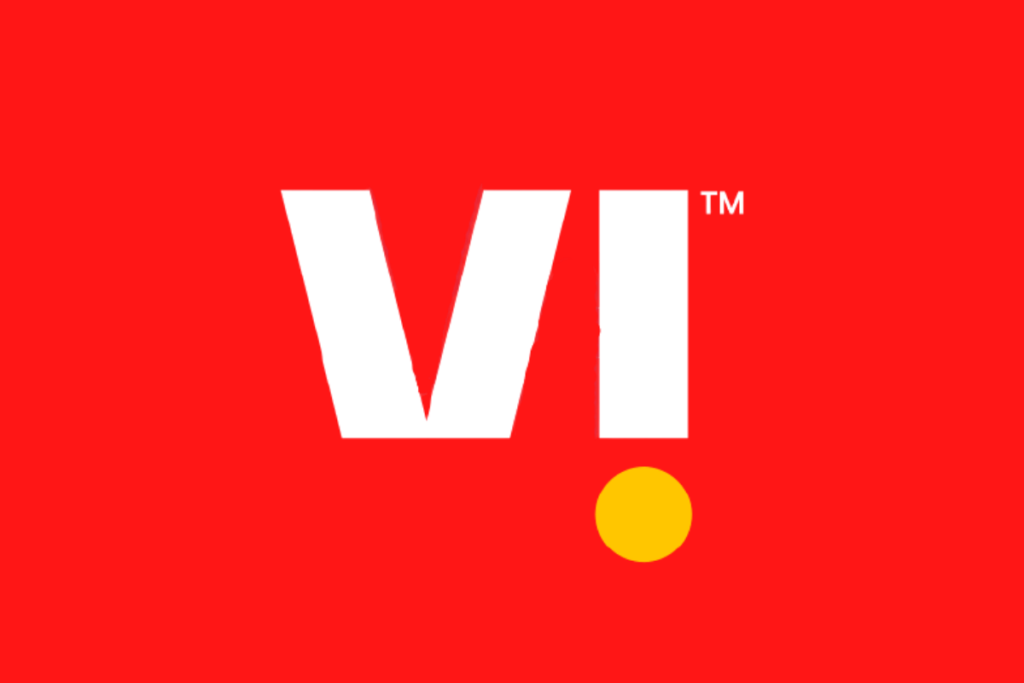 If this funding effort proves successful, it will be the company's first foray into raising funds from outside investors in years. The urgency of the funds is putting pressure on Vodafone Idea as it seeks to address short-term dues and ramp up its capital expenditure to stay competitive against rivals such as Jio and Airtel, both of which have already captured more than half of India's subscribers. has started 5G services.
The impending expiry of the moratorium period for Adjusted Gross Revenue (AGR) and Spectrum Usage Charges (SUC) dues in FY26 puts a significant financial liability on Vi. With annual payouts expected to reach Rs 40,000 crore from that year onwards, the company's cash flows will face considerable strain. As a result, Vi is forced to secure funding ahead of this period, as well as formulating a strategy to revive its business operations. A successful fundraising venture will also pave the way for Vodafone Idea to chalk out comprehensive plans for the rollout of its 5G services.
The telecom firm's management reiterated the key role of external fundraising in Vi's 5G ambitions, underscoring the need for financial resources before commercial orders can be placed for the required 5G equipment. Sellers are wary and are hesitant to extend further credit to Vi.
Follow TelecomByte for the latest Tech News, also keep up with us on Twitter, and Facebook.