Google's new smartphone Pixel 4a can be launched on August 3 after a long wait. It will be Google's next mid-range smartphone. The Pixel 4a smartphone will support 5G connectivity. Jon Prosser's tweet reveals the phone's launch date. Earlier, information about the phone's features was leaked from Jon's tweet, which was 100 percent accurate. In such a situation, the launch date of August 3, Google Pixel 4a, is being confirmed.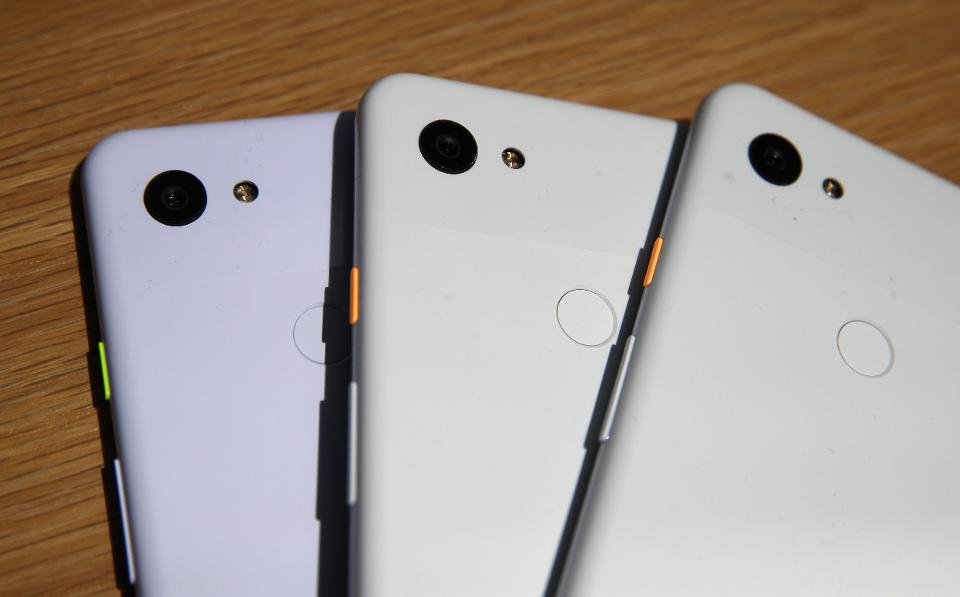 Google Pixel 4a will compete with iPhone SE and OnePlus Nord in India. It is expected that Pixel 4a can be offered at a lower price than both these smartphones. Talking about the price, then the price of Pixel 4a can be launched for $ 349 (about Rs 26,000).
Whether or not the Google Pixel 4a launches on August 3 remains to be seen as the search giant has not shared an official date for the announcement. Most recently, the phone was reportedly spotted on the Google Canada Store briefly showing a hole-punch design for the selfie camera, a square module for the rear camera and flash, as well as the fingerprint scanner on the back. It also shows a matte black variant of the Pixel 4a.
Possible Specifications
Google's new device will come with Snapdragon 730 processor. Leaked reports suggest that the device will come with 6GB of RAM. The phone can be launched with Android 11. Let us know that at an event held last month, the company announced its next Android 11 operating system. A 5.81-inch punch-hole display panel can be seen on the phone. Physical fingerprint sensors can be given in the back of the phone. Apart from this, an array camera can also be provided for face scanning on the phone. A 12.2MP primary lens will be found on the rear panel of the phone, which will come with the support of an 8MP selfie camera.
There was a delay in launching
The Google Pixel 4a smartphone series was scheduled to be launched in April this year, but Google had to postpone the event due to a lockdown in many countries around the world due to the Coronavirus pandemic situation. This smartphone series has not been launched yet. However, many leaks related to this smartphone series have been revealed.