The world's first 108MP mobile camera sensor was launched by Samsung in the year 2019. After this, a camera sensor with 200MP ISOCEL HP1 was launched by Samsung itself. However, now a 600MP camera sensor is being developed by Samsung.
There has been continuous innovation in the mobile phone camera from Samsung. Samsung was the only company on whose behalf the world's first 108MP mobile camera sensor was launched in the year 2019. After this Samsung announced the launch of a 200MP ISOCEL HP1 camera. Smartphones with 200MP camera sensors will be launched soon from Samsung. However, before the launch of the 200MP camera sensor, the company has started working on the 600MP one.
Samsung 600Mp Camera
According to an online report, Samsung is working on the development of a new 600MP camera sensor. If the report is to be believed, then the 600MP camera sensor will have to wait. Samsung may launch a 576MP camera sensor by the year 2025. These camera sensors can be used in the company's premium smartphones. Samsung Electronics' Senior VP of Automotive Sensors Haechang Lee's presentation at the SEMI Europe Summit revealed the 600MP camera sensor.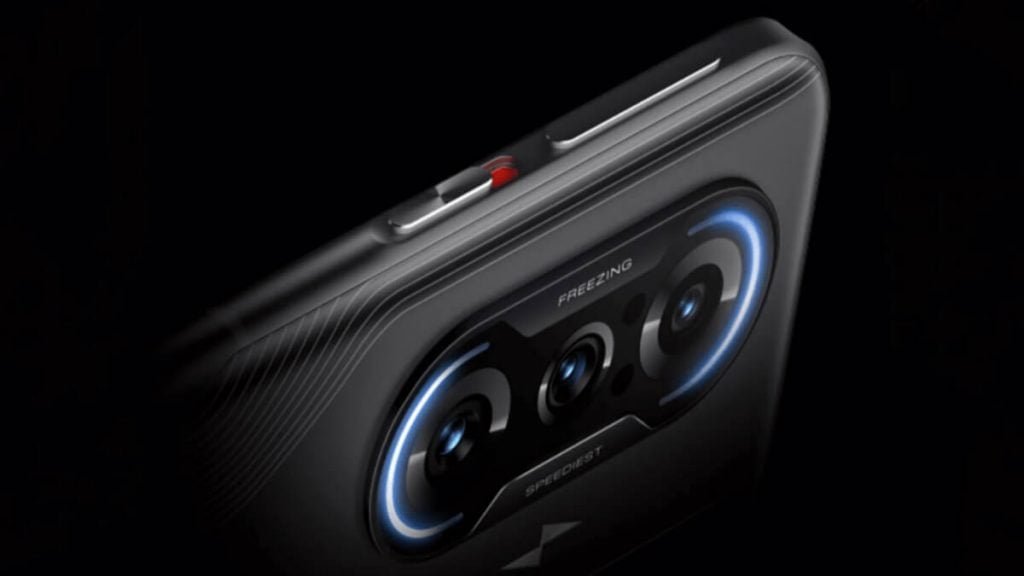 Samsung's upcoming 576MP camera sensor will not only be for smartphones but can also be used in automobiles. Meaning a 600MP camera can be used in cars and bikes. Also, Samsung's 600MP camera sensor will prove to be very useful for driverless cars as well.
108MP camera sensor given in Galaxy S21
At present, 108MP cameras are being given in most smartphones. At the same time, a 200MP camera phone can be launched by companies like Xiaomi and Samsung. If we talk about the 200MP camera phone, then a new pixel binary technology has been used in it, which is known as ChameleonCell. The maximum 108MP camera has been given in the upcoming Galaxy S21 series. Also, Snapdragon 888 flagship chipset has been used in it. This chipset 200MP camera sensor can also be used.
Follow TelecomByte for the latest Tech News, also keep up with us on Twitter, and Facebook.