Google Map users will have information about the crowd. Along with this, cases related to Covid-19 deaths recorded in the last seven days will also be known. Google has announced a new feature from its blog.
Google on Tuesday released a new update related to Covid-19. Also, Google Assistant has announced to release Driving mode. With the new update of Google, Android and iOS users will get accurate and real-time information related to Covid-19. Meaning if you are going out on weekends before Google Map you will be able to find out which public place or public transport like bus and train is more congested.
Receive real-time information
On behalf of Google Map, the user will be given live information about the crowd. Also, cases registered in the last seven days, deaths from Covid-19 will also be known. Google announced from its blog that with the help of the new feature, information about local authority guidelines, testing sites, and links will be provided. This information will be made available from official sources. Also, the information will be available about all the time cases of a particular area.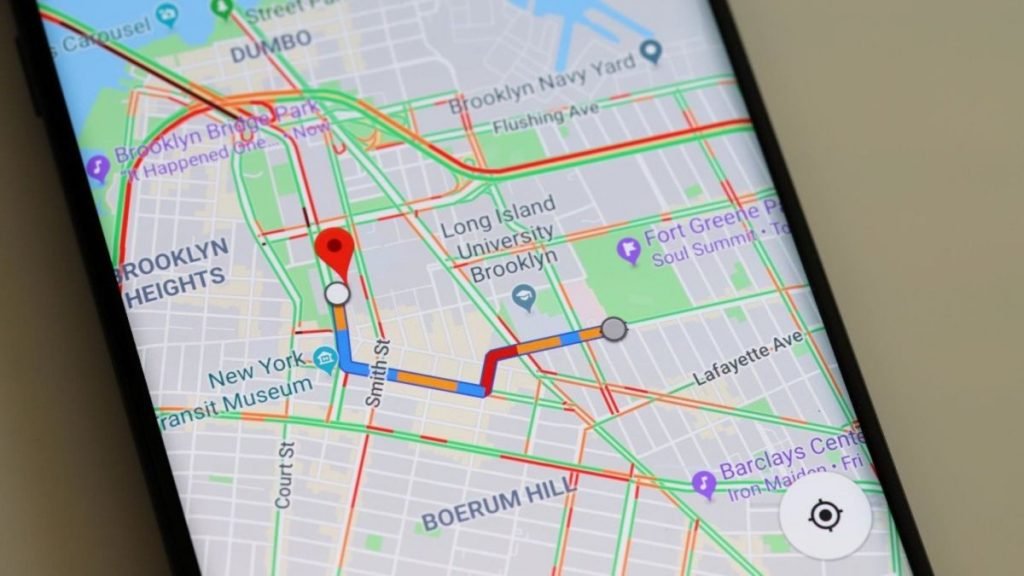 New feature will be beneficial for India
This feature has come at a time when cases related to Covid-19 have been recorded in India once again. Also, the possibility of a lockdown is being searched again by the Delhi government at the crowded place. At such times, the new feature of Google Map can prove to be very helpful.
Live states will be able to see delivery orders
Apart from these features, users can view the live status of the delivery order. This feature will provide you with information on delivery time, pickup time of potential orders. Apart from this, information about the estimated waiting time, delivery fees will also be available. Not only this, users will be able to order their favorite food with Google Map. This feature has been implemented in India, Australia, Brazil, Canada, Germany, and the US for Android and iOS users.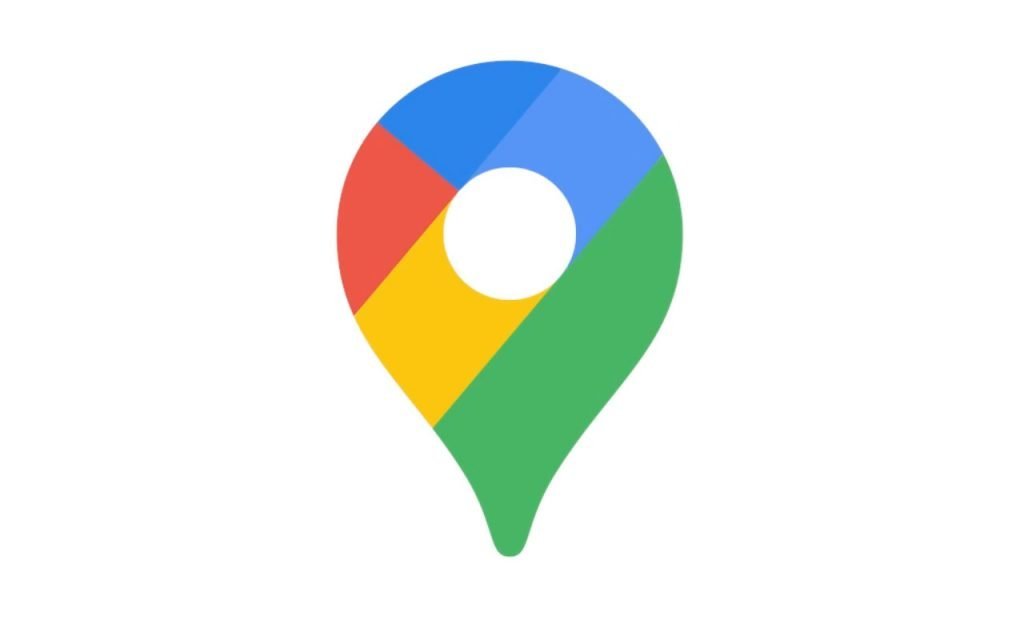 Google Assistant Driving Mode will get support
Google Assistant driving mode in the US has been rolled out for Android users. Due to this feature, now and again the driver will not have to look at the phone screen while driving. Meaning, while driving, the driver will be able to receive and reject the call by voice command. You will also be able to send messages. Apart from this, Google Assistant will provide information on incoming calls on the phone to the driver.