Google gives users 15 GB of free storage. When the storage is full, people delete the data. Many times the Gmail of the users becomes full and closes. In such a situation, the condition gets worse while deleting the data. Now this problem is going to go away.
Google gives users 15 GB of storage for all its products. In this storage, users store data in all their services like Gmail, Google Drive, Photos, etc. Google gives 15 GB of space for free, but users have to pay for more storage than this. The company gives different plans for them. But Google has now brought a piece of good news for all users.
They are being misled by the term 'Individual Workspace Account' which was repeated by many print media members and online news sites, without explaining that this did not refer to you and me and many other lay users of a free Gmail account, which since 2020 has been rebranded as part of something Google calls Workspace – an omnibus term for tools like Gmail, Google Meet, Google Drive, Calendar, Chat, etc.
Google has announced through its blog post that it is now going to increase the free storage of 15 GB. The company will now give 1 TB of free storage to all users instead of 15 GB. This announcement of Google is going to give a big relief to the users. Till now after 15 GB storage was full, users had to delete data from their storage or had to buy Google's storage plan for 1 TB.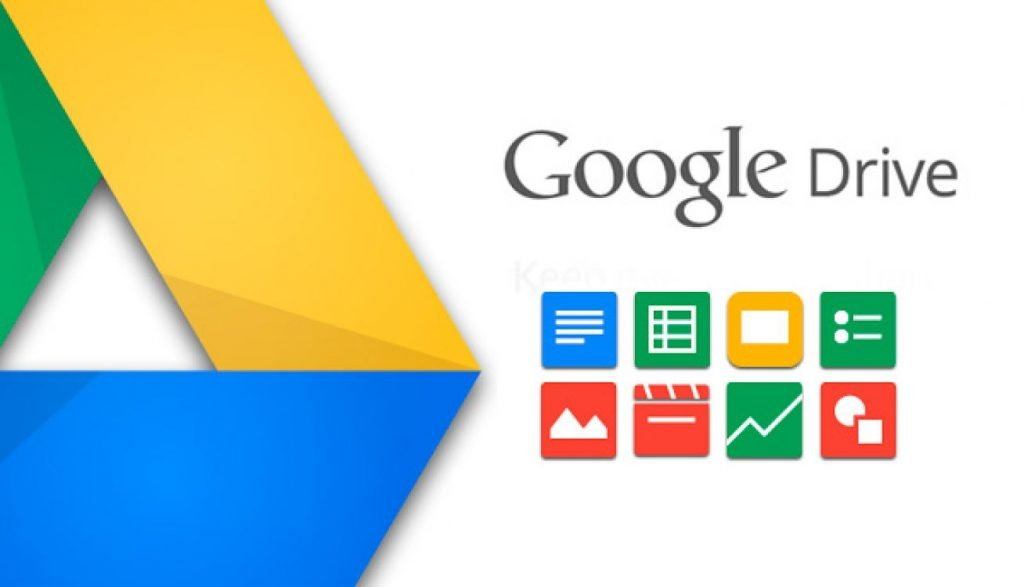 It takes a lot of time for users to free up storage from Gmail and users have to spend a lot of money to get a storage plan. Currently, the company used to charge users Rs 130 per month for 100 GB storage, Rs 210 per month for 200 GB and Rs 650 per month for 2 TB. But now it will not be needed because Google will give 1 TB of storage for free. Google has also taken this decision considering the needs of the users.
How to get Google 1 TB storage
For this you do not need to do anything, Google will automatically increase the storage of your account up to 1 TB. Users have to keep running their Google Workspace account as before.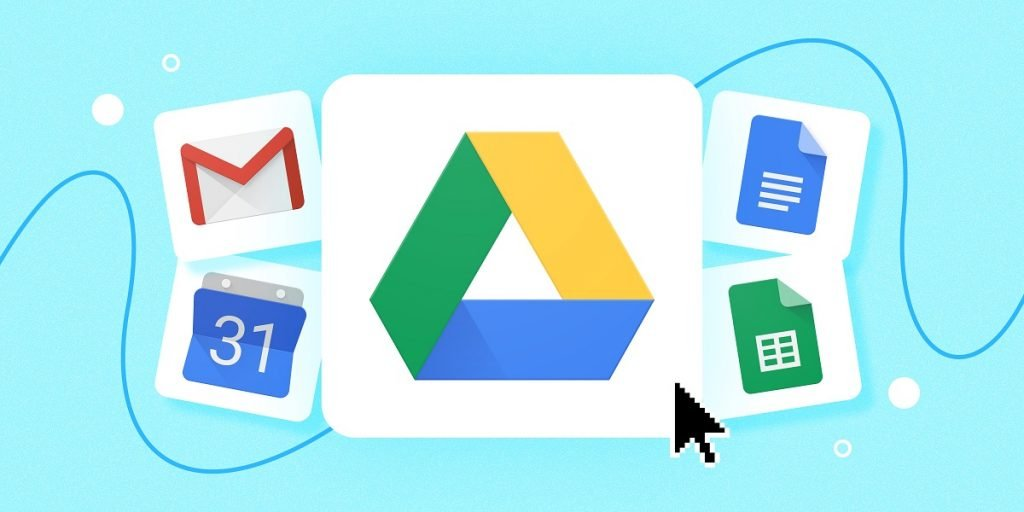 Google Drive will be secure
Google Drive will now become more secure, users no longer need to fear the threat of malware, spam and ransomware in Drive. In Google Drive, the company will now provide an in-built protection feature that will keep the data of users safe.
Follow TelecomByte for the latest Tech News, also keep up with us on Twitter, and Facebook.