Alongside the Android flagship, Google could also launch and upgrade other smart products like the Nest Mini, Pixebook Go, etc.
Google is officially going to launch Pixel 4 today along with other devices from the Pixel family. The Made by Google event in New York City will see the company finally revealing what it has in store for the next generation of Pixel smartphones.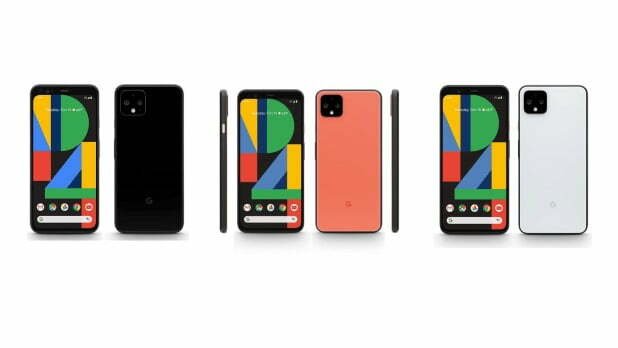 How and where to watch
The Made by Google event is scheduled to begin at 10 am EST or 7.30 pm IST today. Just like every year, Google is going to Livestream the event on its YouTube channel. If you won't be able to watch the event live, don't worry, we have you covered. Tech2 will be running a live blog to bring you all the latest announcements from the event.
Apart from the Pixel 4 and 4 XL, there's also a 5G version of the phone expected at the event. Throughout the year, we saw several leaks and official announcements about the Pixel 4 coming out. To make it easier for you to understand, we have compiled everything we know so far. We probably know everything about the device by now and probably, there won't be many surprises left to be revealed at the event. However, we do hope Google has managed to be secretive about some of the best features.
Pixel 4 and Pixel 4 XL incoming
The main attraction will be new high-end smartphones, the Pixel 4 and Pixel 4 XL, according to reports. News articles have suggested Google plans two Pixel models to replace last year's Pixel 3 lineup. Both models will including Qualcomm's Snapdragon 855 processor, according to the reports, but they'll have different screen sizes. Pixel 4 will have a 5.7-inch screen while Pixel 4 XL's will be 6.3-inches.
Oddly enough, Google already has revealed some of the Pixel 4's design, including a new orange color and a square camera bump on the back. The company did it in the most conspicuous way possible — on a billboard in New York's Times Square.
Google Nest Mini
Google is expected to upgrade the Google Home Mini speaker tonight. The Nest Mini will have a similar form factor, if not identical, like the Home Mini. The smart speaker will have improved audio quality, including better bass. Even the maximum volume on the Nest Mini will be increased compared to the Home Mini. There will not be a 3.5mm stereo jack on the new smart speaker. Google is expected to launch the Nest Mini for $49.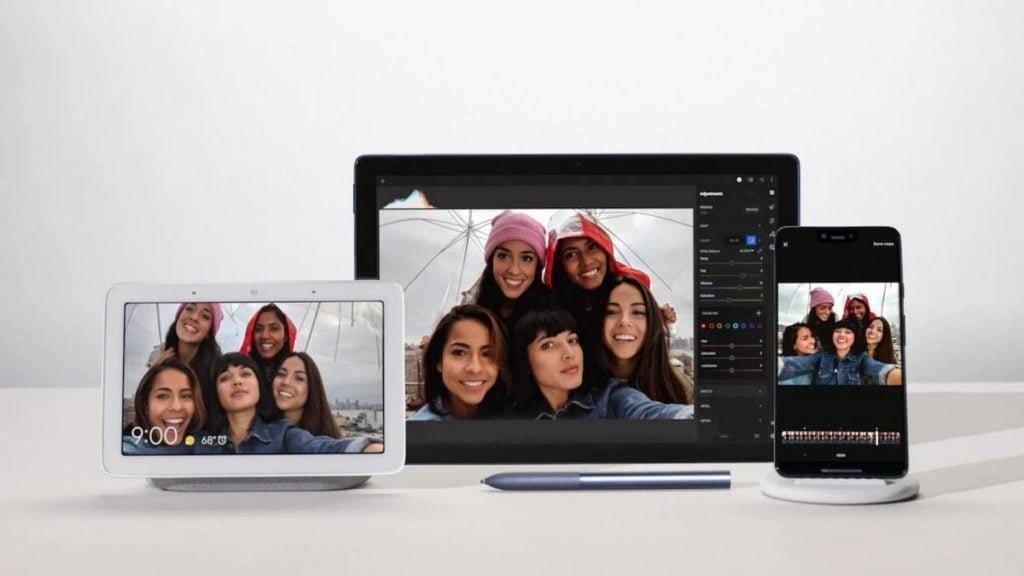 Pixelbook Go
Google will also upgrade the Pixelbook at the event tonight. The new Pixelbook Go will come with a 'handful of variants', all with a 13.3-inch touch screen. The premium variants will have a 4K Molecular display, whereas the standard models would come with Full HD screens. The laptop will have a scissor-switch keyboard and a textured bottom case.
As far as internals go, the Pixelbook Go will come in Intel Core m3, i5, and i7 configurations with either 8GB or 16GB of RAM. For storage, there would be 64GB, 128GB and 256GB internal memory on the Pixelbook Go. It will also have a Titan C chip, Wi-Fi and Bluetooth identical to Pixel Slate. There will be two USB Type-C ports with LEDs on either side of the Pixelbook Go. For audio output, there will be front-firing speakers with improved sound quality and a 3.5mm headphone jack. Google will launch the Pixelbook Go in Just Black and Not Pink colors. The entry-level model is reported to start at $599 in the US.
Google Nest Wifi (2nd generation)
The Nest Wifi launching tonight will be an upgrade over the Google Wifi router launched back in 2016. According to the report, the Nest Wifi router will be slightly affordable than Google Wifi. The new router will have 'Nest Wifi Point' beacons to extend the network's range. These Wifi Points would also double as Nest Mini-like Google Assistant speakers. Google will also launch a home network speed test feature alongside Nest Wifi for checking in on the network status on Nest Hub and Nest Hub Max. It would come in three colors — White, Blue and Light Brown. Alongside these new hardware products, Google will also upgrade its Pixel Buds.