Apple organized its annual event on 6 June. In this, the silicon M2 chip has been introduced. This new chip powers the new MacBook Air and 13-inch MacBook Pro.
In its annual event, Apple introduced many new products along with new software updates. Apart from this, Apple also launched the new Apple Silicon M2 chip. The new chip powers the new MacBook Air and 13-inch MacBook Pro. Let us know that the price of the new MacBook Air starts at $ 1199 (Rs 93195.27) and the price of MacBook Pro 13-inch is $ 1299 (Rs 100938.86). The company claims that these laptops will be available from next month.
Apple Silicon M2 Chip
The Silicon M2 chip is the powerhouse of the new MacBook Air and MacBook Pro. Apple has introduced the new M2 chipset, which is the second generation of the M chipset line. The company has launched this chip with the aim of maximizing the performance of the device and minimizing the power consumption. The M2 also has a new GPU, which now has 10 cores. It gives 25% better performance with the same power level. The M2 also gets the new Neural Engine and Media Engine, which supports 8K. It comes with 20 billion transistors, 100GB/s unified memory performance.
New Macbook Air will have Silicon M2 Chip
The new MacBook Air is launched at WWDC 2022. It works on M2 chip. The new laptop is just half an inch thin and will be offered in four colours. The new MacBook Air with M2 will also get MagSafe support. It will also get two Thunderbolt ports for faster data transfer and charging. The MacBook Air will also feature a new 3.5mm headphone jack. On the other hand, if we talk about the display, then the new MacBook Air will get a Liquid Retina display. In this you will get a 13.6 inch display. Its display will also be 25 percent bright and will support 1 billion colors for better contrast.
The new 13-inch MacBook Pro also gets the new M2 chipset. The second generation of this chipset gives the device 40 percent better performance than the previous version. Apart from this, it also supports up to 30 percent better gaming performance. The M2 MacBook Pro will allow for up to 24GB of integrated memory for better multi-tasking.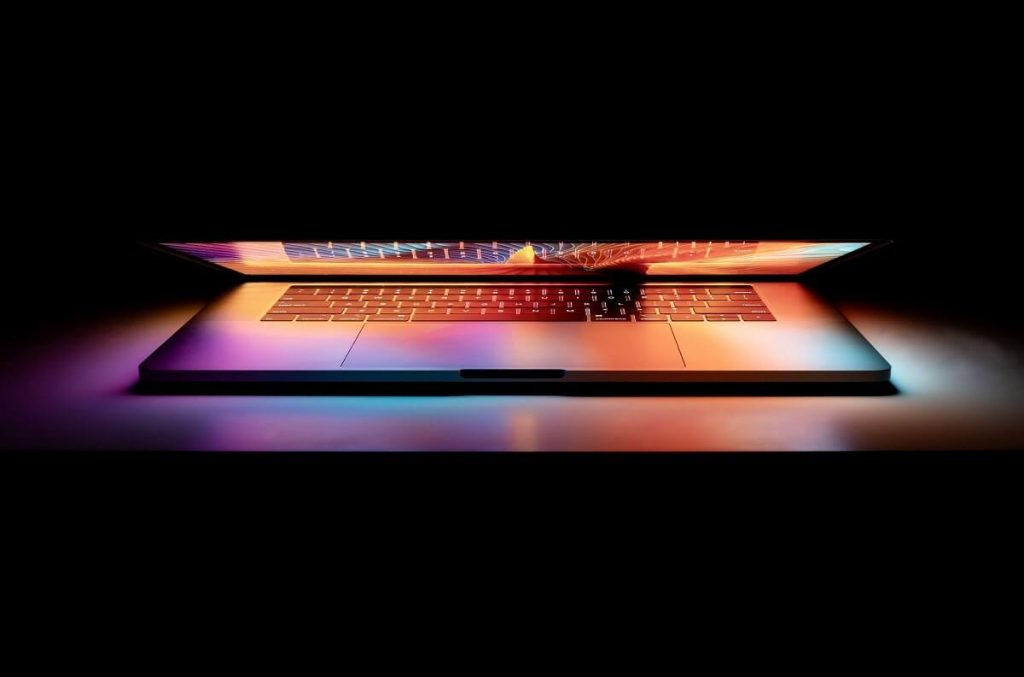 Meanwhile, the M2's neural engine promises to be 40% faster.
Like with the M1, the M2 will make its debut in the new Macbook Air and Macbook Pro. There's no word yet on other M2 variants, but I don't think anybody would be surprised if we saw an M2 Pro, Max or Ultra within the next year or so.
Follow TelecomByte for the latest Tech News, also keep up with us on Twitter, and Facebook.