Amazon Alexa's new feature Live Translation has launched. This feature translates to more than five languages. Not only this feature also performs voice-based translation to enable interaction between speakers of two different languages.
Amazon has added a new feature to the voice assistant system Amazon Alexa, which is named Live Translation. Support for this feature will be found in the Echo device. Users will be able to translate more than five languages ​​through this new feature. The feature of this feature is that it provides voice-based translation to enable interaction between two different language speakers.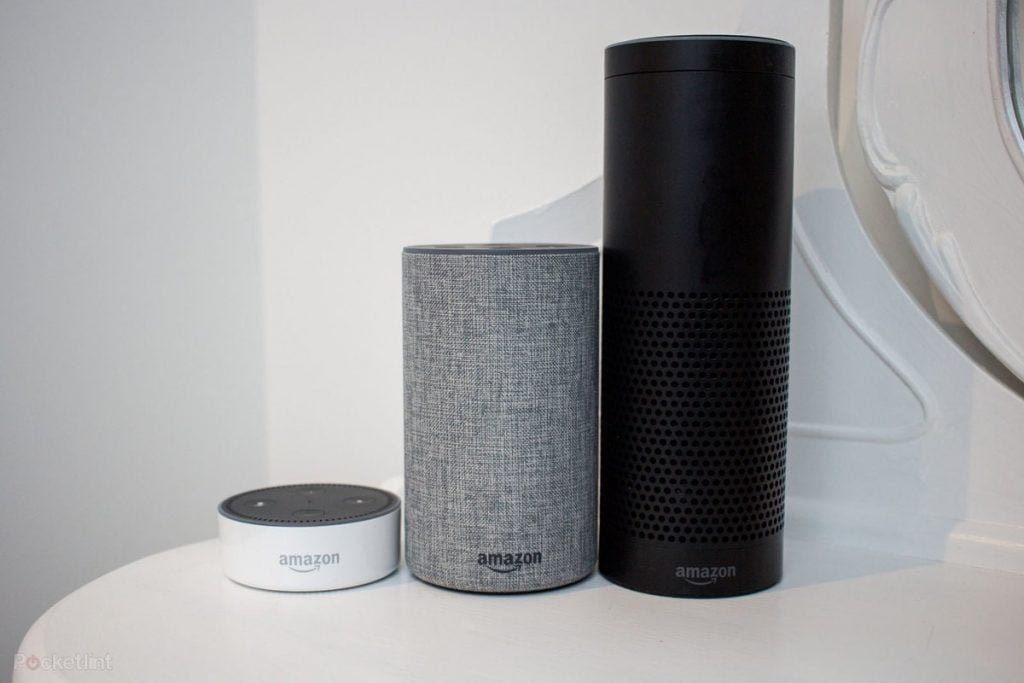 These languages ​​will get support
English and Spanish
French
German
Brazil
Portuguese
Hindi
Italian
With this new feature, users can ask Alexa to start a translation session in a pair of languages. Once the session begins, customers can speak phrases or sentences in any language. Alexa will automatically identify which language is being spoken and translate each side of the conversation.
How to use this feature
To use the Live Translation feature, place the command on Alexa Alexa, translate Hindi
After the beep tone, you speak in any language
After you speak, Alexa will translate that language into Hindi.
Give a command to close the translation session, Alexa, stop
Now the translation session will be closed
Speak to shop feature
Having said this, Amazon launched the Speak to Shop feature in March. With the help of this voice command feature, users can enjoy shopping by speaking only. This will be a very different and special experience for the users. This feature is currently rolled out only for Android phone users. Currently, this voice command only supports the English language. But it is expected that the company may soon make it available in the Hindi language also.
Follow TelecomByte for the latest tech news, also keep up with us on Twitter, and Facebook.