Bharti Airtel has hosted the first O-RAN Alliance Plugfest in India and in the event demonstrated multiple use cases of the O-RAN networks, including 5G.
India's second-largest telecom operator, Bharti Airtel hosted India's first O-RAN Alliance Plugfest recently. The event was aimed to demonstrate and explain the growing maturity and development of the O-RAN (Open-Radio Access Network) ecosystem in serving the customers and clients with better and new technologies such as the 5G network. For the unaware, O-RAN Alliance was announced back in 2018, and major telecom companies across the world such as AT&T, Orange, China Mobile, and more have been a part of it. Bharti Airtel has also been a part of the group since its inception. More details on the story ahead.
Airtel has been member of the O-RAN ALLIANCE since its inception in 2018. The first India edition of O-RAN Plugfest is part of Airtel's commitment to build an open technology ecosystem, including O-RAN-based deployments.
Airtel Hosts First O-RAN Alliance Plugfest in India
Airtel was the first operator in India to commercially deploy a virtual RAN solution based on disaggregated and open architecture defined by the O-RAN ALLIANCE. It is committed to open RAN solutions further by supporting a number of disruptive and innovative partners, helping them develop solutions capable of addressing the scale and complexity of its network and that of other brownfield operators around the world.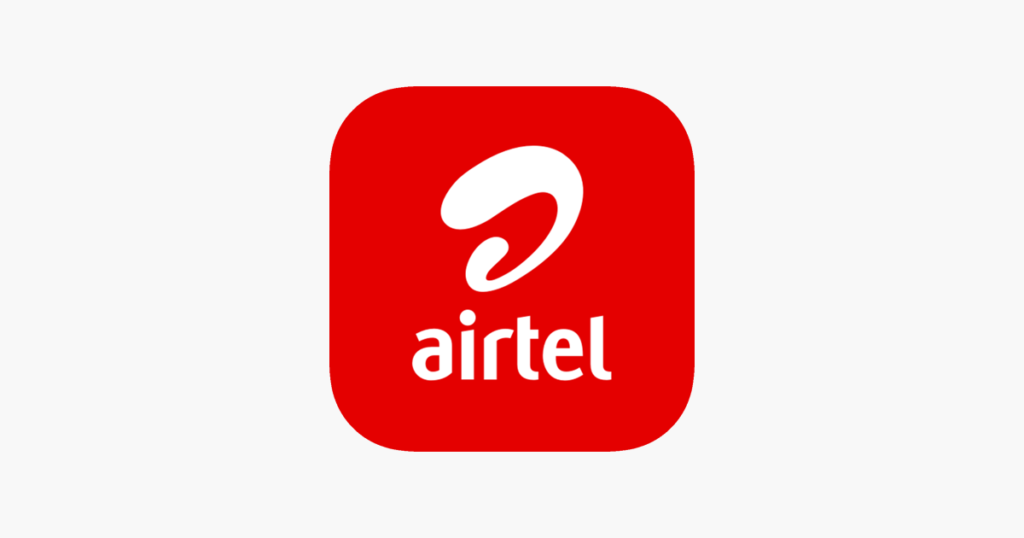 At the India edition of the Second Global O-RAN ALLIANCE Plugfest, Airtel partnered with leading players such as Altiostar, Altran, ASOCS, Mavenir, NEC, STL, VIAVI Solutions, VVDN, and Xilinx to demonstrate multiple technology use cases, including 5G.
"We are committed to evolving our network through an open architecture and are delighted to partner with the O-RAN community. This offers a great opportunity to Indian organizations with innovative hardware, software and services capabilities to build a "'Make in India – O-RAN solution' – for Indian and global markets." said Randeep Sekhon, CTO, Bharti Airtel.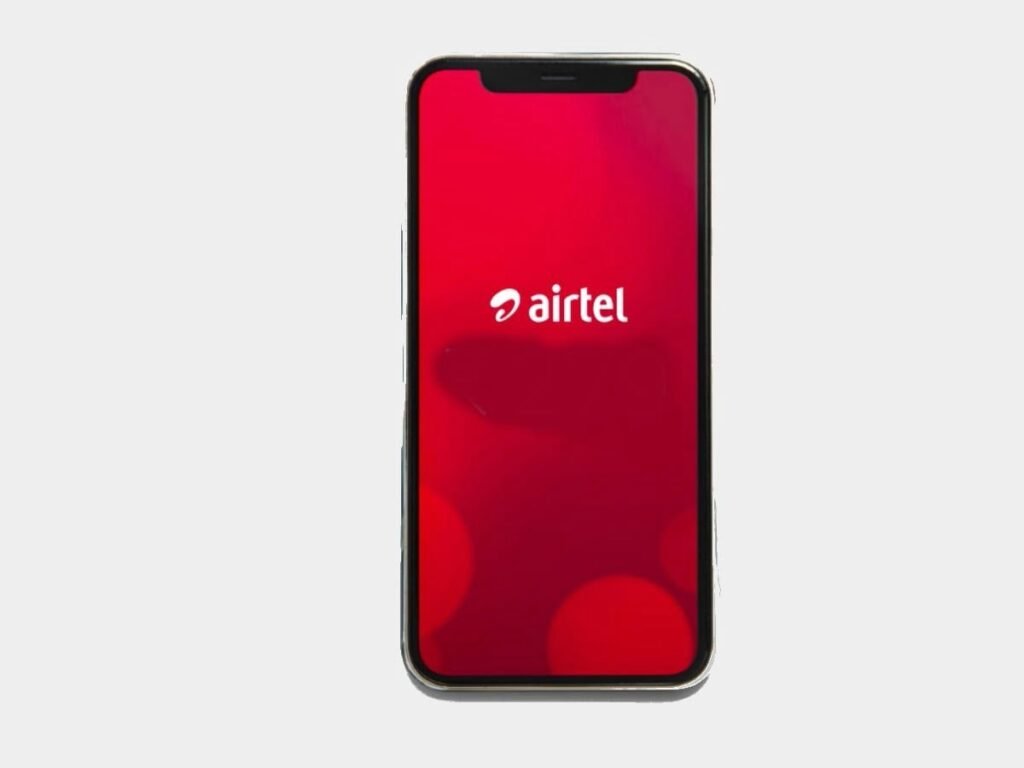 "Testing and integration are crucial for developing a commercially available open RAN ecosystem and that's why the O-RAN ALLIANCE provides its member companies with an efficient global plugfest framework, which complements the O-RAN specification effort as well as the O-RAN Software Community," said Andre Fuetsch, Chairman of the O-RAN ALLIANCE and Chief Technology Officer of AT&T. "The joint, open, and coordinated effort greatly accelerates the technical evaluation of O-RAN solutions and effectively avoids duplication of efforts for all involved parties whether network operators or solution providers."