There are many such features on Instagram that make it special. But in spite of this, there are some such features in Instagram, which few people will know about, and these features can make the Instagram experience fun.
Low popular photo-sharing app Instagram keeps offering new features for its users on a coming day. In order to provide a better experience to the users. This year too, the company has included many special and new features in it. But do you know that Instagram also has some features that can make its use interesting? Here we have brought 5 such amazing features of Instagram which will give a completely new experience to users.
Replying to or forwarding the message
This feature has been added to Instagram this year and it works just like a WhatsApp feature. If you want to reply to a particular message, you have to tap on that message and hold it for a while. After which you will see the reply label at the bottom. Clicking on this message will be repaired. At the same time, if you want to forward a message, tap and hold on that message and click on the option of More. After which you will be able to forward the message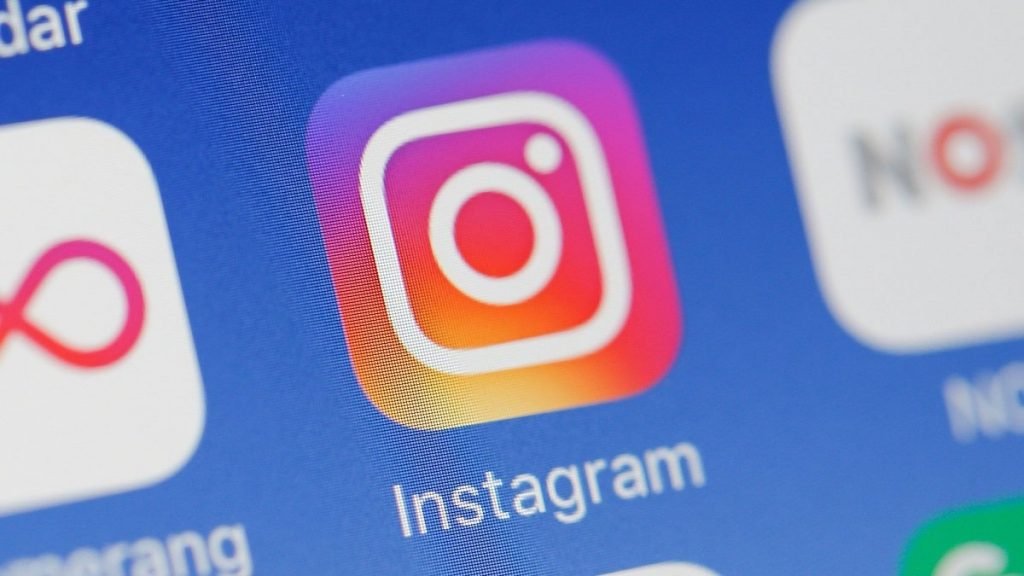 Switch to Instagram account
Few people in you will know that if you have two accounts on Instagram, you can easily double-tap on the profile photo and switch to it. Please tell that the profile is given the ride side at the bottom of your insta-feed. To switch to more than two Insta accounts, you just have to click and hold the profile for a while. After which other accounts will start showing and you can switch to any account you want.
Photos and videos will disappear automatically
Disappearing feature is also available on Instagram and this means that the photos and videos you send will be automatically deleted. If you want to send a Disappearing photo or video to someone, you have to go to the Inbox section of the app and select the user or group to whom you want to send the Disappearing Content. In this, you have to select one of them in View once, Allow once and Keep in chat.
Insta Story Mute or Unmute
If users wish, they can mute or unmute the Insta Story of anyone. For this, go to the Stories section of the user whose story you want to mute. Tap on the user's profile picture and hold for a while, after which the option of the mute will be found. You can also unmute this process. The good thing is that the user whose story you are muting will not even know.
Use Reaction Emoji
The use of Reaction Emoji during chat is very interesting. In this case, you can share your reaction through emoji. You also get this feature on Instagram and you can react to a post with the help of emojis. For this, press and hold on to that post for a while. After which the emoji options will open.
Follow TelecomByte for the latest tech news, also keep up with us on Twitter, and Facebook.