Wherever you are in the world, if you have the internet on your phone or laptop, then you can easily get online education. The Internet has also made work from home easier. Office work can be done from home.
Airtel Secure Fiber: Any technology brings a solution, using which we make our life better. For the past decade, smartphones and the Internet have told us that if we know how to use technology, then the system becomes better and life becomes easier too. Today, users who understand technology are doing many things with the help of the internet, which was not possible earlier. From booking tickets to paying bills and from shopping to video calling, everything is being done easily through smartphones.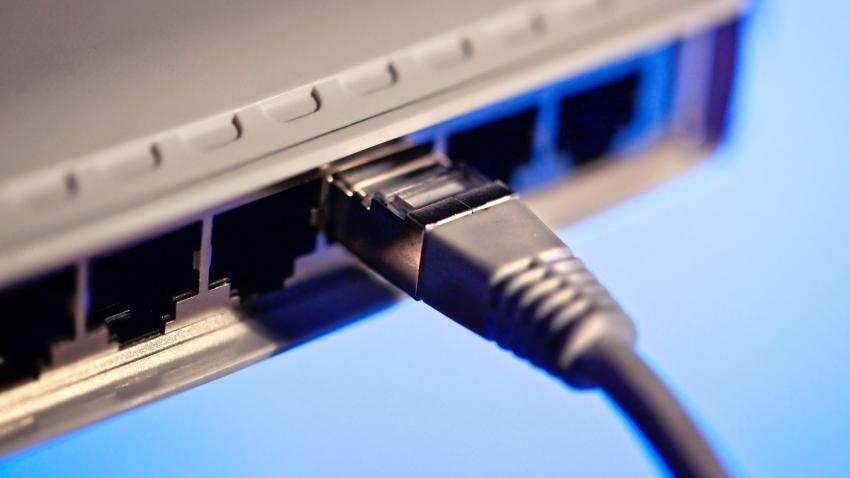 Not only this, our access to education has also become easier. Wherever you are in the world, if you have the internet on your phone or laptop, then you can easily get online education. The Internet has also made work from home easier. Office work can be done sitting at home and talking to clients can also be done.
It is true that we are taking full advantage of technology. But technology also brings with it many dangers, due to which we need to be alert and careful so that no one can break into our phones, computers, laptops etc. One such layer of security has been added to Airtel Extreme Fiber, which is named Secure Internet. If you have Airtel Extreme Fiber-Broadband installed in your home , then you can also take advantage of this feature.
With the way the Internet is rapidly entering different areas, it is proving to be the biggest challenge to experience the Internet with security. Fraudsters are waiting for you to do something wrong and steal your bank details, card details, and personal details and misuse it. Cases like phishing scams, online fraud, viruses and malware, obscene and non-essential content are increasing very fast on the internet. In such a situation, you should think about how to take internet experience while staying safe.
What is 'Secure Fiber'?
With 'Secure Fiber' you get a safe internet experience for your kids with complimentary subscription for the first month- 30 days. It also helps you protect all your connected devices to Airtel Xstream Fiber Network from Viruses and Malwares.
For e.g. if you want to block specific content like Adult, Social, and Gaming etc you can select the content type and the system will block all the websites and App falling in that profile. You can view List of Content types for each profile on Airtel Thanks App. To use this feature you need to be connected to the device to your Airtel Xstream Fiber.
Airtel Secure Internet
Take advantage of the Airtel Secure Internet feature to secure the devices used through WiFi at home. It is very easy to subscribe to this feature. For this, first of all, you go to the Thanks App. After that tap on the Thanks page and then go to Secure Internet. Finally, click on subscribe. This service will be activated in one to two minutes. Talking about the benefits of this feature, four profiles like Virus Protection, Child Safe, Study Mode, and Work Mode have been given in it.
Virus Protection Profile is to protect all devices connected to WiFi from viruses and malware. Adults can activate a child safe profile to keep children away from social and gaming sites and apps. If you or someone in the household is studying or preparing for an exam, the study mode profile can block distracting content. The Secure Internet feature also has a Work Mode Profile to allow you to fully concentrate on work while working from home. Through this you can block entertainment websites, apps and videos.
Online fraudsters can reach you through any app and website. In such a situation, it is important that you, your children and the elderly use the Internet safely. So activate the Secure Internet feature from the Thanks App today. Its first month is absolutely free and after that you can continue this service at the rate of just Rs.99 per month.
Follow TelecomByte for the latest Tech News, also keep up with us on Twitter, and Facebook.