Some Chinese apps have been banned in Xiaomi India smartphones and now a statement has come from the company about it.
The Indian government has banned the apps so far, making a digital strike against China. All the banned apps have been described as a threat to privacy. The banned apps include many apps including ByteDance's popular video-sharing app TikTok, Alibaba's UAC browser, and Xiaomi's Mi Community app. At the same time, the company has also recently banned apps from Chinese company Xiaomi, which includes Mi Browser. Since then, there is a discussion that if these apps are preloaded in Xiaomi's smartphone, then whether or not the company will ban their use. At the same time, a statement regarding this has been issued by Xiaomi India.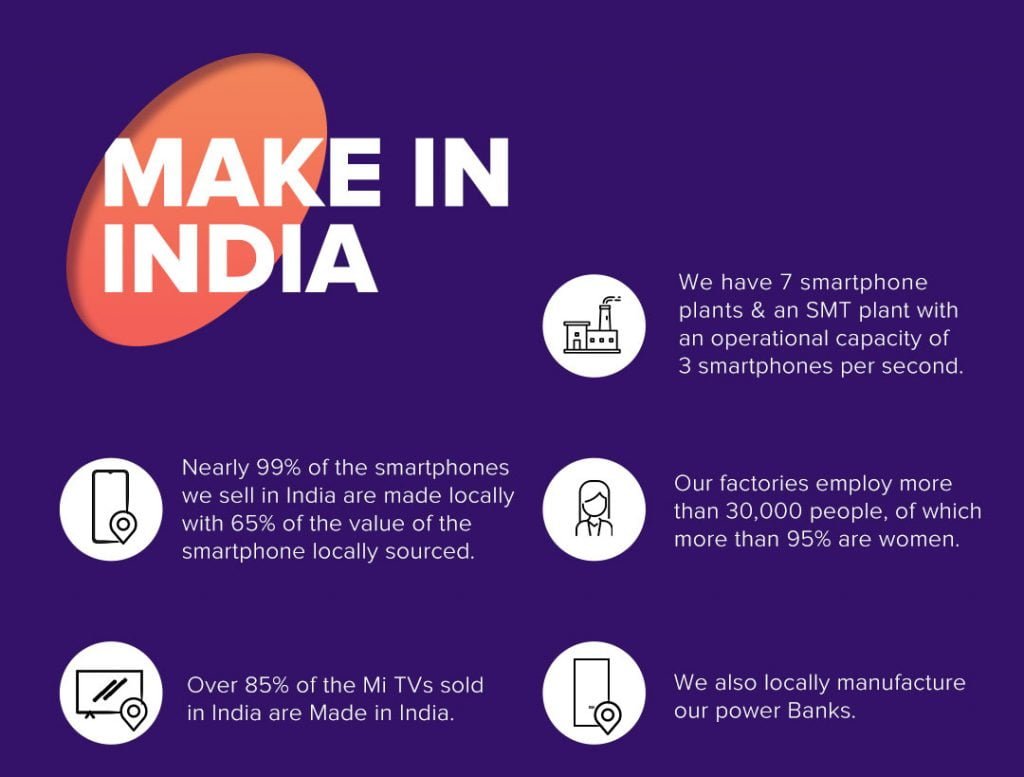 Xiaomi India has issued a statement through its official Twitter account giving clarification regarding the status of Chinese apps banned in smartphones. The company has said in its statement that no app banned by the Indian government is available in Xiaomi's smartphones launched in India. It is also reported that the MIUI Cleaner app no ​​longer uses the banned Clean Master app.
Xiaomi India has said in response to questions about the data privacy of users that the data of Indian users in the Xiaomi phone is 100 percent secure. Also, it has also been informed that no app banned by the Indian government can be accessed on Xiaomi's smartphone. The company is working on a new version of MIUI and will not have any government-banned apps pre-installed. The new MIUI version will be rolled out in the coming weeks.
The company has also said in its statement that from the year 2018, data of Indian users are being stored on a local server and have clarified that this data is not shared with any other country. The company has also said that Xiaomi's upcoming smartphone will use updated software and will not include any restricted apps.