Youtube has 308 million active users in India. This number is much higher than for Tiktok and will be beneficial for newly lauched YouTube Shorts.
After the TikTok ban, several short video-making apps were launched one after another in India. Many tech companies took the TikTok ban as an opportunity. However, nobody got popularity like TikTok. In this episode, YouTube has also launched YouTube short video making platform Shorts in India like TikTok. Like Tiktok, short videos can be made on YouTube's short platform. Also by editing these, Youtube licensed songs can be added.
Will Youtube Shorts benefit from its large user base
Tick ​​Talk was a popular short video app in India. India was among the top countries to use the Tick Talk app. This video app had around 200 million users in India. The same Youtube has 308 million active users in India. This number is much higher than for Tiktok. But for this YouTube will have to bring all its users to YouTube Shorts, which is not going to be easy. Having said this, before Facebook, the Reels feature of Instagram was brought in the competition of Tiktok. However, the Reels feature of Instagram was also not popular in India like Tiktok. Facebook is now bringing the Lasso feature in Tiktok's competition.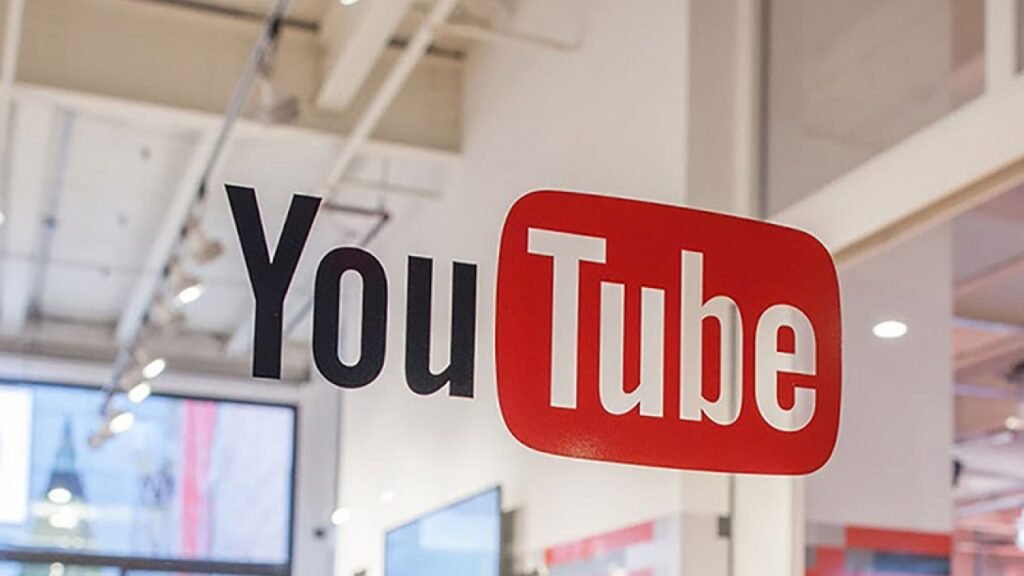 In its announcement, Google explained that this includes a new camera and a handful of editing tools that will be rolling out over the course of the next few weeks. These videos are of up to 15 seconds and can be seen on the YouTube homepage, in what's called the new YouTube Shorts shelf, as well as across other parts of the YouTube app. YouTube also has a post about Shorts, that starts by reminding us about famous viral videos, such as Charlie Bit My Finger, Good morning yall, and Lockdown Trick Shots.
The Create button has been moved to the bottom bar of navigation for Android users in India, the post noted, and this is how you can create YouTube shorts. According to the post, to check if you have access you can tap the "+" icon then select Video. If you see Create a short video then you have access to the YouTube Shorts camera, which has features like stringing multiple video clips, speed controls, times, and adding music to clips.
People who don't have access to the YouTube Shorts camera can still upload vertical videos that are under 60 seconds long, with the hashtag #shorts in the title or description, and these would still be picked up to be highlighted on the YouTube homepage. In the YouTube Blog, Chris Jaffe, VP of Product Management for YouTube noted that Shorts will expand to iOS and also to other countries soon, and also added that more features for creation will also be added quickly.
Why Tiktok is not getting success
None of the apps introduced in Tiktok's competition have got success like Tiktok. One reason for this was attributed to the poor user interface. Also, no user experience like Tiktok was found in any app. To put it simply, Tiktok was not offered the option of editing and sharing videos on the short video making platform offered as an alternative to Tiktok. All the apps introduced in Tiktok's collision were exactly like TicTock. But the user did not get an experience like Tiktok.
Rumors that YouTube was working on a TikTok clone had been doing the rounds since early this year, with the facts all but confirmed by June. Like Instagram, YouTube also comes with a huge built-in audience that's going to make the early adoption of Shorts take place, but although Instagram might boast of a large number of people making short videos, it hasn't had the same cultural impact that TikTok did.