WhatsApp has been spotted working on a new screen for responding to users about their account ban reviews and the features are likely to come to the main app in the near future.
WhatsApp has released a new feature update for beta users. This update has been released exclusively for iOS beta users. The new voice calling interface update from WhatsApp has also been released for Android beta users. Although, when this update will be rolled out for common users, no information has been given about it at the moment.
The beta builds of WhatsApp are where you tend to find new features and options to play with. From time to time, however, these preview builds also serve as a glimpse of things that are vanishing from the messaging app.
This is precisely what happened with the camera media bar recently, and this led to a wave of complaints from disgruntled users. Previously, you would be able to scroll through your images horizontally while having the camera available to shoot, but a recent update relegated this to just one image.
WhatsApp iOS Beta Update
In the new beta update of WhatsApp, users have been given a new user interface for voice calls. According to the report of WaBetaInfo, a website that tracks the app updates, a new visible webform has been rolled out for calling users on the app. Simply put, it will be a separate page for audio messages, from where real-time voice messaging and calling details will be available. Meaning users will be able to find out who is speaking during group calling. Actually, the new interface will look a bit like a zoom call.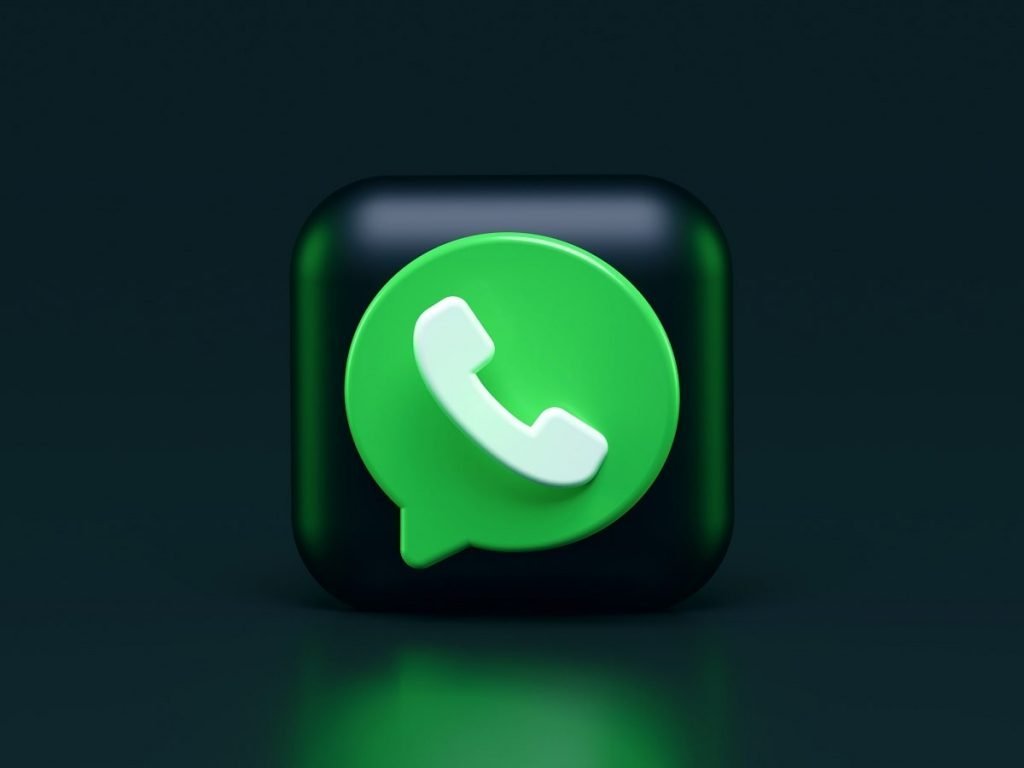 According to an online report, wallpaper is being brought by WhatsApp for voice calls. However, it cannot be changed or removed. Having said this, the feature has already been made available to Android users in the beta version. Apart from this, work is being done on the new screen by WhatsApp, so that users will be able to see their banned account for review.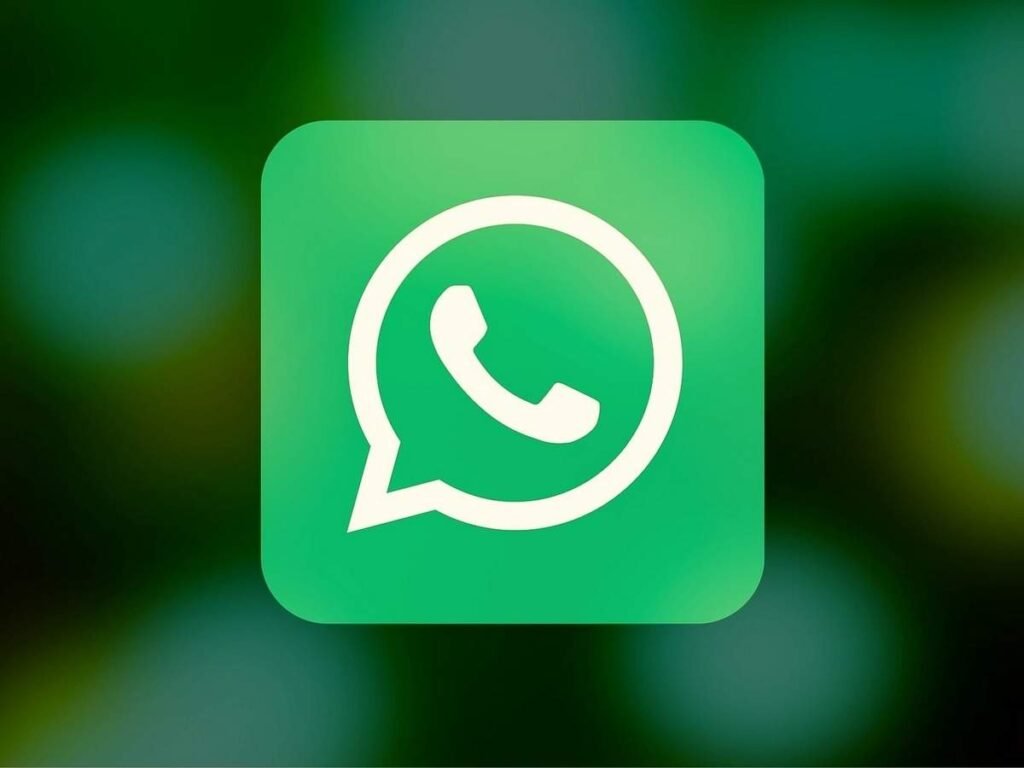 The removal of this feature caused a lot of upset as it made sending photos and videos a more long-winded process. A few extra tips here and there may not sound like much in theory, but it is something that soon gets extremely annoying in practice.
Voice notes and emoji shortcut features will be rolled out soon by the app users. Apart from this, the facility of storing camera media bar will be provided by WhatsApp for iOS users. WhatsApp is planning to bring real-time voice waveforms to calls as well, this will allow the caller to be able to know exactly who is talking. WhatsApp has been spotted working on a new screen for responding to users about their account ban reviews.
Follow TelecomByte for the latest Tech News, also keep up with us on Twitter, and Facebook.