Soon, public Wi-Fi booths will be introduced like public telephone booths across the country. An ecosystem called PM Wi-Fi Access Network Interface (PM-WANI) will be developed for this work. The Cabinet Committee gave its approval to PM-WANI.
Soon, public Wi-Fi booths will be introduced like public telephone booths across the country. An ecosystem called PM Wi-Fi Access Network Interface (PM-WANI) will be developed for this work. On Wednesday, the Cabinet Committee headed by Prime Minister Narendra Modi gave its approval to PM-Wani.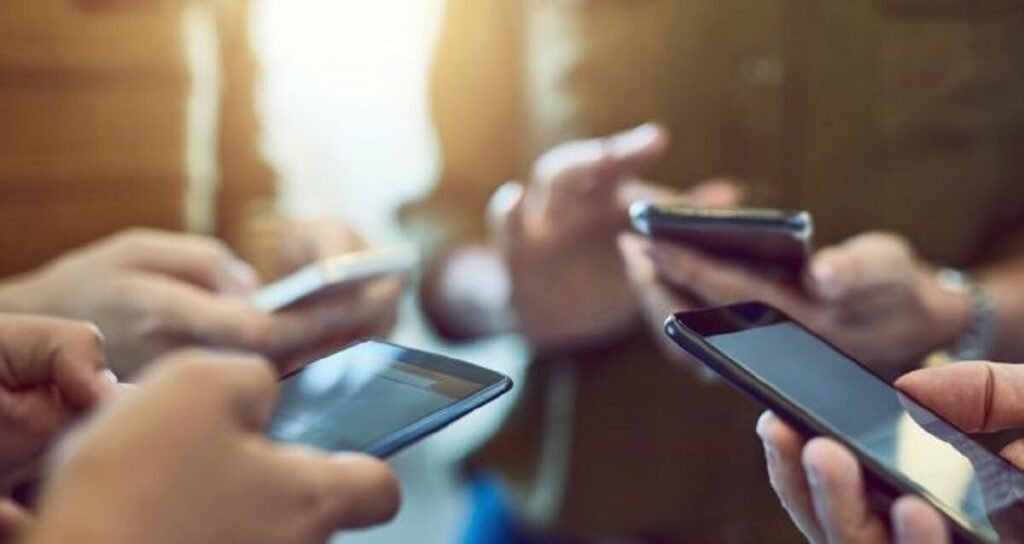 With this decision of the government, consumers of areas deprived of the 4G network will also be able to enjoy high-speed internet. At the same time, people from rural and remote areas will get facilities like health, education, and the purchase of goods through the internet.
Giving information about this decision of the government, Telecom Minister Ravi Shankar Prasad said that this decision has been taken under Digital Empowerment. Soon this Pai-Vani will be started across the country. He said, for example, that like the earlier public telephone booths, people will be able to go to Paan shop and get Wi-Fi facility. The public data office (PDO), public data office aggregator (PDOA), app provider and central registry will be connected to the PM-Wani eco system. PDOs will be able to establish paid public Wi-Fi access points.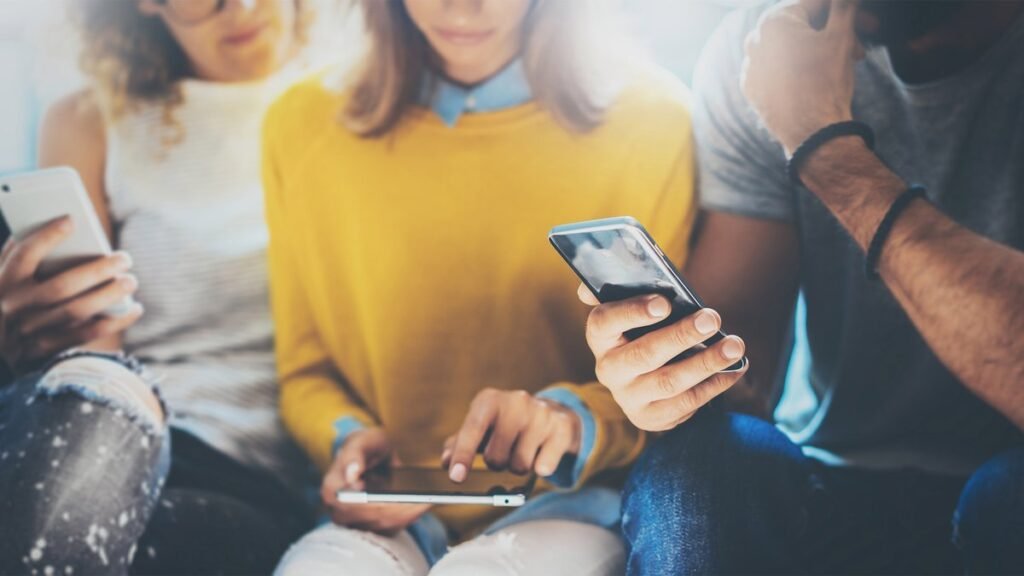 The PDOA will keep the operations and accounts of the PDOs. App providers will develop an app with the help of which users will be able to use public Wi-Fi. The Central Registry will monitor all these which will be part of C-DOT.
PDO PDOA and App Providers will have to apply for registration from the Department of Telecommunications through online mode. They will not have to pay any fee for this. Prasad said that if the registration is not approved within seven days, they will be considered registered. Registered PDOs will make their points at small shops where common people will be able to go and use Wi-Fi according to their needs.
Users have to pay a fee in return for usage. Although the government has not yet announced an official fee, according to sources, Wi-Fi can be available in a pack of Rs 2-20. With the introduction of this type of facility, small companies will come forward in the work of Wi-Fi access and its maintenance.
WANI Project: What Exactly Is It?
"The Cabinet has cleared the PM-WANI Public Wi-Fi project that will unleash a broadband revolution in India and empower the lives of ordinary Indians, much like the PCO model of past decades that drove the mass proliferation of basic telephone services," Ravi Shankar Prasad, Telecom Minister said. The project was drafted several years ago. Both Trai and DoT released their recommendations over the years and the regulator even conducted a pilot project for WANI.
The mission for WANI pilot project was
Any entity should be easily able to set up a paid public Wi-Fi Access Point.
Users should be easily able to discover WANI-compliant SSIDs, do one-click authentication and payment, and connect one or more devices in a single session.
The experience for a small entrepreneur to purchase, self-register, set-up and operate a PDO must be simple, low-touch, and maintenance-free.
The products available for consumption should begin from "sachet-sized," i.e. low denominations ranging from Rs 2 to Rs 20, etc.
Providers (PDO, PDOA, Access Point hardware/software, User authentication, and KYC provider, and payment provider) are unbundled to eliminate silos and closed systems. This allows multiple parties in the ecosystem to come together and enable large scale adoption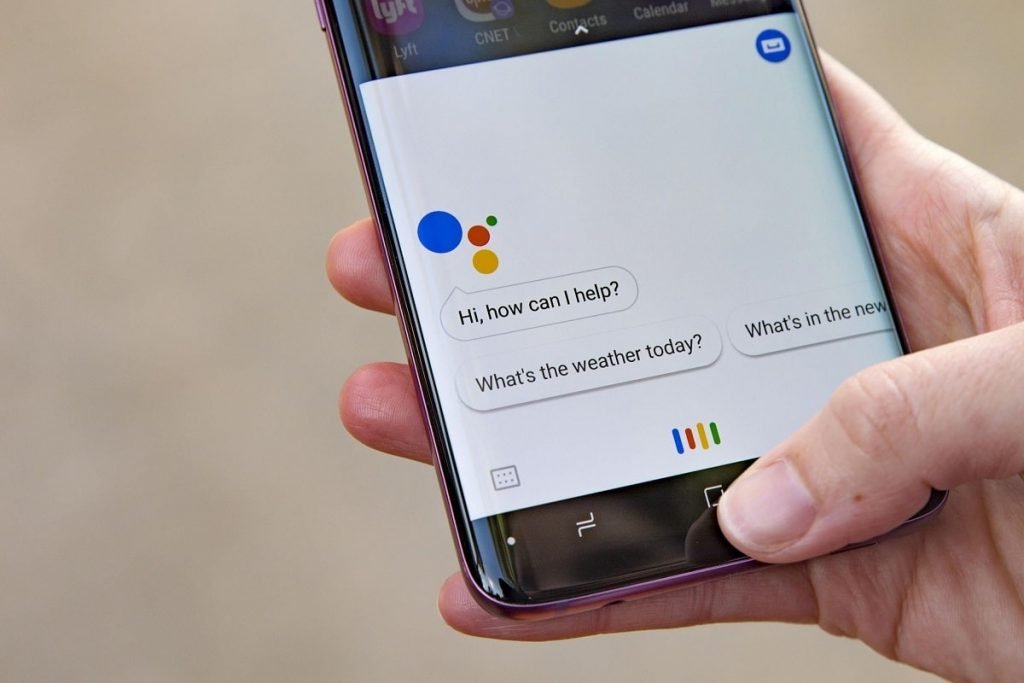 The Telecom Regulatory Authority of India had proposed the draft of paid public Wi-Fi booths three years ago to the Telecom Department. TRAI said that this step towards installing 10 million Wi-Fi hot spots in the country would be effective and would benefit consumers. Approval of connecting 11 islands of Lakshadweep to broadband Approved to connect broadband through submarine optical fiber cable (OFC).
The estimated cost of implementation of this project is stated to be Rs 1072 crore. Having broadband internet facilities on all islands will further develop tourism and generate new jobs. The Submarine Connectivity Project will play an important role in the delivery of e-good governance services to citizens at their homes.
Follow TelecomByte for the latest tech news, also keep up with us on Twitter, and Facebook.