The WhatsApp UPI payment features shown a decline in January 2021. According to data from the Unified Payment Interface (UPI) released by the National Payment Corporation of India (NPCI), UPI-based digital transactions from WhatsApp UPI are registering a decline of nearly 31 percent in January 2021 as compared to December 2020.
During this period, there were 5,60,000 transactions, which was 8,10,000 in December. On the other hand, PhonePe remains a continuously leading UPI app. Its market share is 41.21 percent. In January 2021, there have been around 2.35074 billion transactions from a total of 56 UPI apps. After PhonePe, Google Pay comes another name in this list.
WhatsApp UPI suffered heavy losses
Facebook's owned app WhatsApp UPI reported a 22 percent increase in January's January payment value to 36.44 crores. Earlier in December, the figure was Rs 29.72 crore. WhatsApp UPI was allowed to add payment features in India only in November last year. The same PhonePe has received more than 968.72 million transactions in January, worth Rs 1,91,973.77 crore. PhonePe's transaction volume recorded a growth of 7.39 percent from 902.03 million in December.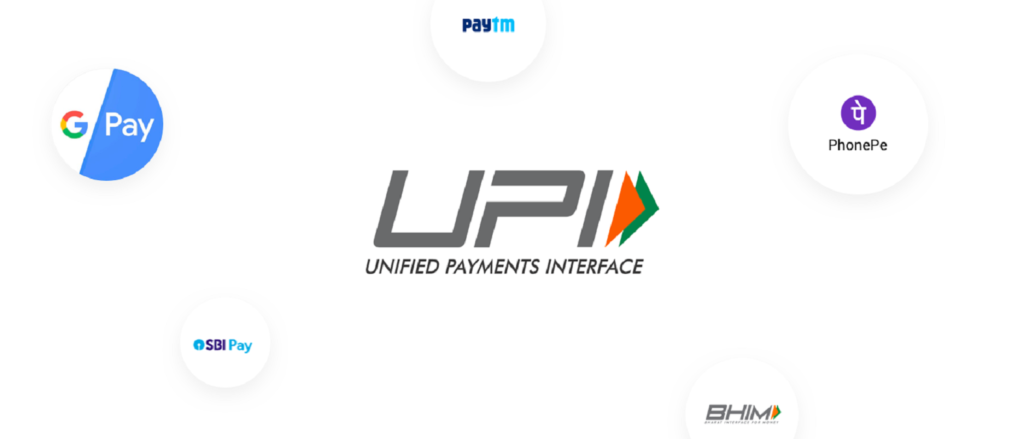 Transaction details from the rest of the app
Following PhonePe, Google Pay came second with 853.53 million transactions worth Rs. 1,77,791.47 crores in January. The Google app saw 0.1 percent decline in its transaction volume from 854.49 million in December that were worth Rs. 176,199.33 crores. Its market share in terms of transaction volume was 36.31 percent.
Paytm Payments Bank continued at third spot with 281.18 million customer-initiated transactions worth Rs. 33,909.50 crores in January. Its market share in terms of transaction volume was 14.15 percent. The app saw over 9.6 percent increase in its customer-initiated transaction volume and over 8.36 percent in value when compared to the December data. It was followed by Amazon Pay that processed 46.30 million transactions worth Rs. 4,044.38 crores, and its market share in terms of transaction volume was 1.97 percent.
NPCI's BHIM app processed 23.38 million transactions in January that were amounting to Rs. 7,462.94 crores. It saw a 5.72 percent dip in transaction volume and 3.68 percent in value over the data provided for December. Its market share in terms of transaction volume was 0.99 percent.
Overall, UPI transactions in the country grew 3.06 percent to 2,302.73 million in January. These transactions were worth Rs. 4,31,181.89 crores in total, up from the Rs. 4,16,176.21 crores in December, as per the NPCI data.
Follow TelecomByte for the latest tech news, also keep up with us on Twitter, and Facebook.