The voice messaging feature was introduced by WhatsApp to users in 2013. But the company is now introducing this feature with some changes, so that users will get a better voice chatting experience than before.
WhatsApp announced the new voice message feature in its blog post, which will be launched in India soon, which will make voice chatting better than before. Let us tell you that WhatsApp voice messaging was started in the year 2013. But it could not become popular with time. In such a situation, the company is releasing a new update for this feature, due to which voice chatting is going to be fun.
The company is adding some new features for audio messages, some of which were already present for iOS users. But it appears that these are getting a wider rollout overall and will be coming to more users on Android and iOS. According to the company, users send 7 billion voice messages on average per day on the platform and that explains why the company is adding some new features to voice messages.
First Playback in WhatsApp
Fast playback speed will be offered in the WhatsApp voice messaging service, so that users will be able to play voice notes at 1.5x and 2x speed. Meaning users will be able to increase and decrease the speed of video playback according to their own.
Waveform Visualization
With the help of the Waveform Visualization feature of the app, the user will get a visual representation while recording a voice message. With the help of this feature, users will be able to see where is high pitch and where is low pitch while recording voice, which will help the user to prepare his voice message well. Simply put, you will get the option to edit the voice note.
Draft preview option will be available in the voice messaging feature. Meaning users will be able to edit and listen to the voice note before sending it. Out of chat playback facility will be available in the app. With which users will be able to listen to the voice note outside the chat. Meaning the voice note will continue to play in the background. Apart from this, the facility of remember playback will be available.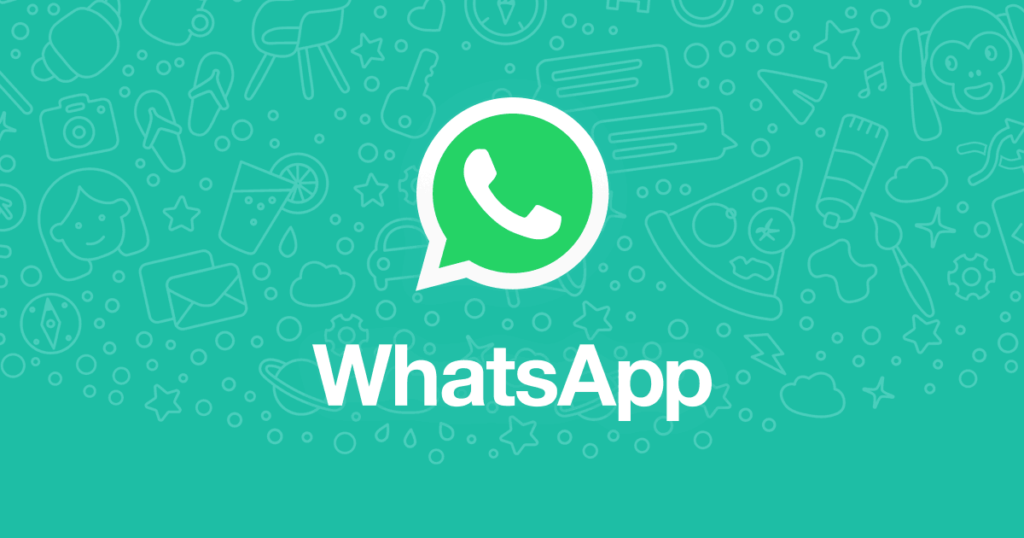 Pause/Resume Recording Feature
Voice notes on the app, will also be given the facility of play and pause. If users leave a voice message in the middle while listening, then from next time the message will start from where it was left.
The company will be rolling these out in the coming weeks for all users. It is recommended that users update to the latest version of the app to get the new features.
Follow TelecomByte for the latest Tech News, also keep up with us on Twitter, and Facebook.