Twitter may not give you an edit button, but WhatsApp will do that soon. The messaging app was testing the edit button on the beta version of the app. Currently, WhatsApp does not have a dedicated edit option. A text once sent can only be deleted, not edited, but the upcoming feature could make editing texts after sending them possible.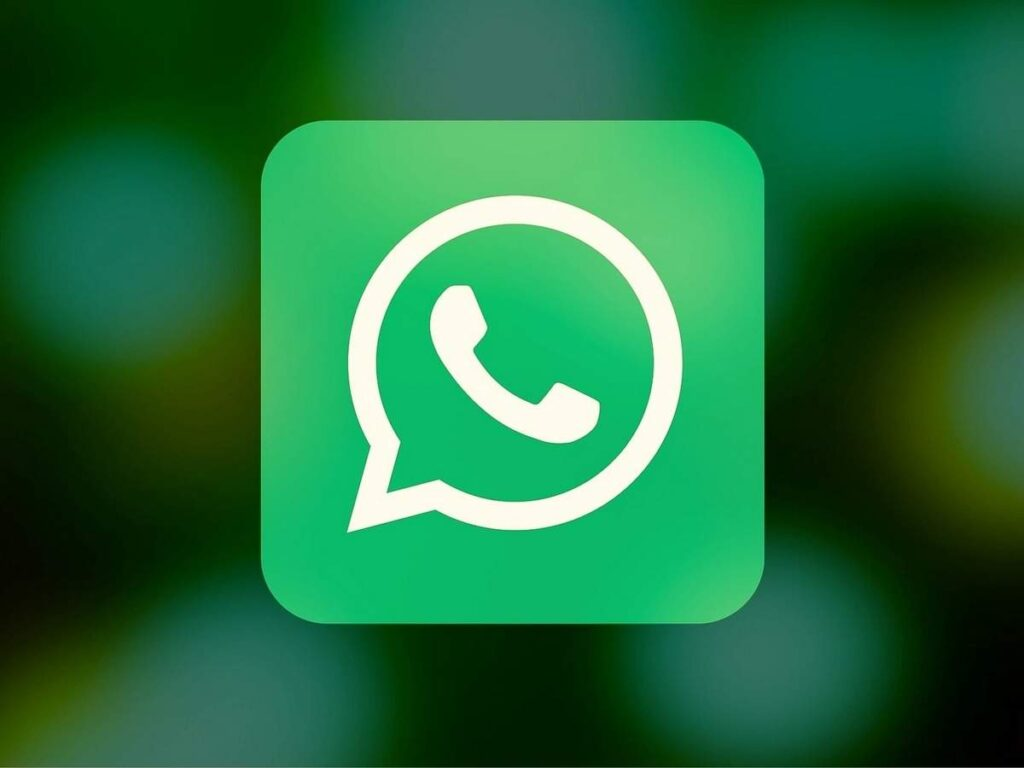 You will be able to edit the sent messages of WhatsApp
The WhatsApp Edit Text feature has been spotted by WABetaInfo, a website that tracks WhatsApp updates. With the help of this feature, users will tap and hold the wrong message sent, then the edit option will appear. After this, the three dot option appearing on the top right corner has to be selected, from where the message can be deleted. This will be a good option for those users who accidentally send a message with a typo, then want to correct it. Although the edit feature of WhatsApp is currently in testing mode.
Wabetainfo has shared the screenshot of the edit feature that is currently being developed. The screenshot shows a dedicated edit option when you select a message you have sent. Along with options to copy and forward the messages, the users will also get an edit option. Upon selecting the edit button, you can correct any typo or spelling error in your message even after you have sent it. The current setup only allows users to delete the message. You can not unsend it or edit it.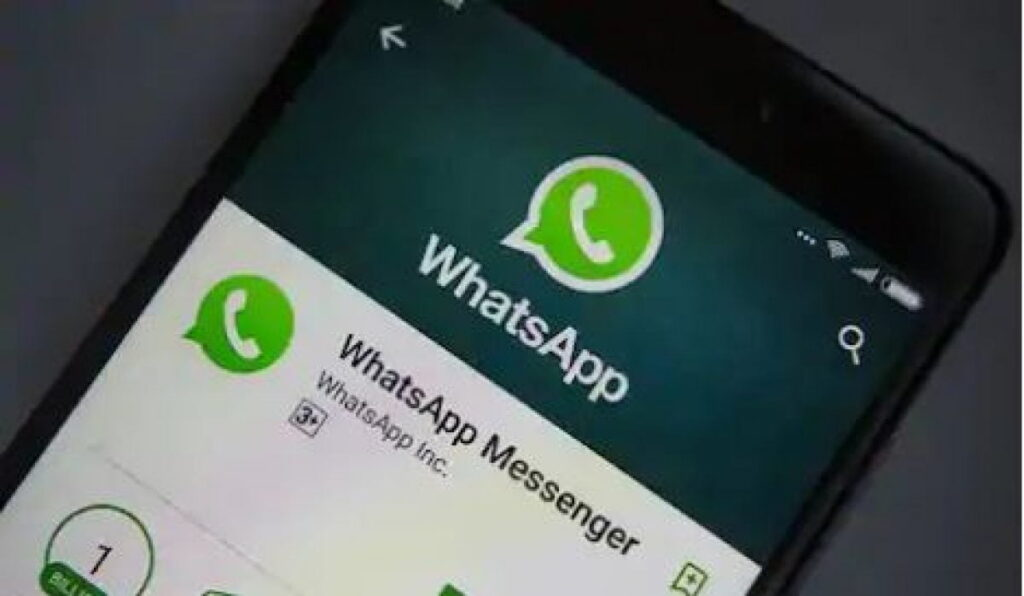 "Probably there won't be an edit history to check previous versions of edited messages, but since this feature is under development, their plans may change before releasing the feature. In addition, details about the time window to let people edit their messages are unknown at the moment, but we will immediately let you know when there is news," Wabetainfo report said.
This is notably not the first time when WhatsApp is seen working on the option to let you edit messages. Back in 2016, WABetaInfo had reported that the instant messaging app was in development to bring Edit and Revoke options. Additional references for both options also emerged on some beta versions of the app in 2017. WhatsApp, however, did not provide them for use even to its beta testers at the time.
Instead of bringing the option to edit messages, WhatsApp introduced the 'Delete for Everyone' feature in November 2017 to let users completely delete a message that carries an error. Apart from being seen working on the edit option, WhatsApp is testing support for different skin tones for message reactions. WABetaInfo reports that it has been rolled out to some users through WhatsApp for Android beta version 2.22.13.4.
Having said this, the new updates are being released from time to time on the side of WhatsApp. Recently, the emoji reaction feature has been rolled out by WhatsApp. Apart from this, features like transferring files up to 2 GB will be supported. Apart from this, the company is testing a new feature of quietly exiting the WhatsApp group. Apart from this, like wrench link preview and status reply indication can be given. Now the WhatsApp edit feature is being worked on by WhatsApp on behalf of the meta-owned application. It is expected that the company will soon release a new update of WhatsApp.
Follow TelecomByte for the latest Tech News, also keep up with us on Twitter, and Facebook.