Vodafone Idea has announced new changes to provide better service and better connectivity to its users. The company says that users using 3G data connectivity will now be upgraded to 4G networks.
After the increasing competition in the telecom industry, almost all the companies are working to provide better and best service to their users. In such a situation, Vodafone Idea is also not far behind. The company has made a big announcement to provide better connectivity to the users. The company says that now all 3G SIMs will be upgraded to 4G. But the special thing is that even after this upgrade, 2G will continue to get voice services as before.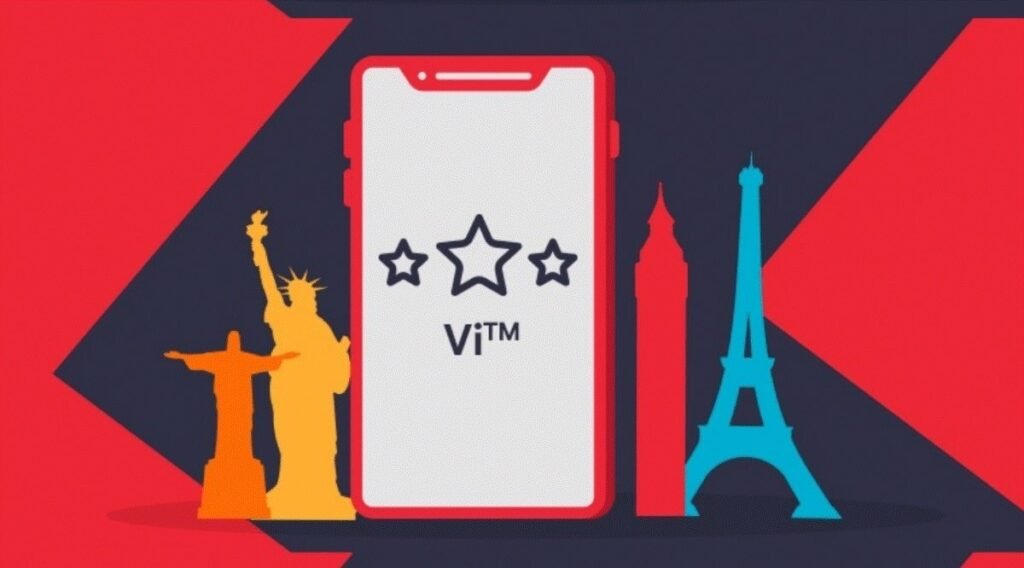 Notably, Reliance Jio and Airtel have already upgraded their 3G users to 4G and now Vodafone Idea (Vi) has also joined this list. Now Vodafone Idea's 3G users will be able to take advantage of fast internet service after 4G connectivity. The company says that the work has been done to improve the capacity of 4G by combining both Vodafone and Idea networks. With the help of new technologies, a large part of the 3G spectrum is being upgraded to 4G.
The company said during the announcement that 'VIL will now be able to provide fast 4G data speeds to its 3G users on Vi GIGAnet network.' The company's enterprise customers who are currently using 3G based services will be upgraded to 4G and 4G based IoT applications and services. This process will be implemented in several phases. However, the company has also clarified that 2G users will not have any problem with this and will still be able to take advantage of voice calling. The company has a large number of 2G subscribers in rural areas.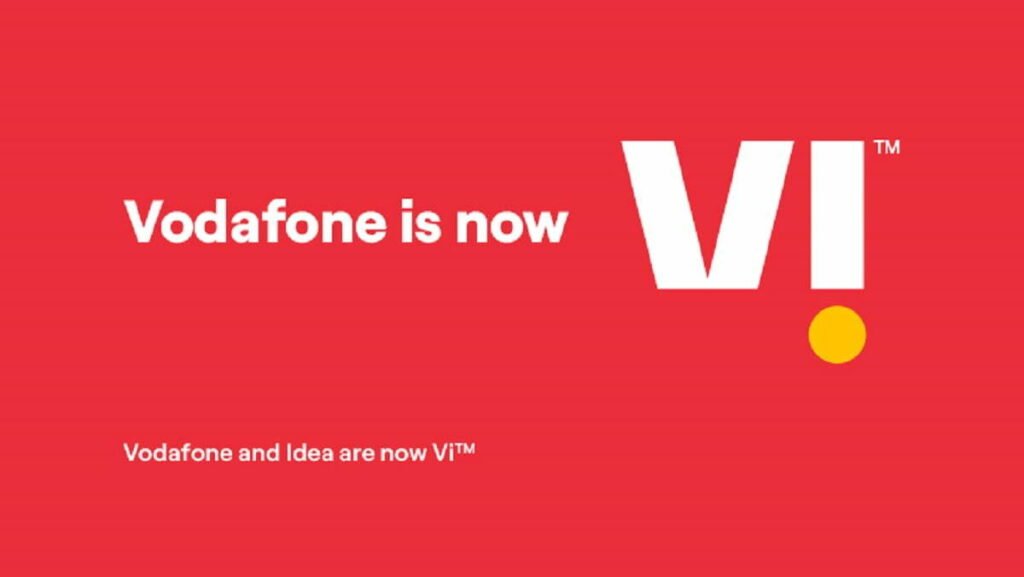 According to Ravinder Takkar, MD and CEO of Vodafone Idea, 'With the highest volume of spectrum in the country and a large part of it has already been converted to 4G, VIL is now an upgrade to high speed 4G data services for our 2G / 3G users. The best place to be.'