The UPI123Pay service has been launched by the Central Reserve Bank of India (RBI), which provides the facility of payment without internet and smartphone. With this, UPI payment can be made in the service by missed call and by speaking.
The central government has been laying great emphasis on digital payments. But smartphones and the Internet remain a major obstacle in the way of making digital payments accessible to every individual. In such a situation, the UPI 123 Pay service has been launched by the Reserve Bank of India (RBI) on 9 March. Which provides the facility of UPI payment to the users without smartphones and the internet.
To enjoy the UPI123Pay service, the user must have a feature phone. However, this service can also be accessed from a smartphone. Having said this, about 400 million Indians have feature phones in India. Those who are not able to enjoy the digital payment service. Keeping this in mind, the UPI123Pay service has been launched by RBI.
UPI (unified payments interface) '123PAY' is a three-step method to initiate and execute services for users which will work on simple phones. UPI 123Pay will allow customers to use feature phones for almost all transactions except scan and pay. It doesn't need an internet connection for transactions. Customers have to link their bank account with feature phones to use this facility. Feature phone users will now be able to undertake a host of transactions based on four technology alternatives.
They include calling an IVR (interactive voice response) number, app functionality in feature phones, missed call-based approach and also proximity sound-based payments, the RBI said. Such users can initiate payments to friends and family, pay utility bills, recharge the FAST Tags of their vehicles, pay mobile bills and also allow users to check account balances. Customers will also be able to link bank accounts, set or change UPI PINs.
To make payments through the UPI123Pay service, the user needs to link his bank account with the feature phone. After this, the UIP PIN of your debit or credit card will be required. Once the UPI PIN is set, the user will be able to make payments with a single click. The feature phone user has to call the IVR number and select the phone based on the service required such as money transfer, LPG gas refill, FASTag recharge, mobile recharge, balance check, etc.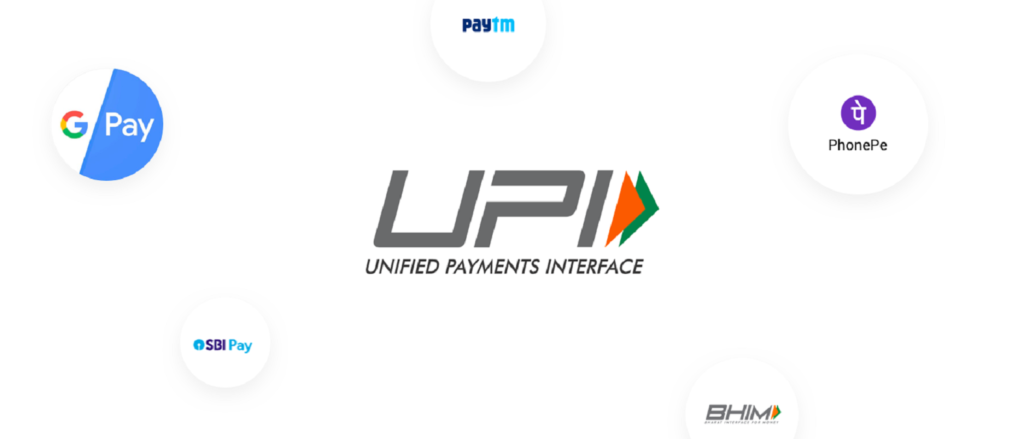 To transfer money in UPI123Pay, the person who wants to transfer has to choose the phone number, amount and enter the UPI PIN. You will be able to make payment to a merchant through missed call. This means that money transactions and payments can be done by making a missed call on the number displayed at the merchant outlet. After this, the payment will be done by entering the UPI PIN. IVR (Interactive Voice Response) – Users will also be able to make payments through voice based payment systems.
Follow TelecomByte for the latest Tech News, also keep up with us on Twitter, and Facebook.