The Telecom Regulatory Authority of India (TRAI) has issued a directive to all telecom companies, under which telecom companies have been asked to plan with a validity of 30 days instead of 28 days. Telecom companies will have to do this within 60 days.
The Telecom Regulatory Authority of India has taken an important decision for prepaid mobile customers. TRAI on Friday directed all telecom companies to give the validity of mobile recharge 30 days instead of 28 days. The Telecom Regulatory Authority of India has directed that telecom companies will now have to keep a special voucher, a combo voucher with a validity of the whole month, in their plan.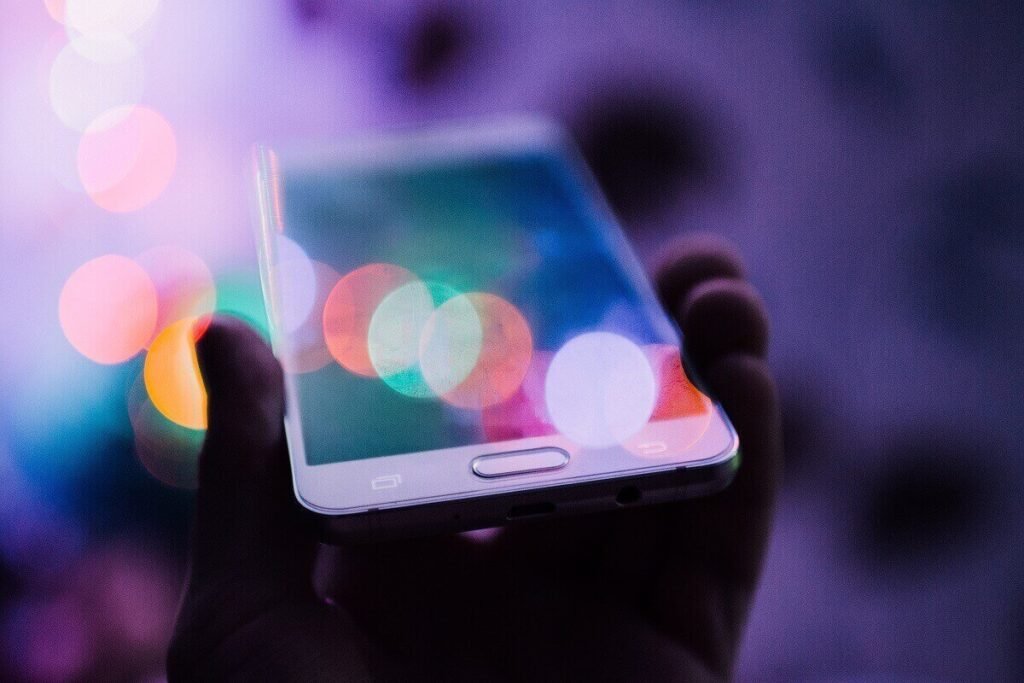 The new plan will have to be introduced within 60 days.
TRAI has directed telecom companies like Jio, Airtel, and Vi to plan for 30 days instead of 28 days. According to TRAI, prepaid subscribers should have at least one plan voucher, one tariff voucher, and one combo voucher for 30 days. TRAI has asked all the telecom companies of the country to offer this recharge plan with a validity of 30 days for prepaid customers. Companies will have to offer a 30-day prepaid plan within 60 days of the notification.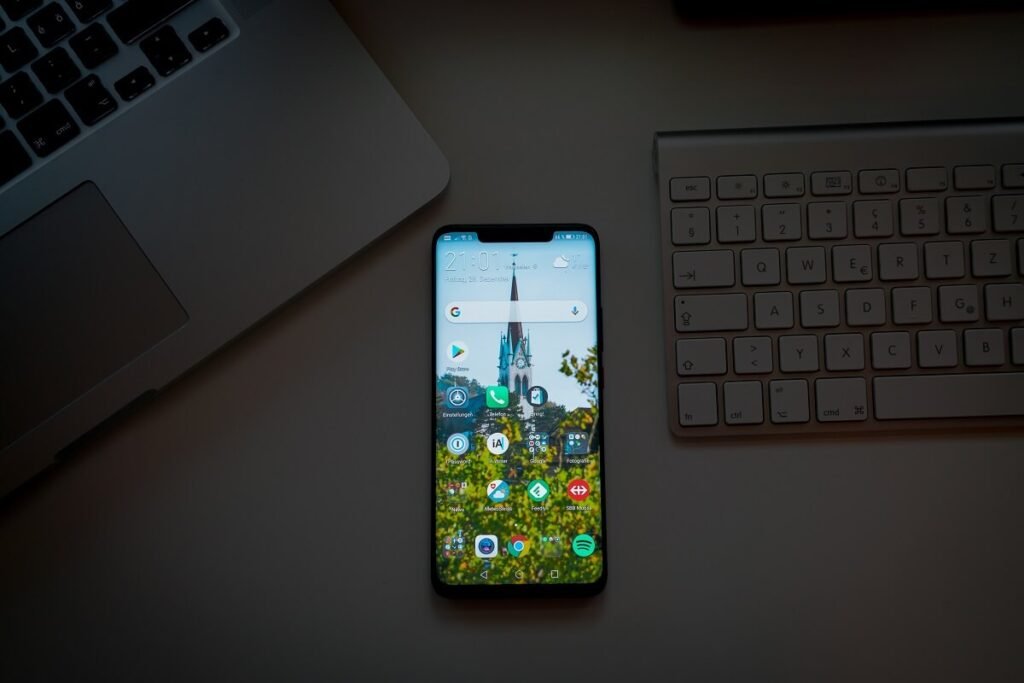 At present, telecom operators provide recharge plans with a validity of 28 days in the pre-paid segment which leads to 13 recharges during the year for customers who look to recharge on a monthly basis.
"With the enactment of the amendment, telecom consumers will have more options to choose service offerings of appropriate validity and duration. This would also facilitate consumers in making a more informed tariff-related choice," the TRAI said.
TRAI was constantly receiving complaints from customers regarding the existing plans of telecom companies. Consumers alleged that the tariff price of existing telcos is increasing continuously, but the validity is decreasing. In such a situation, every year they have to do extra recharge.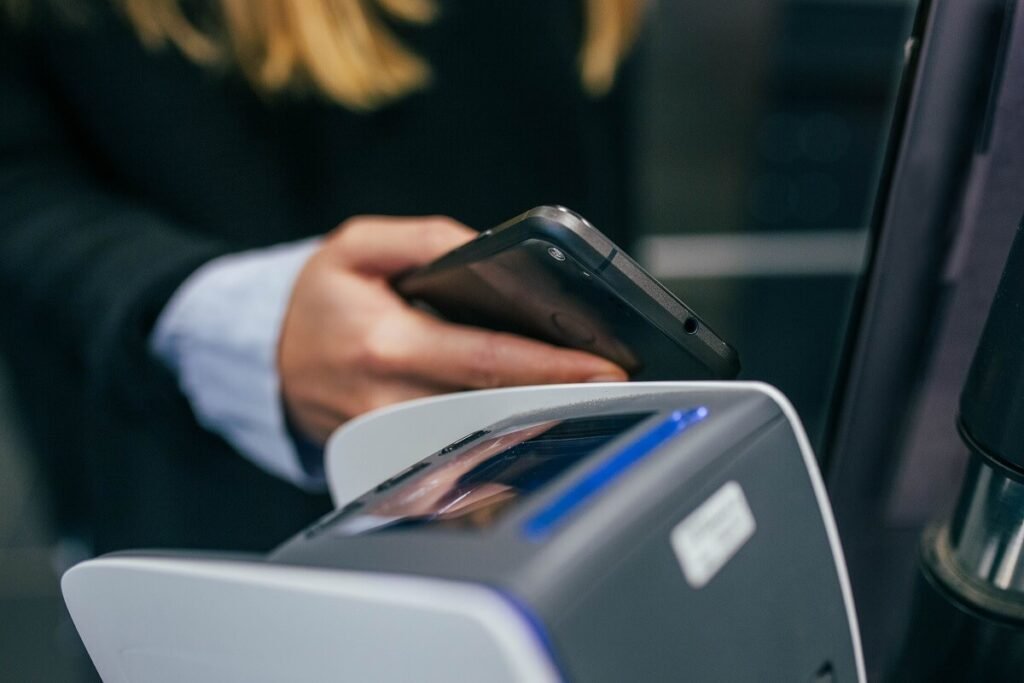 It is a matter to think that whenever you go shopping or online to recharge for one month, then telecom companies give you 28 days validity plan by telling you a monthly plan. At the same time, companies are constantly making their plans expensive, but customers are getting the same validity, due to which customers have to do monthly recharge 13 times in a year. After this instruction of TRAI, customers will save money for one-month extra recharge. Also, there will be a reduction in the number of recharges done by the customers in a year.
Follow TelecomByte for the latest Tech News, also keep up with us on Twitter, and Facebook.