The latest rules from TRAI aim to reduce the audit workload of telecom companies by 75%, as well as enhance customer protection. TRAI has given the flexibility to telecom operators to select specific LSAs for quarterly audits.
According to the recent directive of the Telecom Regulatory Authority, Indian telecom operators will now have to reimburse the overcharged amount from customers. In cases where an audit reveals that telecom companies have wrongly billed customers, they are obliged to issue refunds within three months of receiving confirmation of overcharging from the auditor.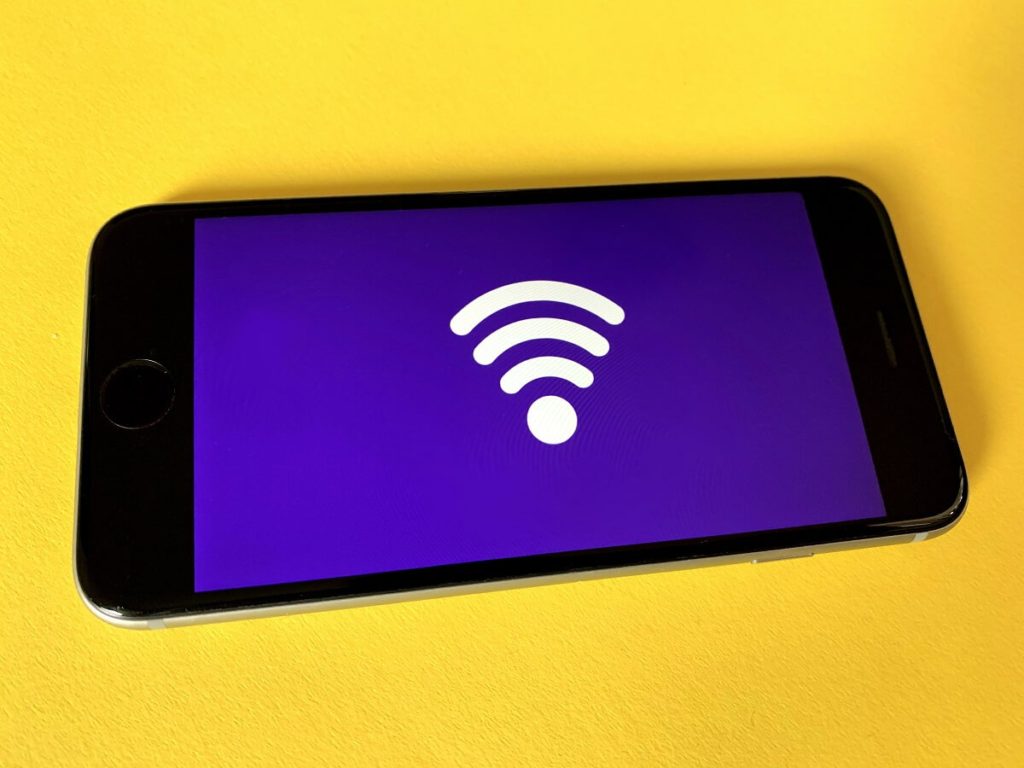 TRAI, in its statement, stressed the importance of promptly refunding any additional charges imposed on consumers, highlighting the need for a well-defined time frame.
The initiative is part of the 'Quality of Service (Code of Practice for Metering and Billing Accuracy) Regulations, 2023' issued on September 11, 2023. Non-compliance can result in hefty financial penalties of up to Rs 50 lakh per report. Telecom companies failed to submit required reports. TRAI has recommended a panel of auditors, and it is mandatory for telecom companies to engage them for audit of their accounts.
Despite these stringent requirements, TRAI has reduced the auditing burden on telecom companies. Instead of the previous requirement of four audits per financial year for each Licensed Service Area (LSA), the new regulation reduces this to only one annual audit per LSA. However, to give priority to customer interests, TRAI has now made it mandatory to audit a maximum number of tariffs instead of the earlier mandatory 15 popular tariffs.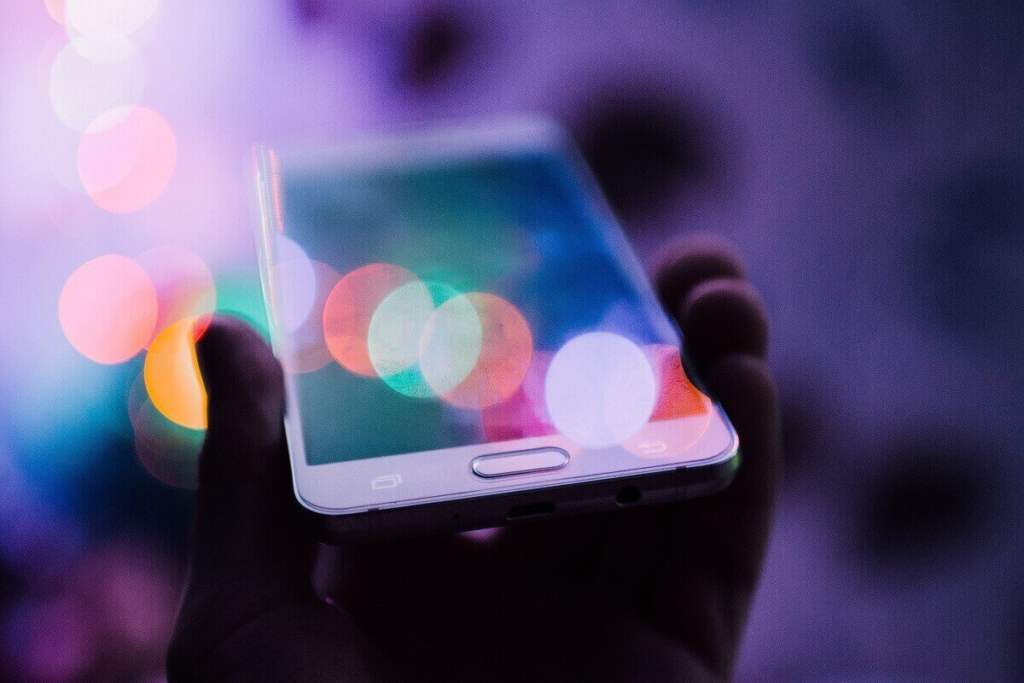 It is expected that these reforms will reduce the audit burden on telecom companies by about 75% and will also increase customer security. TRAI has also given telecom operators the flexibility to choose which LSAs to audit in a given quarter. Additionally, TRAI has accommodated the requests of telecom companies by eliminating the provision of self-assessment by service providers before the commencement of external audits.
Follow TelecomByte for the latest Tech News, also keep up with us on Twitter, and Facebook.