Apple iPhone 13 is expected to be powered by an A15 chipset built with the TSMC 5nm process. The iPhone 13 is expected to be 30% more efficient and over 20% smarter in comparison to Apple's iPhone 12 series smartphones in terms of performance.
Millions of Indians are eagerly waiting for the release of the Apple iPhone 13 smartphone. Meanwhile, different types of speculations are being made regarding the launch of the smartphone. Usually, Apple launches the next variant of its iPhone series in September. Similarly, it is being speculated that Apple will launch the iPhone 13 at one of its mega-events in September 2021. On the other hand, it is believed that Apple plans to launch the upcoming iPhone 13 by the end of this year.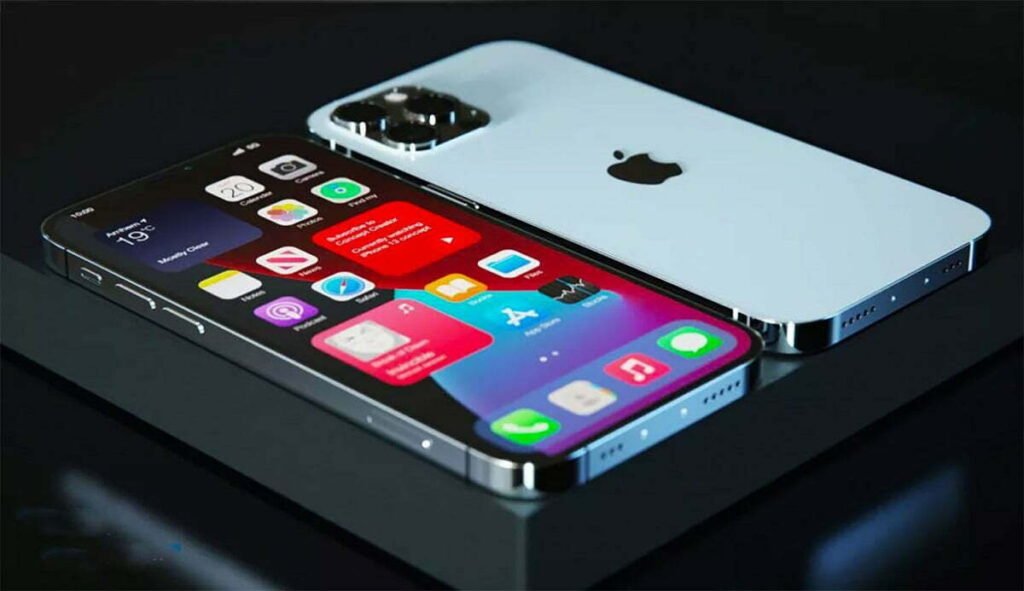 According to an online report, believes that Apple may also release the new 5G iPhone SE in the first half of 2022, followed by the flagship iPhone 14 model with Touch ID display and affordable prices. can be done.
Specifications of Apple iPhone 13
Apple iPhone 13 can be powered by TSMC 5nm process and A15 chipset. According to a report by TrendForce, in terms of performance, the iPhone 13 will be 30% more efficient and 20% smarter than Apple's iPhone 12 series smartphones. The A14 Bionic chipset has been used in the iPhone 12 series smartphone which was launched only last year.
Meanwhile, the iPhone 13 series could sport Samsung's LTPO screen. The screen is expected to come with a 120Hz refresh rate. Talking about the processor, the company can launch the upcoming iPhone 13 series with its latest A15 Bionic processor, which will be made on 4nm process. Manufacturing of this processor of Apple has started.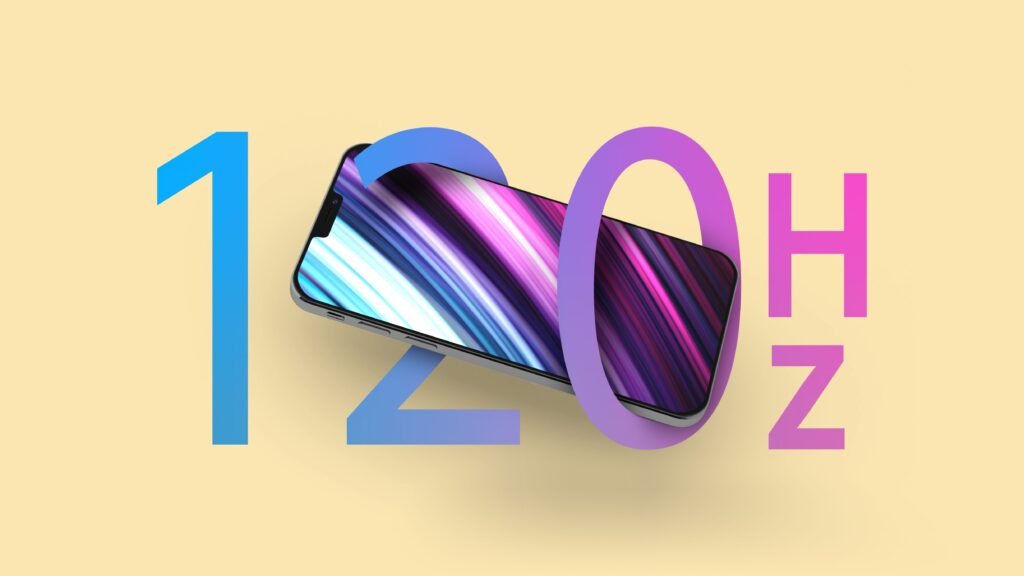 In the upcoming iPhone 13, users can unlock their phone with the Face Unlock feature by wearing a mask. Apart from this, the smartphone comes with a fingerprint sensor that will be present along with the Face ID feature.
Special types of cameras will be seen in Apple's upcoming iPhone 13 series, which will be like DSLR cameras. According to the leaked report, there will be many cool features including an upgraded ultra wide angle lens as well as sensor shift image stabilization and LiDAR scanner. At the same time, the quad rear camera setup can be seen in the Pro models of iPhone 13.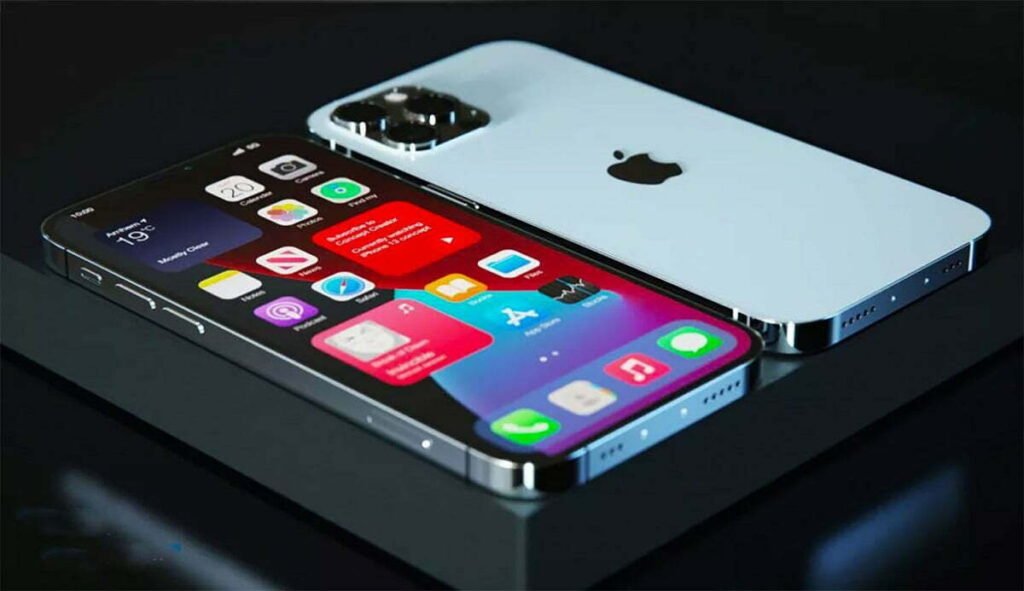 iPhone 13 price
The Apple iPhone 13 could be priced similar to the iPhone 12 series, which was launched at a starting price of $699. The price of the Pro variant of the iPhone 13 can go up to $ 1099.
Follow TelecomByte for the latest Tech News, also keep up with us on Twitter, and Facebook.