COAI argued that those who invest in building infrastructure have a legitimate right to impose usage charges on entities using that infrastructure for commercial purposes. The proliferation of OTT players offering high-definition streaming services has resulted in a significant increase in network traffic on the networks of mobile service providers.
The Cellular Operators Association of India (COAI) has once again created a stir in the telecom industry by saying that over-the-top (OTT) players should be forced to pay telecom companies for using their networks. . The move has reignited the long-standing debate on financial mobility between telecom operators and OTT service providers.
OTT platforms like Netflix, Amazon Prime Video, Disney+ and many others have become increasingly popular in recent years, offering a wide range of content including movies, TV shows and live streaming. They distribute this content over the Internet, bypassing traditional cable or satellite television services. This has raised concerns among telecom operators, who argue that these services are using their networks to reach consumers without contributing to infrastructure costs.
What are over-the-top (OTT) services?
Over-the-top services refer to applications and content providers that provide services over the Internet using the underlying infrastructure of telecommunications networks. These services typically include video streaming, voice calls, messaging, and more, and are accessible through a variety of devices, including smartphones, smart TVs, tablets, and computers.
COAI Perspective
COAI, which represents major telecom operators in India including Bharti Airtel, Reliance Jio and Vodafone Idea, is advocating a revenue-sharing model where OTT players would have to pay a fee to use the telcos' networks. They argue that the explosive growth of OTT platforms has increased the burden on their networks, leading to substantial investment in network infrastructure and maintenance.
In a recent statement, COAI argued that OTT services are essentially benefiting from the large investments made by telecom companies in network expansion and enhancements. They argue that these services should bear some responsibility for the costs incurred by telecommunications companies to ensure a robust and high-quality Internet experience for users.
Opponents of COAI's proposal argue that the Internet should remain an open and neutral platform, where all services have equal access without additional financial constraints. They argue that consumers already pay for internet access and that telecom companies should not double down by charging OTT providers as well.
Proponents of net neutrality principles claim that OTT services have flourished because of the open nature of the Internet and that imposing additional fees could stifle innovation and limit consumer choice.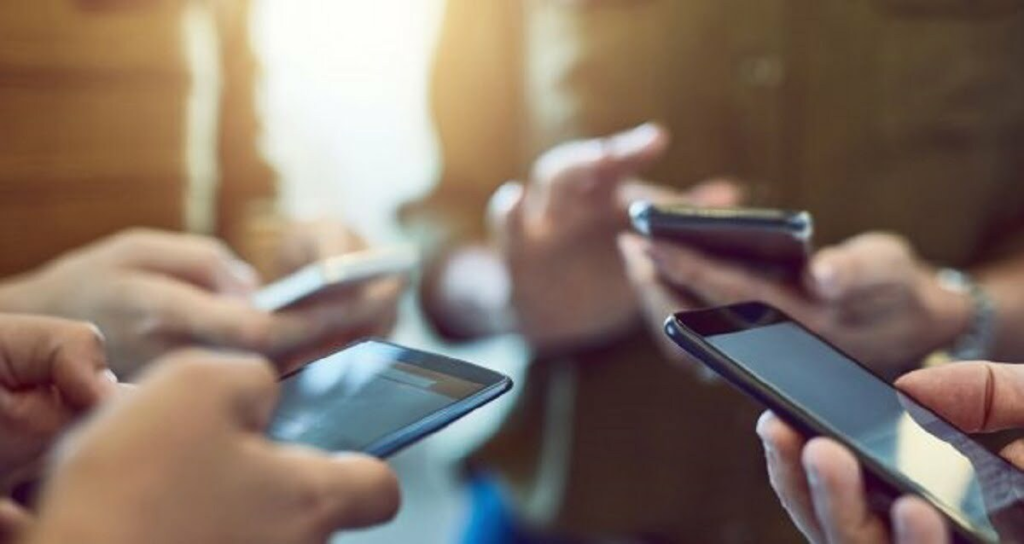 Regulatory Environment
The issue of regulating OTT services has been a topic of discussion in India for many years. In 2018, the Telecom Regulatory Authority of India (TRAI) issued a consultation paper seeking inputs on the regulation of OTT services, including whether they should be subject to licensing and revenue sharing with telecom operators. However, no final decision has been taken on this matter.
COAI's recent statement has reignited the debate and potentially lead to fresh discussions between regulatory bodies and the government about the future of OTT regulation in India.
The debate over whether OTT players should pay telecom operators to use their networks is a complex issue that has significant implications for both industries and consumers. COAI's recent assertion has brought this debate to the fore once again, and it remains to be seen how regulators and stakeholders will tackle this challenging terrain in the coming months. The balance between promoting innovation in the OTT sector and ensuring a sustainable telecommunications infrastructure will likely be at the center of further discussions.
Follow TelecomByte for the latest Tech News, also keep up with us on Twitter, and Facebook.