Netflix's new Rs 349 plan laptop-tablet will support HD streaming in Mac and Chromebook.
The video streaming platform is going to give Netflix users a new mobile subscription plan of Rs 349, which is currently under testing. The new plan will be known as the Mobile Plus Plan. It will be a monthly plan of Rs 349, which will support HD streaming. Let us know that the company started a Rs 199 monthly mobile subscription plan a year ago. In such a situation, the company is once again going to introduce a new monthly mobile plan of Rs 349. It will be a plan between Rs 199 and Rs 499 basic plan, which will be launched in India by Netflix soon. Having said this, currently, the Rs 199 monthly plan in India is quite popular.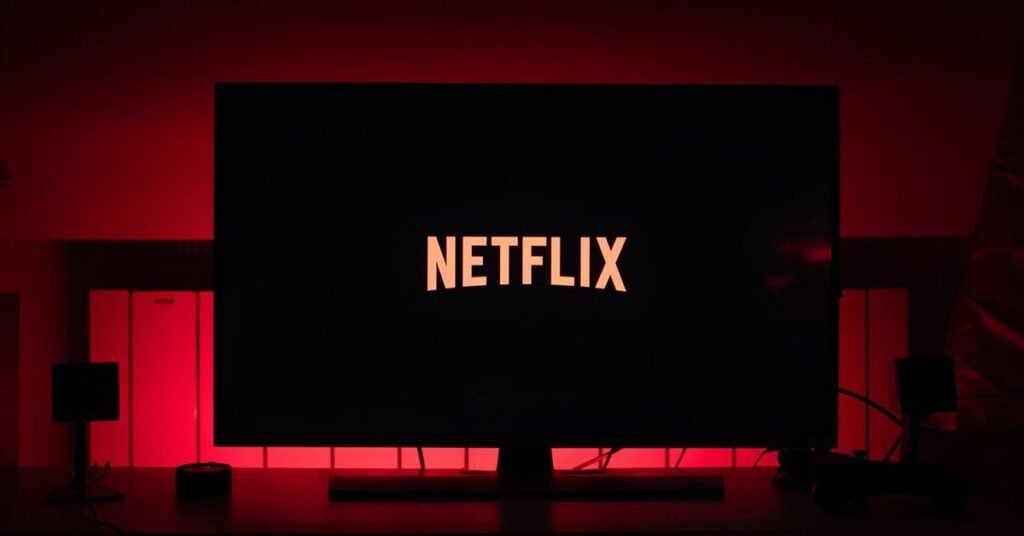 Netflix's new Rs 349 plan will support HD streaming in laptops, tablets, Macs, and Chromebooks. However, this plan will not be for smart TV. This will be the company's second mobile plan in India, which was introduced last year. Netflix's Rs 199 plan only supports Super Definition (SD). In this way, a plan of 349 rupees can prove to be a better deal. However, the company will launch this plan in India only after successful testing.
Commenting on the test of the Rs 349 plan Netflix in an email statement said, "We launched the Mobile Plan in India to make it easier for anyone with a smartphone to enjoy Netflix. We want to see if members like the added choice this offer bring. We'll only roll it out long-term if they do."
The upcoming Rs 349 plan is being tested in the country, in other words, available only for select users right now. The key highlight of this plan is support for HD streaming.
Netflix's Mobile Plus plan will cost less than its basic 499 rupees plan, which supports standard definition. Under this plan, users will be able to enjoy streaming service on phones, tablets, PCs and smart TVs. Two other subscription plans are offered by Netflix to the standard 649 rupee monthly plan and the premium plan 799 rupee monthly. The standard plan supports HD streaming across two devices, while the premium plan supports 4k, HDR content and UHD streaming. In this plan, content can be accessed on four devices at a time.
Compared to the Netflix basic plan worth Rs 499 the upcoming mobile plan at Rs 345 supports HD streaming. The basic plan supports only SD streaming. Both plans can work only in one device at a time. Another difference between these two plans is that the expensive one can stream content on TV as well.
Overall, the upcoming mobile Netflix plan looks like a much better deal than Rs 499 plan if watching movies on TV is not your thing.