Android TV is a smart TV operating system based on Android and developed by Google for television sets, digital media players, set-top boxes, and soundbars.
Android TV: The humble television is extremely well-loved in the Indian household. It has the power to bring generations of families together. However, the content that we see on cable TV has long become repetitive and boring. As a result, people are no longer watching it. Instead, they have shifted to their personal devices for getting their share of entertainment.
People are now using laptops and their smartphones to watch OTT content. Therefore, the TV often ends up being unused. However, if you have a smart TV, you change this very easily. Smart TVs are able to show OTT channels, with the highest quality resolution and vivid imagery.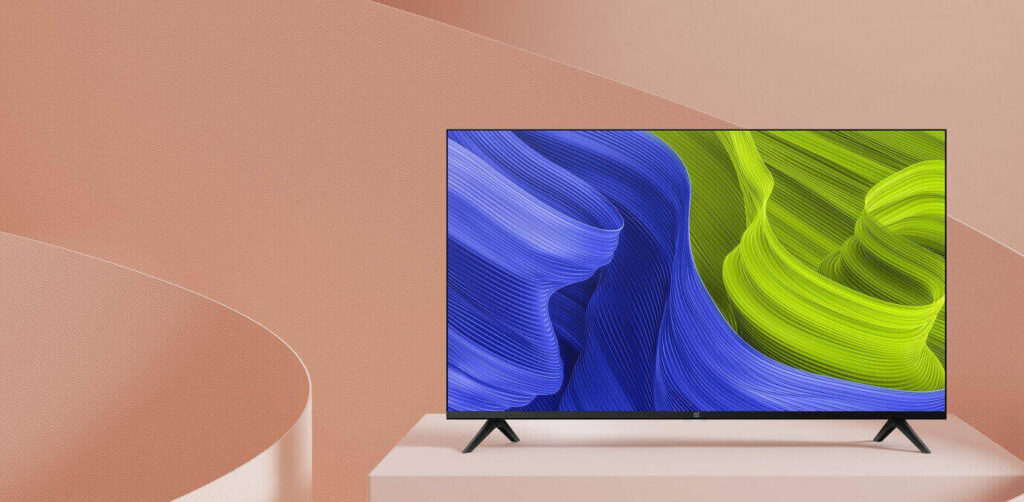 However, smart TVs can be expensive. Many DTH providers understands that, and therefore we have a smart TV set-top box which helps you to convert your usual TV into a smart TV very easily. Just plug in our Xstream set-top box to a TV and get the very best of Android TV right on your screen! You can now finally explore OTT android box apps to the fullest on your TV.
OTT apps on Smart TV aren't the only ones that you can get. Smart Android TVs get you access to Google Play's library of apps that have been optimised for big screen entertainment. Therefore, you can now experience these android TV apps and interact with them even on the smart TV.
Here are the top Android TV apps that you can get
Netflix
Netflix is easily one of the most popular OTT apps of our time. It has a massive library of shows, available in Hindi, English, and regional languages. It even has content in other languages, such as French, German, Spanish and many more. Netflix is one of the quintessential apps that you will need for your Smart TV.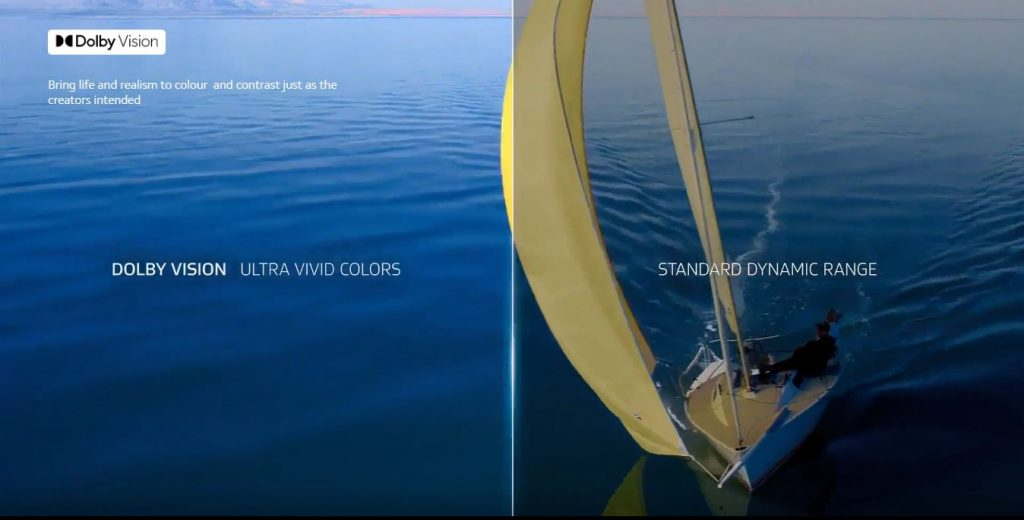 Disney+ Hotstar
Hotstar is another immensely popular OTT streaming app. It has all the latest Marvel movies and TV, so you should definitely get it. You will also find a wide variety of animated movies, regional content, and other blockbuster movies on Disney+ Hotstar.
Amazon Prime Video
Amazon Prime Video is yet another OTT binging platform that you should definitely not miss out on. It has a wide variety of shows, in multiple languages and genres, which will keep you entertained all the time.
FX File Explorer
For your smart Android set-top box, you can often end up having storage or storage management issues. There are high chances that you will face them as soon as you start using other free Android TV apps on your smart TV. In such cases, having the FX File Explorer can be a huge benefit. This app provides you with a very effective solution when it comes to handling multiple files and apps on your device.
Airscreen to your Android TV
Android phones make it very simple to cast content onto your Chromecast enabled smart TV. Our Xstream Android set-top boxes are also enabled with this technology. However, what happens when you don't have an Android phone? Airscreen makes it possible for you to mirror the content on your device via your iOS device. Just download the app on your TV, and it will use the AirPlay feature to cast content.
VLC Media Player
We all have used VLC media player at least once in our lives because it is that common! Now it is available for your Smart TV, and it certainly is one of the best Android TV apps that you can get. This app will let you play almost any sort of media on your TV, and it is exceptionally good at its job.
Mubi
Mubi is the platform for you if you like watching movies from emerging filmmakers. It has an incredible collection of the very best movies that India has produced, and the rest of the world as well. Once again, if you're a movie aficionado, it should be the first app on your wishlist.
Spotify
Spotify is one of the best apps for smart TV if you love music. It is one of the world's most popular music streaming platforms. It has an exhaustive list of music, podcasts, and a lot more. You should definitely get it.
Photo Gallery and Screensaver in your Android TV
The usual Android TV screensaver settings aren't that appealing to the normal person. Therefore, you can use this app to edit your wallpapers and access your Google Photos at the same time.
Play Asphalt 8 on your Android TV
Developed by Gameloft, Asphalt 8 is an exhilarating racing game with world class graphics and game mechanics that will take you by surprise.
GTA Liberty City Stories
This game is just the right choice for you if you are a big fan of the GTA franchise. Get the game and experience the magic of the East Coast, now on your Android TV.
Follow TelecomByte for the latest Tech News, also keep up with us on Twitter, and Facebook.